The concert featuring SSG Kobe and Yvngxchris is canceled. All previously purchased tickets will be refunded at original point of purchase.
We apologize for any inconvenience.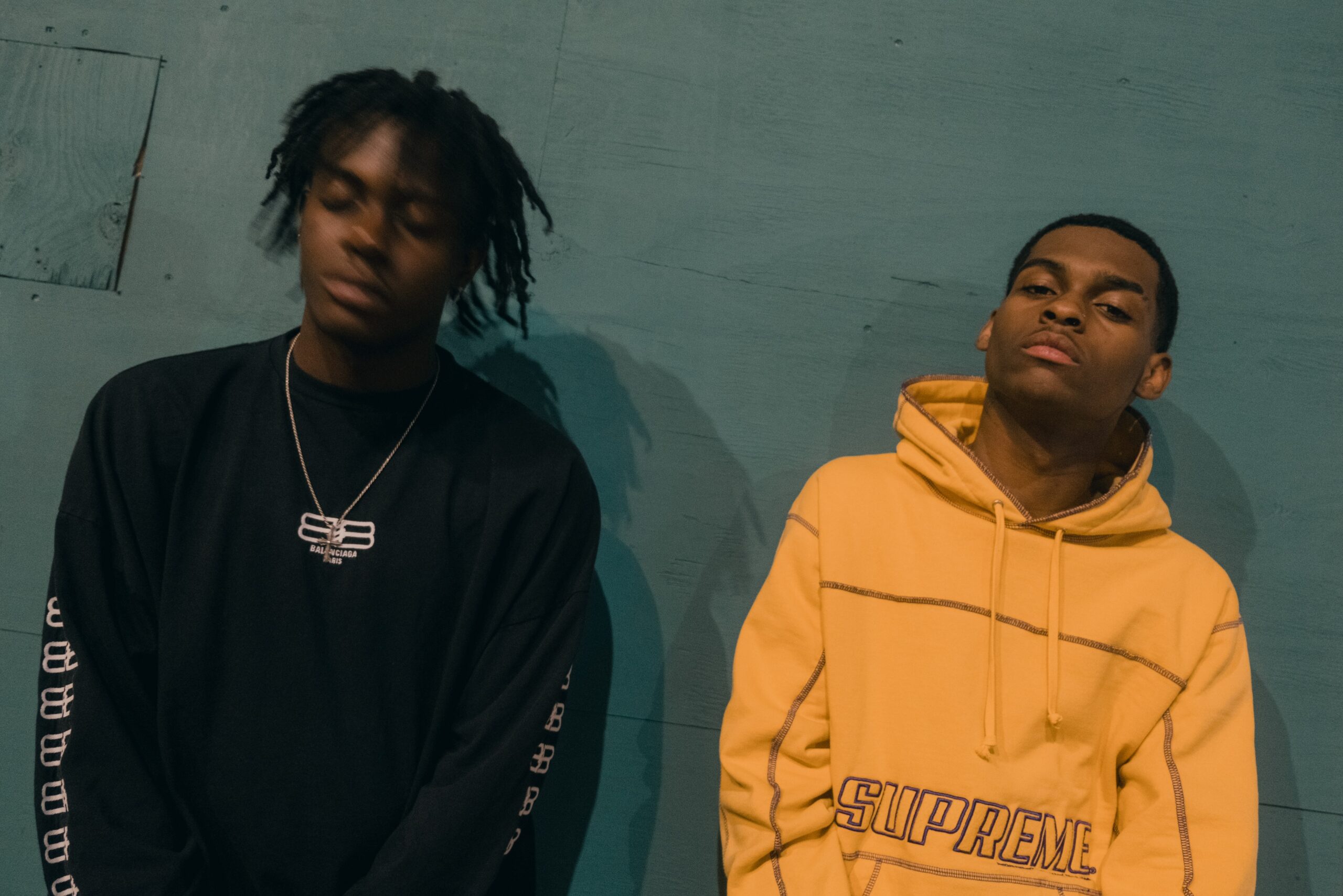 SSG KOBE
Colorfully stylish while pulling in intimate emotions and a delirious slew of inspiration from across generations, SSGKobe echoes the mystifying energy of the internet. Since creating his first songs five years ago, the Louisiana-born artist has unloaded bangers that vacillate between sullen and ecstatic, creating an Auto-Tune-drenched soundtrack for peers who process triumph and heartbreak by posting unfiltered captions on Instagram. In doing so, he's cultivated a growing legion of fans—listeners, critics, and fellow artists as diverse as his influences.
Ko began to break out with "WYD," a 2019 track that laced luxurious flexes and casual gunplay with artful randomness. He's replicated that mix of refinement and hyperactivity with "MIA," a song that lets loose exasperated yelps amid a tale of drug use, newfound wealth, and reluctant love. It evokes his mission to inspire listeners to find comfort in their identity but also to enjoy themselves. "I want my fans to be themselves and have fun," says Ko, who, at 17, is preparing for not only a world in which he can play for those fans IRL, but his senior year of high school.
Raised in Centerville, Louisiana, SSGKobe's road to musicianship wasn't straightforward, but it felt inevitable. In many ways, it starts with a computer. Having jumped onto an HP desktop for the first time at just 3 years old, SSGKobe—whose name is derived from his Kobe Bryant fandom and a love of the Dragon Ball manga franchise—was born to be a star.
Because his friends weren't always close by, he'd spend hours online, playing Flash games and listening to an endless stream of music, which would lead him to the sounds of Lil Wayne, local favorite Kevin Gates, and Chief Keef. Seeing Keef's free-wheeling approach planted seeds of inspiration, and he soon realized that the web offered him a way out into the real world. "I think I really grasped that power. Knowing I could use the internet for anything," remembers Ko.
SSGKobe began with a video game-focused YouTube channel that got a decent amount of subscribers, but his long game was music. For his first forays, he'd memorize Weezy lyrics and rap them to classmates. But soon enough, he was ready to try the real thing. Using a dancehall beat he got from a friend he met on Instagram, Ko wrote his first song in 2016. In order to record it, he waited until his mom was in the shower to use the voice memos app on her iPhone. He was too shy to show his friends the resulting song, which he presciently titled "Important," but he did upload it to SoundCloud, and enough people listened to convince him the dream was viable.
By 2019, the secret was out, and by the time he dropped off his M3 project and songs like "WYD," SSGKobe was on his way to stardom. After collaborating with Brockhampton for their album Roadrunner: New Light, New Machine, he dropped "Calabasas," an exuberant cut that became his biggest to date and featured a visual directed by Cole Bennett. All of which helped solidify his place as a one-of-one rap talent destined to move from web buzz to true fame.
Looking ahead, SSGKobe's dreaming big. He hopes to make the best album possible and, eventually, become the best artist of his generation—no big deal. While his profile is rising and his abilities are only growing sharper, he knows he has higher plateaus to surmount, bigger goals to fulfill, and more untold sounds to explore. "I still think I'm just starting," says Ko.