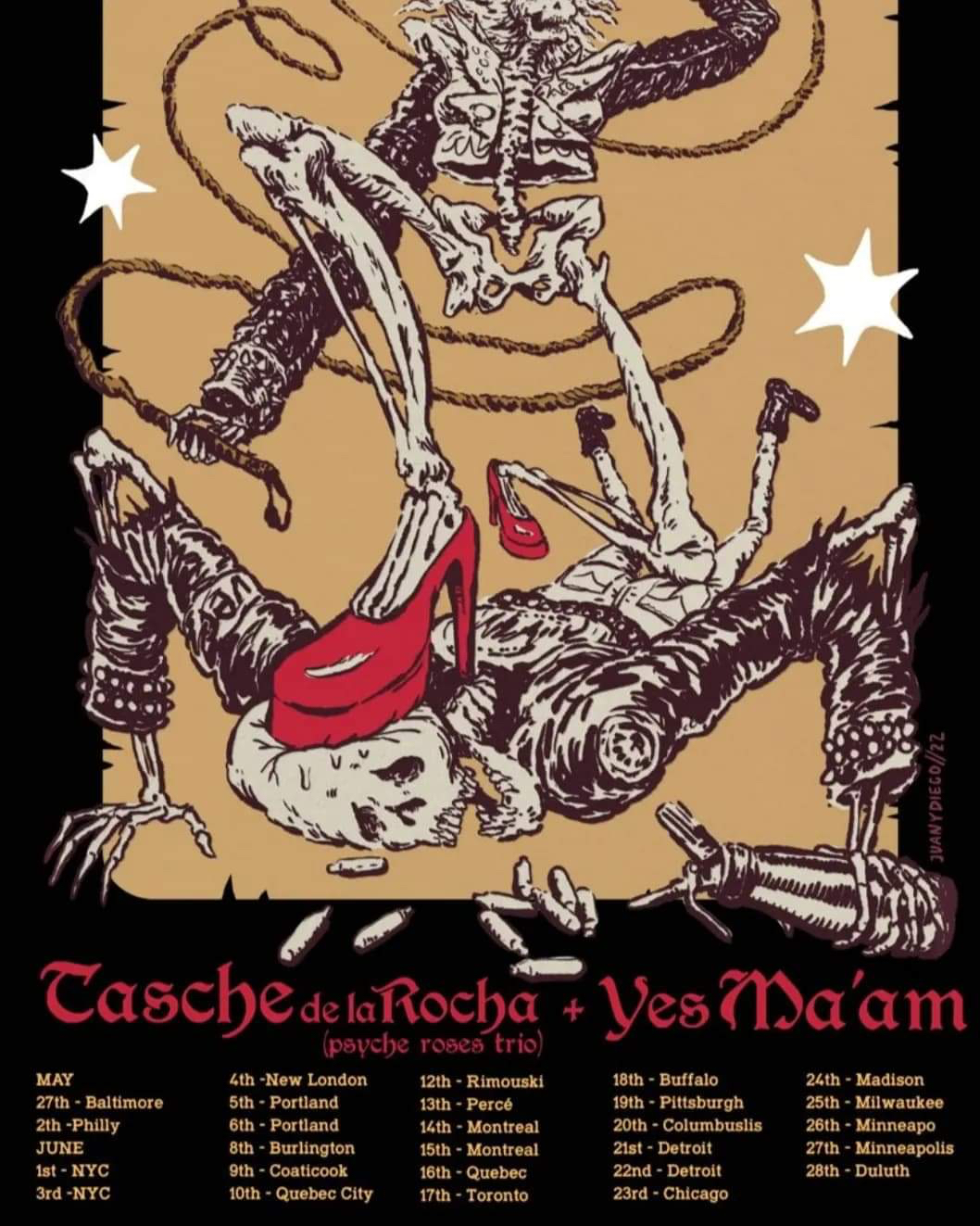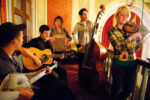 YES MA'AM
Based in New Orleans, Yes Ma'am combines street music and 20's style blues to create their original sound. Born from punk ethics and refined by years of performing alongside The Big Easy's most talented street musicians.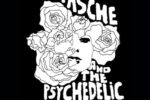 TASCHE DE LA ROCHA
Psych glam rock garage doo wop group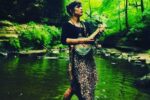 TAYLOR MANHART
Taylor Manhart began traveling and busking across the country at a young age to start her musical career. Thanks to her father's and loved one's insistence, she moved back to Chicago to take her passion of music more seriously and bring it to a larger audience.