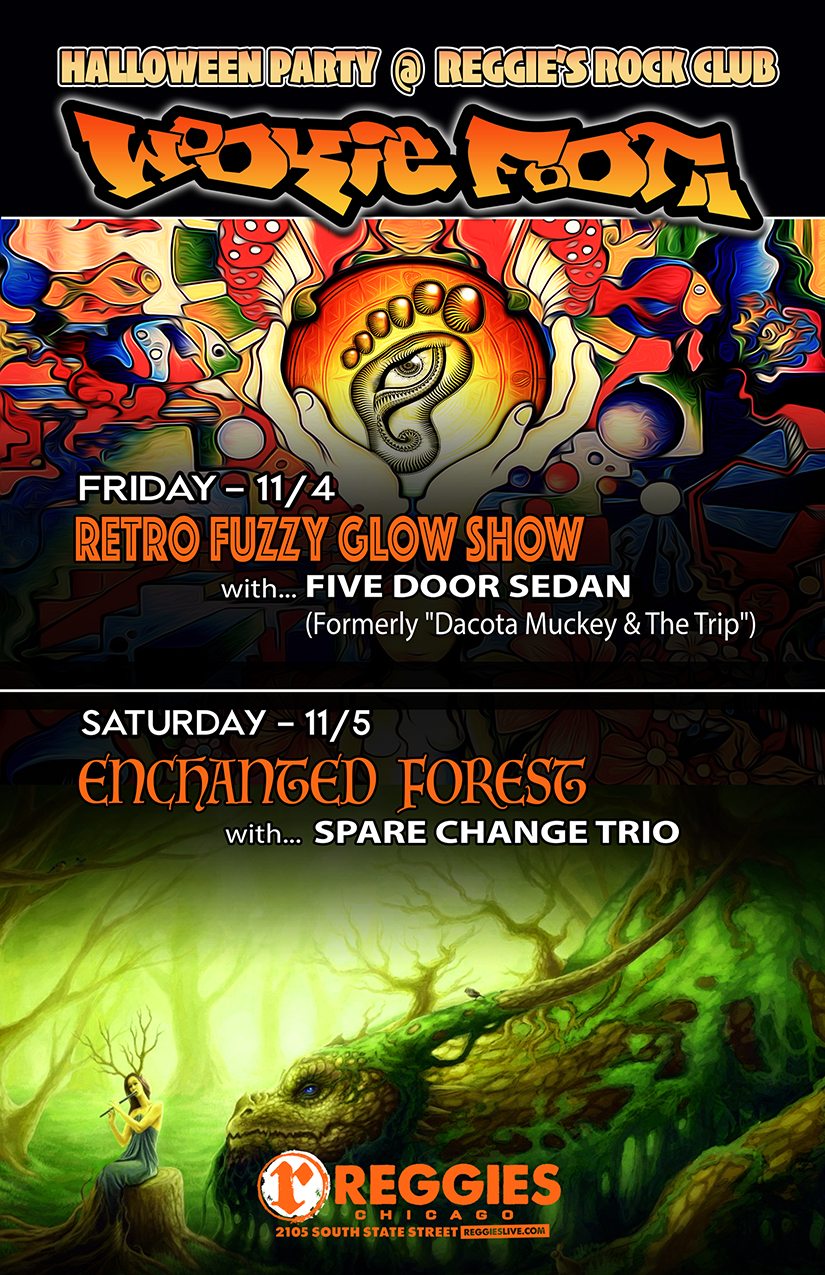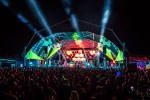 WOOKIEFOOT
Wookiefoot is a band, a non-profit charity organization (BeTheChangeCharities.org), a circus, a philosophy, and a community of globe trekking bliss junkies and believers that are the fuel to keep this Tribadelic Spaceship going! Their charity organization (with the support of their community) has donated over $600,000 to international relief efforts, as well as other environmental and social justice causes. Wookiefoot invites their community home every September… when they host and headline their own Global Conscious Gathering called Shangri~La Festival at Harmony Park in southern Minnesota. 
Wookiefoot's live sets are an entertaining barrage of sonic and visual stimulation. The fast paced circus like set has been called "Short Attention Span Musical Theater". These live performances are a one of a kind experience that mixes Reggae, World Beat, Hip Hop, Irish, Funk, Folk, Rock & more with a large band featuring everything from a vintage Hammond Organ to Bag Pipes! Combine that with a mind-blowing stage show that may include anything (such as a wild light show, projection, costumes, fire, dancers, aerialists, magic, clowns, puppets, etc) 
WELCOME… AND THANK YOU FOR RIDING WOOKIEFOOT!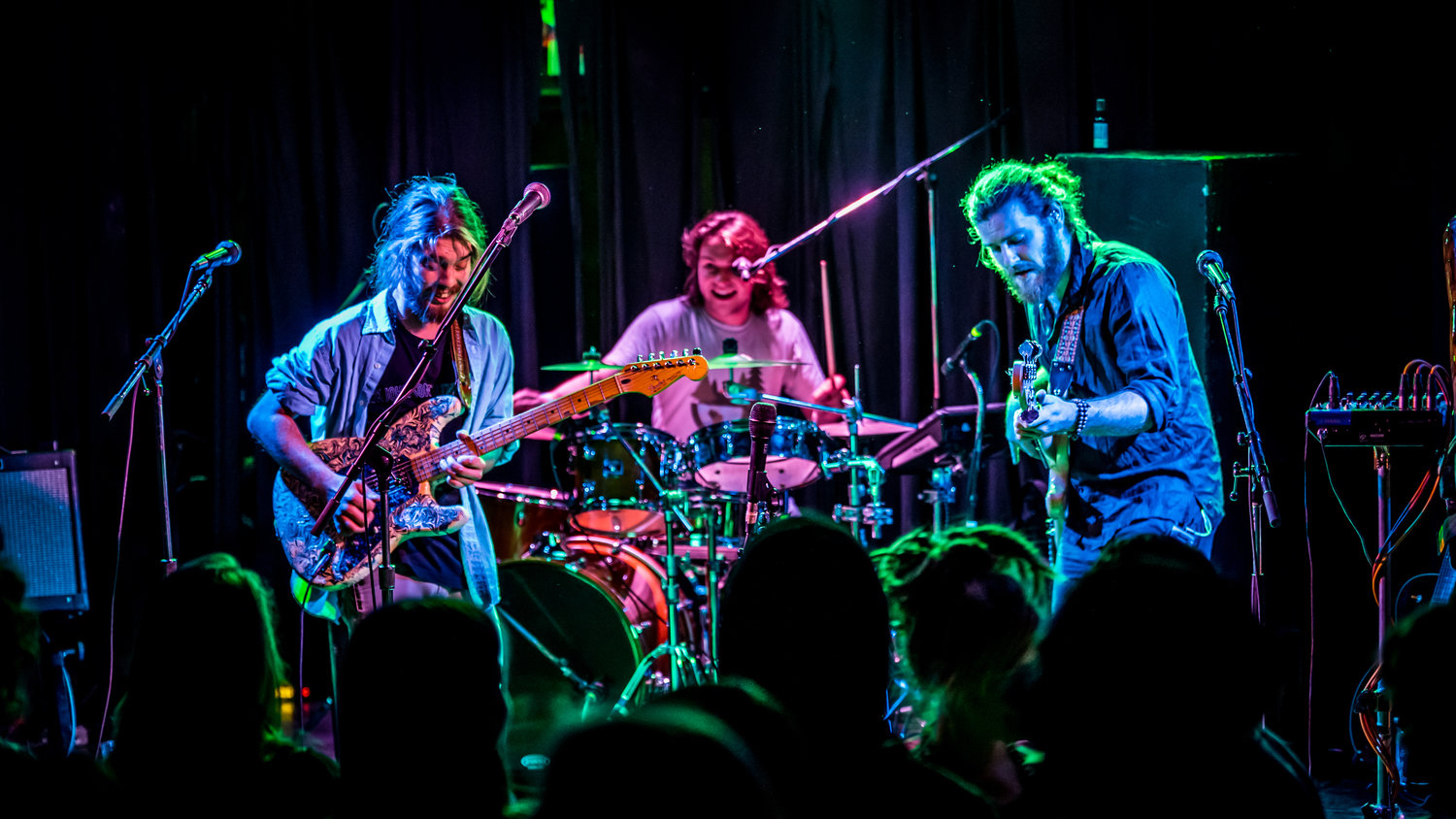 SPARE CHANGE TRIO
Spare Change Trio is known largely for their eclectic live performances that incorporate the Australian Yidaki (didgeridoo) into flowing soundscapes of reggae, funk, and jazz-fusion. Deeply rooted in the positive message of reggae music, the band has grown to realize their calling: to spread peace, love, and harmony… while laying down an infectious groove.
Spare Change Trio has been fortunate to open for their idols Mike Love, Dirt Wire, Satsang and The Wailers. As well as playing some of their favorite iconic venues, 7th St Entry in Minneapolis, Schubas in Chicago, Shank Hall in Milwaukee, along with a coveted set at the Eagles Ballroom in the Rave opening for 311. Their recent festival appearances include Summerfest, Peacetree Music Festival, People's Fest, Vibe HIgh, Galactic Get Down, and Shangri-la Music Festival.
As always Spare Change Trio is eternally grateful for the support of their family and friends!