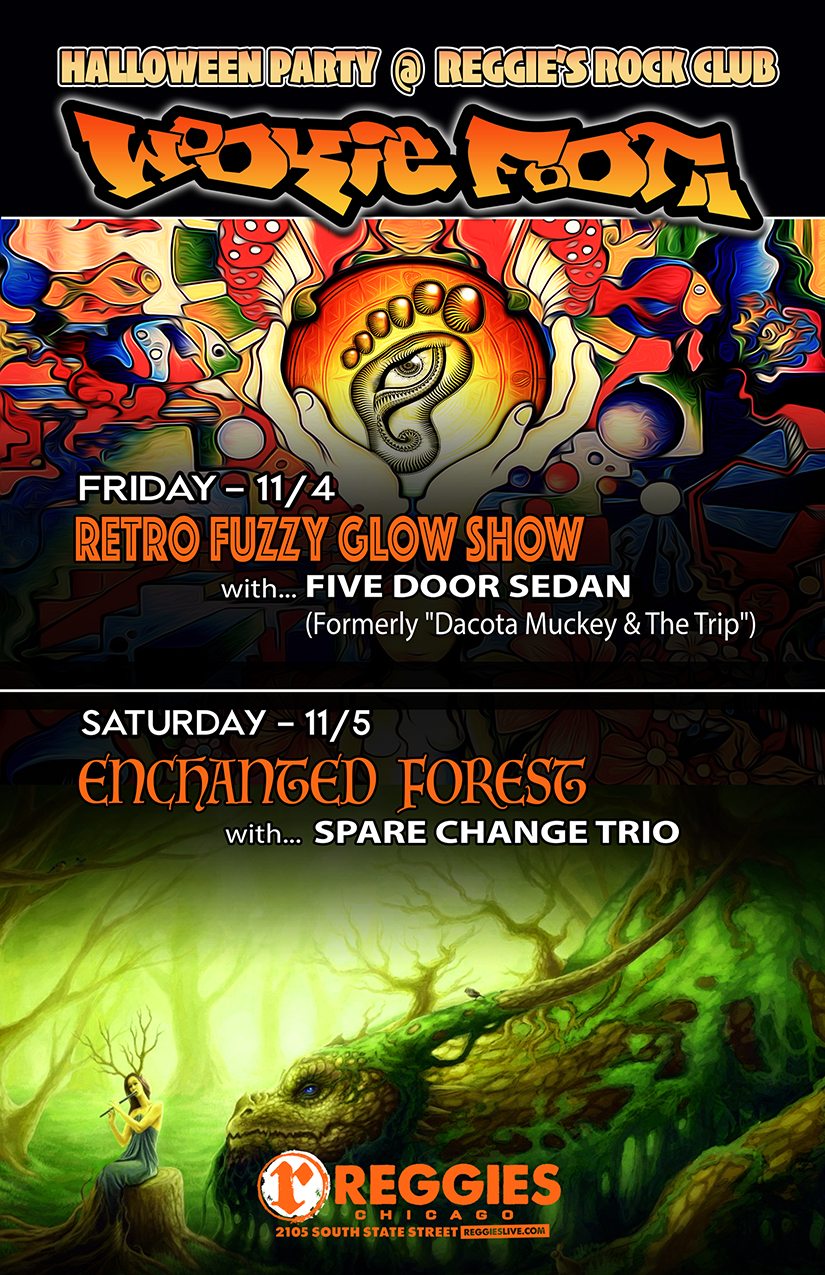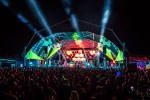 WOOKIEFOOT
Wookiefoot is a band, a non-profit charity organization (BeTheChangeCharities.org), a circus, a philosophy, and a community of globe trekking bliss junkies and believers that are the fuel to keep this Tribadelic Spaceship going! Their charity organization (with the support of their community) has donated over $600,000 to international relief efforts, as well as other environmental and social justice causes. Wookiefoot invites their community home every September… when they host and headline their own Global Conscious Gathering called Shangri~La Festival at Harmony Park in southern Minnesota. 
Wookiefoot's live sets are an entertaining barrage of sonic and visual stimulation. The fast paced circus like set has been called "Short Attention Span Musical Theater". These live performances are a one of a kind experience that mixes Reggae, World Beat, Hip Hop, Irish, Funk, Folk, Rock & more with a large band featuring everything from a vintage Hammond Organ to Bag Pipes! Combine that with a mind-blowing stage show that may include anything (such as a wild light show, projection, costumes, fire, dancers, aerialists, magic, clowns, puppets, etc) 
WELCOME… AND THANK YOU FOR RIDING WOOKIEFOOT!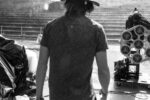 FIVE DOOR SEDAN
(Formerly Dacota Muckey & The Trip)
I am a songwriter, musician, artist. I create music aimed at helping to feel, to carry on, to love, and see things with perspective.