​The White Sox Home Opener is POSTPONED.  New date TBA.
Your purchased ticket will be honored at the rescheduled date. If you can no longer attend, refunds are available upon request through Ticketweb.
SOX HOME OPENER TICKET PACKAGE
Upper Deck Ticket, All You Can Eat Tailgate Buffet before and after the game. Open at 10am!
Come to Reggies and let us take you to the game in our Reggies Rock Bus! Watch the White Sox take on the Royals at Sox Field, then hop on the bus back to Reggies at the end of the game!
This sells out, so get your tickets early…
First Bus leaves at 11:30am. Multiple runs will be made.
The Jimi Project will be performing at Reggies after the game!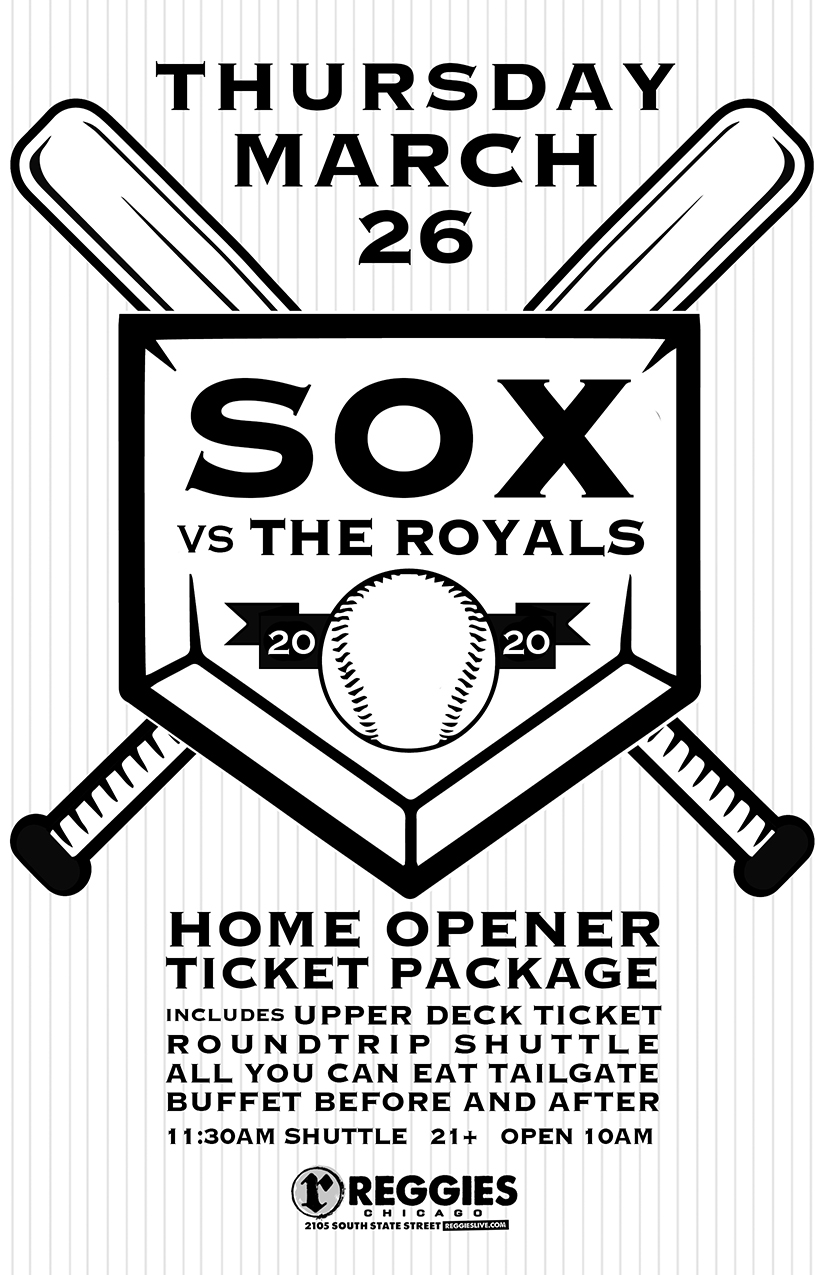 WHITE SOX OPENING DAY BASH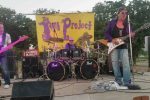 THE JIMI PROJECT
Caution. Used to be a project moved you a bit. This one repositions. With the assistance of a power trio lineup, this project breaks up our perception into interesting fragment. Then reassembles it. Now, this Jimi Project will put the heads of listeners into some novel places. Caution.
Who is the Jimi Project?
It is every artist compelled to express.
It is every entertainer bringing joy.
It is every student seeking knowledge.
It is every teacher sharing wisdom.
It is every builder loaning a tool.
It is every living thing loved.
And it is every listener opening their soul.