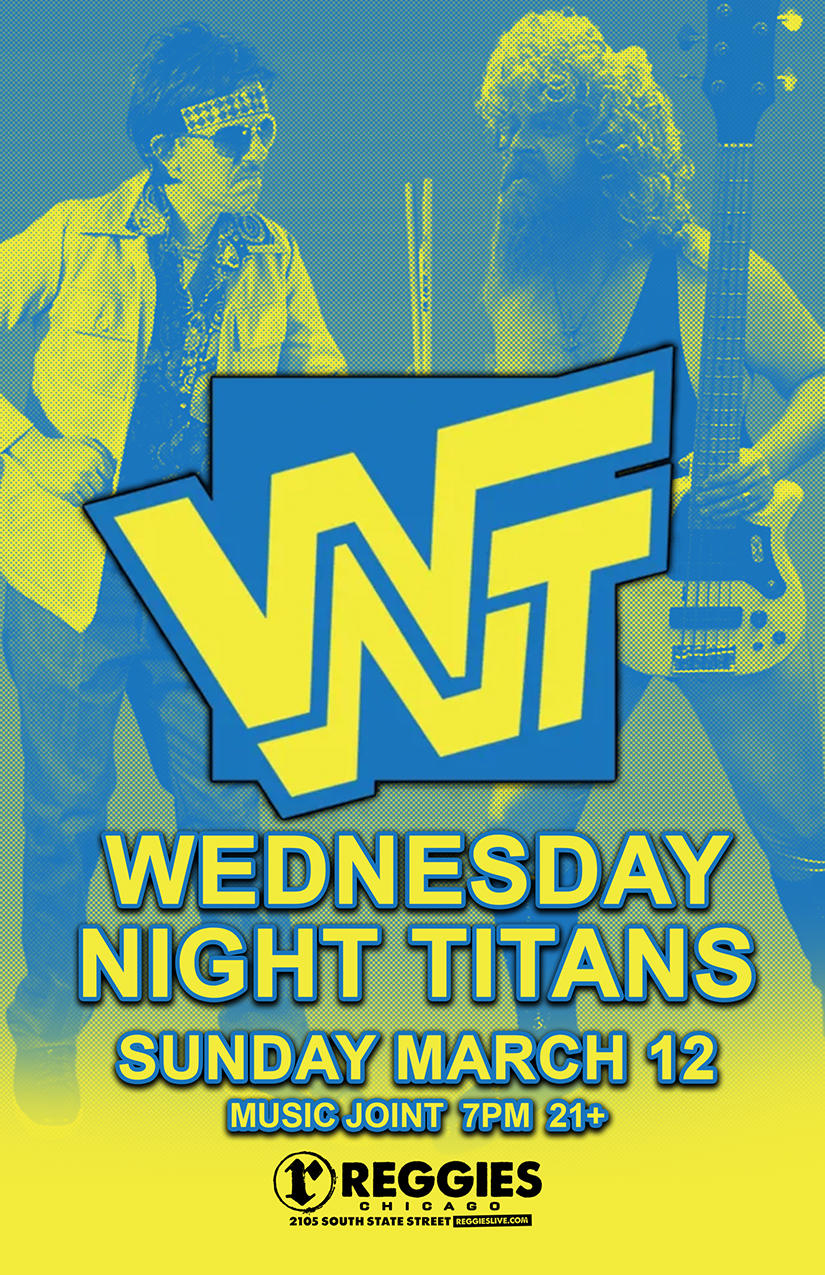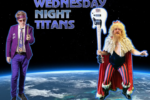 WEDNESDAY NIGHT TITANS
Drummer Zach Danziger and bassist Kevin Scott are two of the baddest musicians on the global music scene. Wednesday Night Titans is their baby, a multimedia, Championship Wrestling-fueled extravaganza that's one-part NASA-like brain challenge (Google "Zach Danziger TED Talk"), two parts interactive video shock treatment, and three parts future-music language lesson.
Utilizing the zany antics of such 1980s-era wrestling icons as Hulk Hogan, Ric Flair, Dusty Rhodes, and Randy "Macho Man" Savage as their video-projected inspirations, Wednesday Night Titans create a unique, proto-cosmic barrage, manipulating speech, video, music, and lights from their instruments in real time. It's an over-the-top mind-gasm of roid-warrior madness, and performance art profundity.