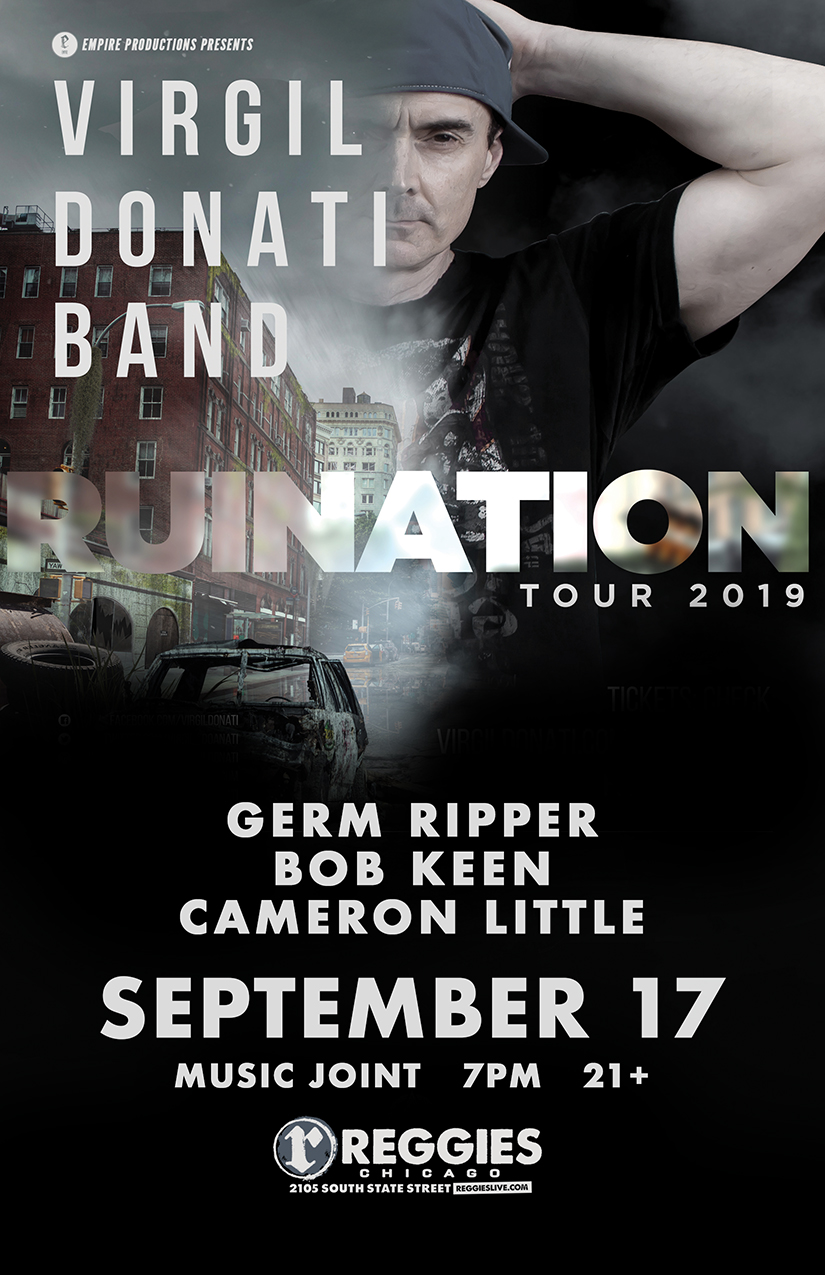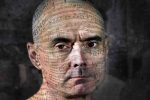 VIRGIL DONATI BAND
Known for his fast and highly technical drummer skills, Virgil is widely recognized as one of the most dedicated and technically advanced drummers of all time, with a lengthy career both solo and involvement with groups Planet X, Icefish, With Ring Of Fire and more.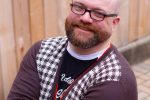 GERM RIPPER
Germ Ripper has been a mainstay of the Chicago punk rock scene for the past 20 years. He has always been able to interject his irrelevant humor into his performances as the frontman of The Rotten Fruits and Modern Day Rippers. Now on his own, he's come to take the comedy world by storm and take no prisoners.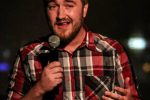 BOB KEEN
Hailing from the Chicago area, Bob Keen is as world-weary as the world is Bob
Keen-weary,. Weaving dry wit and harsh satire  with ever-so-subtle toilet humor, his onstage confidence belies the self-loathing that marks only the most gifted of narcissists. Please give him money.
CAMERON LITTLE
A recovering alcoholic and queer comedian, Cameron is a loud, abrasive, and absurdly honest person. Hailing from Chicago, they have been performing all over the country in various clubs, punk house basements, bars, living rooms, and pretty much anywhere that will let them (Laugh Factory, Midwest Queer Comedy Festival, Milwaukee Comedy Festival). For the last 5 years, Cameron has yelled about a lot of weird things. It will be loud. It will be weird.