The concert featuring Vio-lence  is RESCHEDULED to Saturday November 6, 2021.
Your purchased ticket will be honored at the rescheduled date. If you can no longer attend, refunds are available upon request through Eventbrite.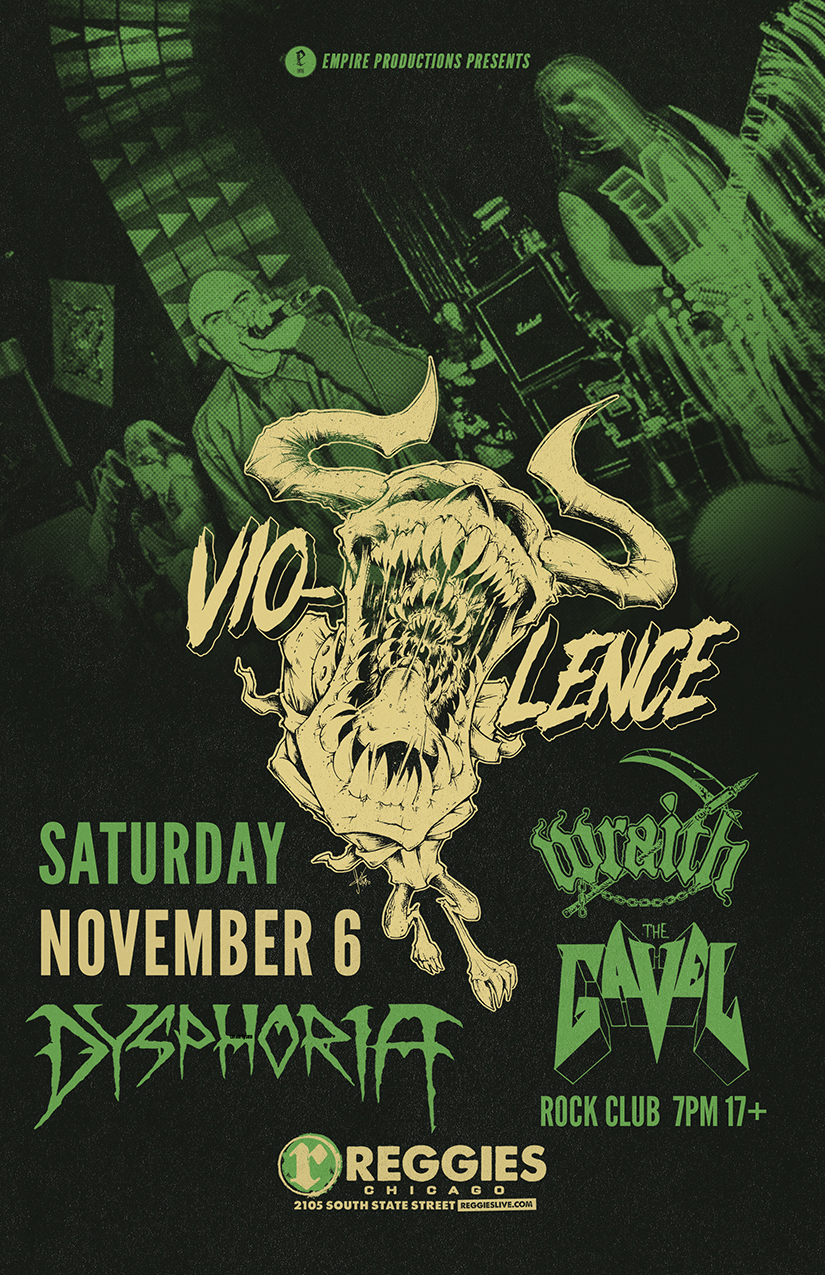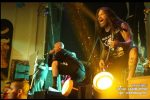 VIO-LENCE
Hailing from the legendary Bay Area Thrash Metal scene Vio-Lence brings a ferocious blend of blazing guitar riffs and aggressive vocal style. This mixture creates an intensity unmatched in metal.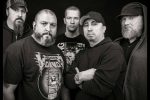 DYSPHORIA
THE SCOURGE OF THE MIDWEST 1992-1995
Based out of East Chicago, Indiana, DYSPHORIA toured and performed in many places and festivals and developed quite a rowdy following throughout their short years! DYSPHORIA opened for many major tours and bands across the nation. Having only released one demo, 1993's "Day Of Atonement", they quickly rose to the top of the ranks in the Midwest death metal scene. More demo's were recorded, but never officially released. DYSPHORIA disbanded in 1995 due to differences and members of the band are still active and remain friends to this day!
A more comprehensive biography will come soon as
more information is submitted and organized
Rich Canamar and Rich East now play with VIOLENT WISDOM
James Genenz now plays with JUNGLE ROT and REIGN INFERNO
Nick Hernandez now sings in STONE MAGNUM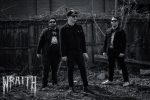 WRAITH
Matt Sokol – Vocals/Guitars
Mike Szymendera – Drums
Chris Petkus – Bass
NWI Blackened Thrash Metal