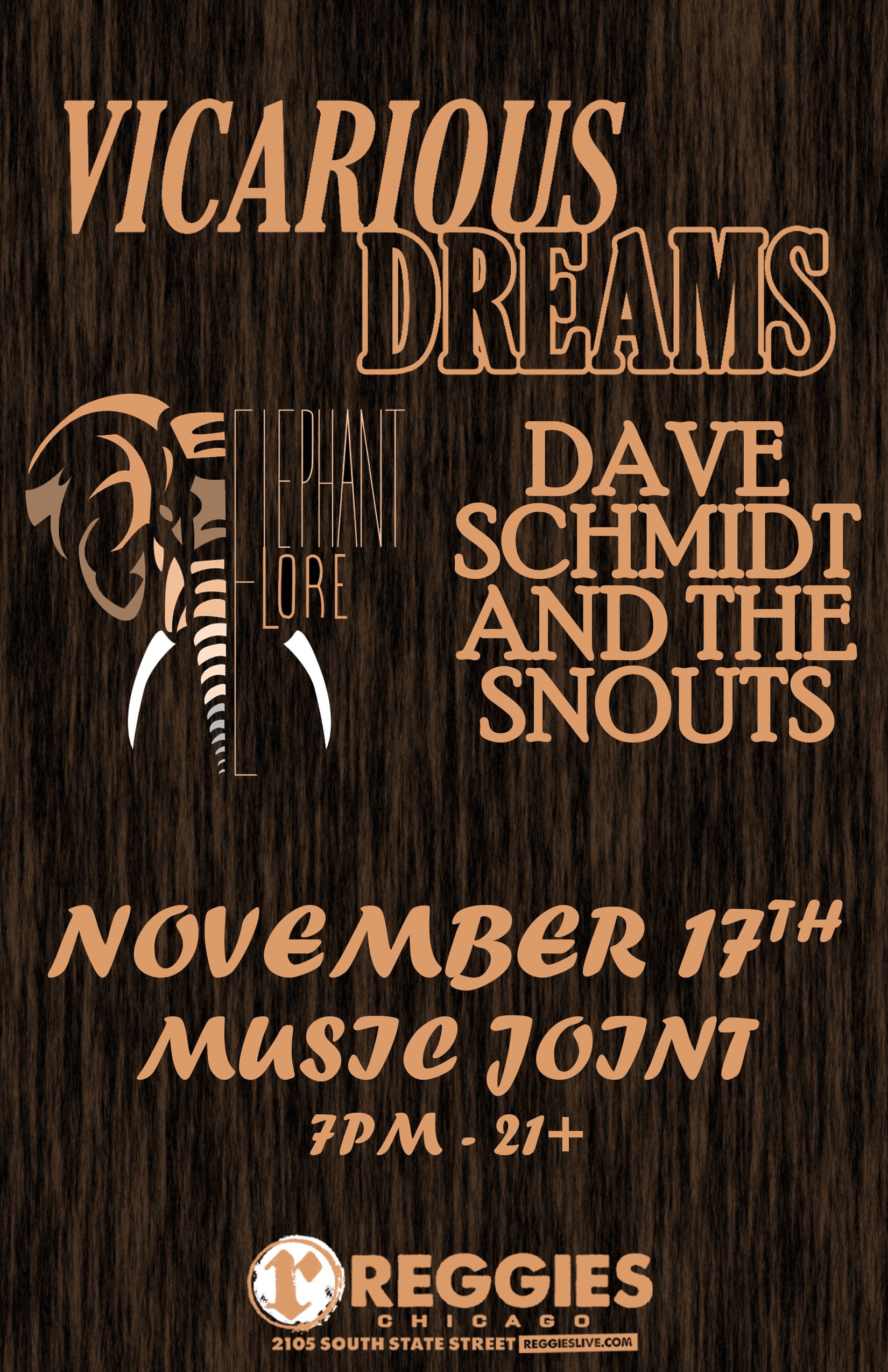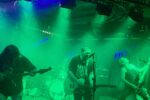 ELEPHANT LORE
"Elephant Lore" is a brand new, 4-piece rock and roll band founded in 2021 by childhood friends Eddie Fay and lead guitarist Yona Gidalevitz with Anthony James on drums. Quinton Cajigas rounds out the lineup on bass. They aim to combine catchy guitar lines with driving choruses performed with abandon to make danceable rock and roll music.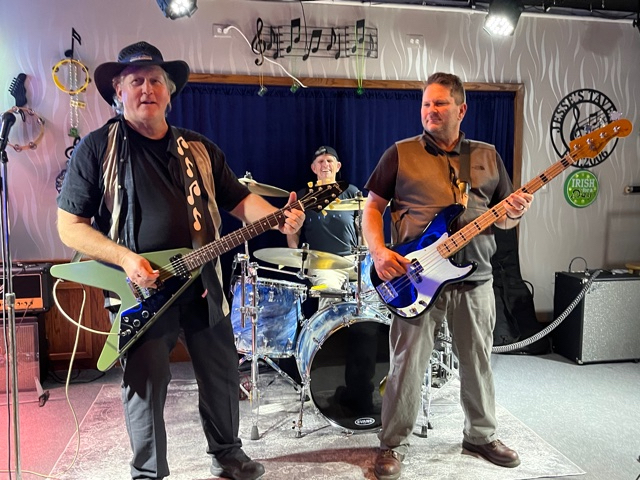 DAVE SCHMIDT AND THE SNOUTS
The band has recently been seen at The Taste of Chicago Fox Main Stage, Beverly Arts Center, American Lawmen Bluesfest, and many other Chicago area venues. Shows can be all original or cover music, ie: SRV, Clapton, Hendrix, Thouroughgood, blues standards, featuring soulfull scorching renditions of these artists, as well as all original music from any of Dave's 6 original CD's.