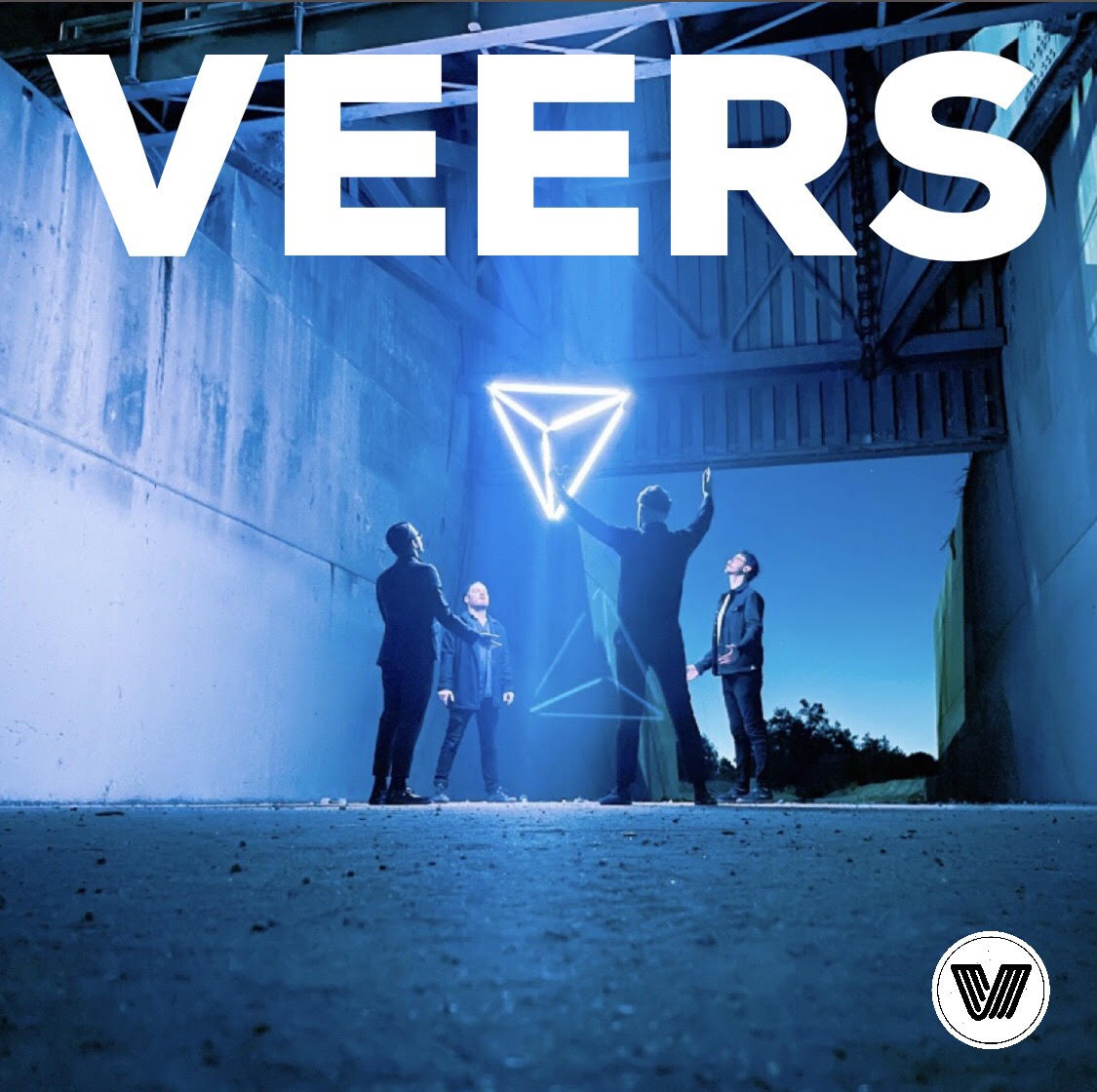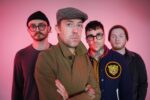 VEERS
English-born front man, guitarist, and principle songwriter Andrew Proctor moved to Los Angeles where he met Arizona natives Nick Lanata (bass) and Spencer Schuck (guitar), and Chris Neff (drums) who'd come from Portland, Oregon. Accomplished musicians all, the band's chemistry was clear from the outset, and their electrifying concerts have allowed them to build a sizable and energetic fan base in Los Angeles.
Now, with all the pieces in place and the wind at their back, the band has stepped forward into an exciting 2022––with a new record deal, two new singles, a national tour and their debut album, Universe Reversal.
Check out singles "Wolf at the Door" and "Don't Let It Be Me"
"(they) sound like they never stopped believing rock 'n' roll could do the heavy lifting. " – Buzzbands LA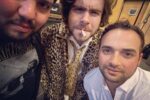 VULGAR COMMONS
Vulgar Commons is an Indie Punk band based in Chicago. They began gigging at house parties under the name The Vagrants and gained a cult following. However, when things started to take off, their lead guitarist moved to Berlin, forcing them into a hiatus. But during the pandemic, the guys realized that they had to keep playing music to stay sane, and began rehearsing again regularly (and safely). The three remaining members changed their name to Vulgar Commons and were fortunate enough to start booking gigs at hallmark Chicago venues like Beat Kitchen and the Golden Dagger (formerly the Tonic Room) once live music started up again.
The band draws from a wide range of musical backgrounds, but, to avoid sounding like someone writing a Pitchfork article, let's just say that their overall sound is Misfits meets The Strokes with a little Interpol thrown in. The guys play with a raw passion, which reflects their profound love of and gratitude for the Chicago Music scene, and they're unbelievably stoked to be part of the best music scene in the U.S. once again.
Check out their EP Nicotine Fingers.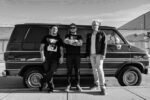 NIGHTFREAK
3 Piece Feral Punk and Roll from the Windy City. Blood, Sweat and Beers.