Unfortunately due to reasons beyond our control Toastamania X is canceled. This was the last thing we wanted to do but due to multiple scheduling conflicts and some miscommunication between bands we would rather just regroup and try again next year than put on a show that wasn't up to our standards. We thank everyone who has been patient with us over this pandemic and we hope to see you some time next year. Refunds will be issued at point of purchase. We promise this isn't the end of Toastamania just a bump in the road.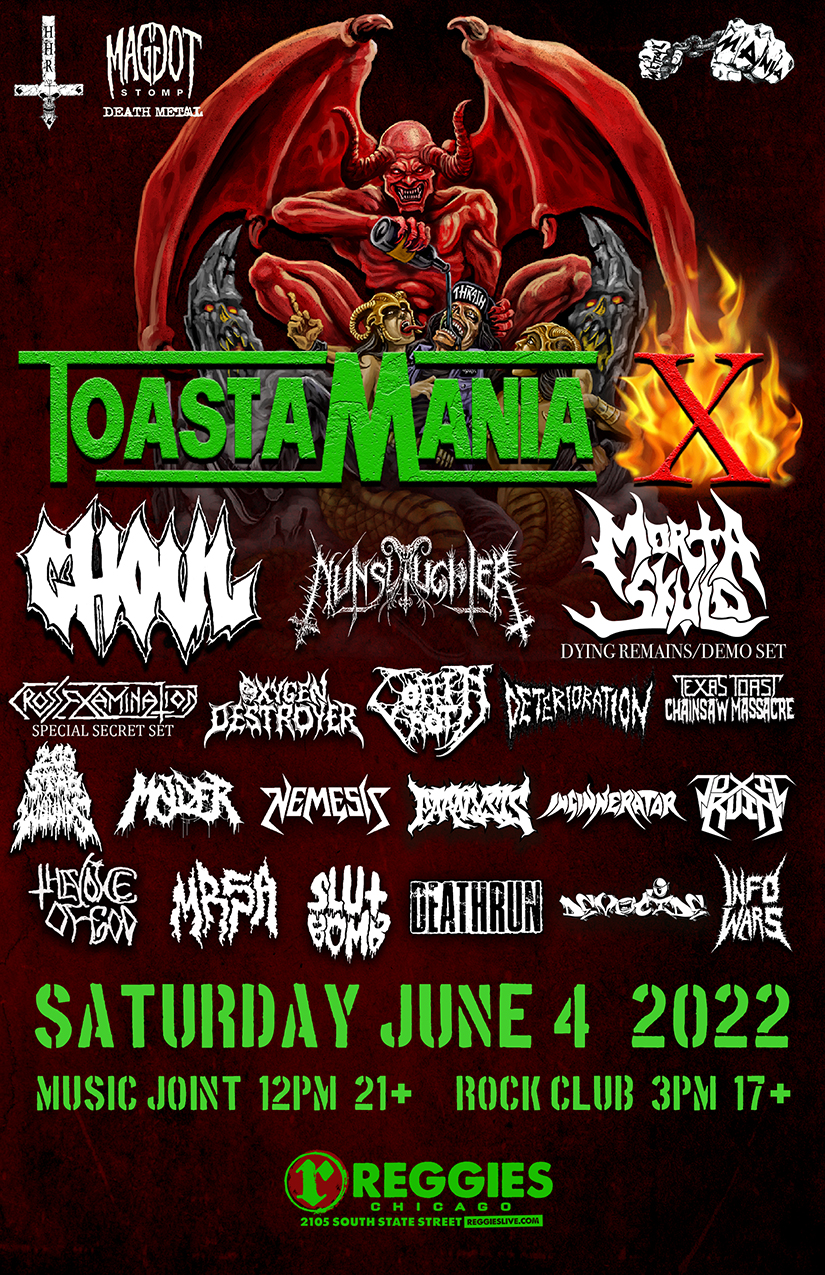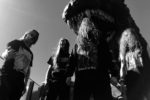 OXYGEN DESTROYER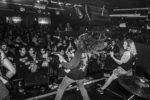 PARALYSIS
The band "Paralysis" started out in the year 2010. They went through multiple line up changes over the years. They released their first EP "No Turning Back" on September 4th of 2015. A year later their second EP was released on May 20th of 2016 titled "You Can't Win". Over the course of 2016, the band traveled the U.S. supporting that EP. The "U.S. Can't Win Tour" consisted of 9 dates going down the east coast and the "Systematic Apostatic Transgressions On The Midwest Tour" consisted of 7 dates going from New York City to Chicago. The band then released their first full length album titled "Life Sentence" on June 30th of 2017. In support of that album they concluded the "Life Sentence Tour" which was their first coast to coast U.S. tour consisting of 22 dates. The "Civil Execution Tour" consisted of 7 dates going from New Jersey to Chicago and ending in Cleveland, Ohio. They started 2018 with a two week east coast tour. They are planning to consistently tour and release new music in the near future.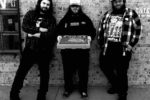 DETERIORATION
Jim Kahmann – Guitar/Vocals
Joe Kahmann – Drums
Ray Nevison – Bass/Vocals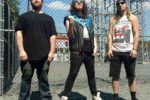 NEMESIS
Nemesis is a 3 piece Thrash band, hailing from Charlotte, NC. formed in 2008, Nemesis brings you fast, raw, and loud, relentless Thrash Metal!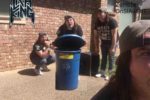 INSINNERATOR
Making fast, evil, and aggressive thrash metal the way it should be.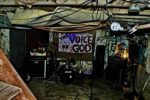 THE VOICE OF GOD
Hardcore Punk Rock from SW Ohio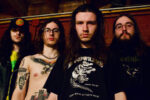 200 STAB WOUNDS
CLE/Bula Death Metal. Maggot Stomp.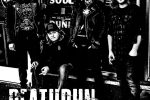 DEATHRUN
Fastcore band from Joliet IL.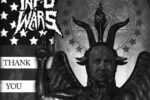 INFOWARS
ALxJONES – Vocals
Owen Deshroyer – Guitar
Robot Jones – Drums