Starting January 3, anyone entering the bar will be required to show proof of full vaccination. Final dose of vaccination must be received no less than 14 days prior to the event. We will accept a hard copy of your vaccination card, a printed photocopy or a digital image on your phone, and must match your Government-issued ID. Masks are currently required to be worn by everyone inside the venue in accordance with current City of Chicago guidelines.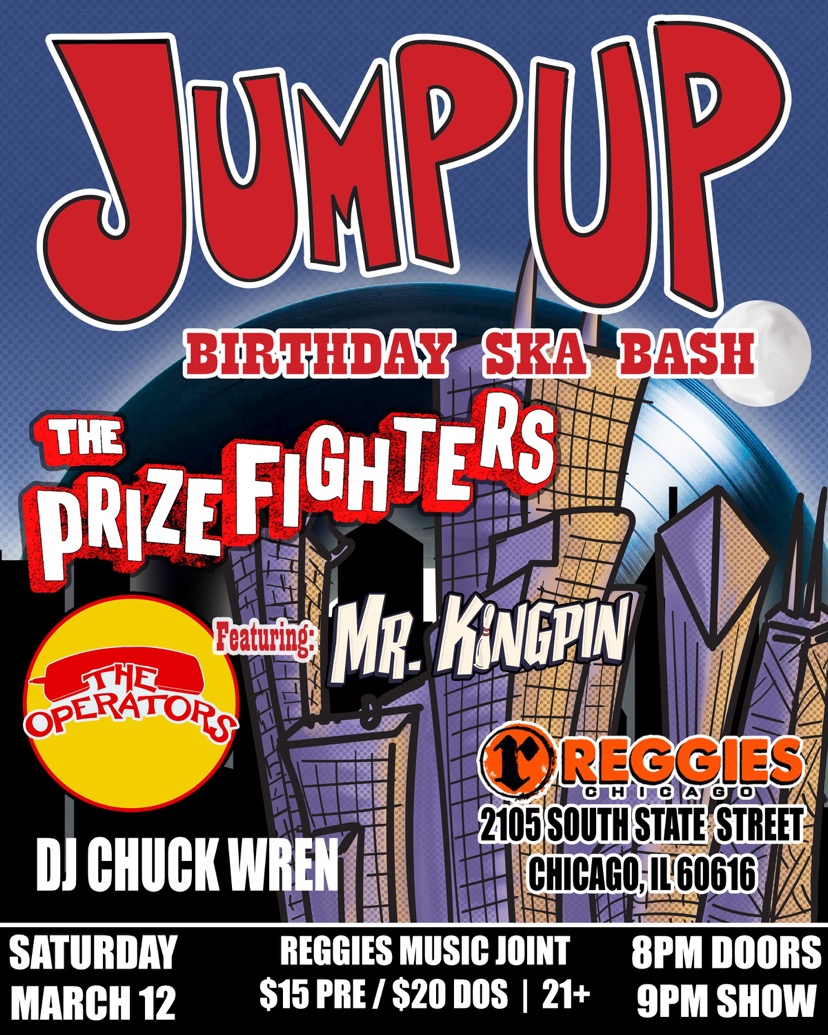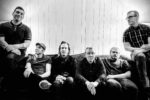 THE PRIZEFIGHTERS
The Prizefighters have been have been at the heart of conserving the sounds of 1960s Jamaica since 2006. Born from a deep love of ska, rocksteady and early reggae, The Prizefighters aim to continue the short-lived legacy of these amazing genres, paying full respect to authenticity and style of the times. Over their decade plus of bringing the roughest and toughest sounds of Orange Street, they have worked as the backing bands for legendary performers Stranger Cole, Derrick Morgan, Roy & Yvonne, and Charlie Organaire, as well as sharing the stage with acts such as the Skatalites, Toots and the Maytals, Lee Perry, Hepcat, the Slackers, and many more.
MR. KINGPIN
"Jon E Bravo, aka Mr. Kingpin, has been writing, recording, and performing ska music for nearly 20 years with Dallas based 2Tone band, Rude King as well as collaborating with different artists around the world. 'Mr. Kingpin' is his collaboration with producer, Esteban Flores (Matamoska, The Bandulus) to release authentically inspired Jamaican sounds of the 60's."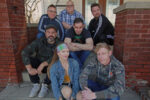 THE OPERATORS
(featuring Mr Kingpin)
Indianapolis Ska
formed Nov 2018
Heath – trumpet/vocals
Drew- trombone
Brittany- vocals
Brandon- guitar/vocals
Dave- bass
Cris- drums
Gregg- keys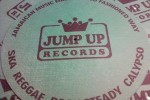 DJ CHUCK WREN
(Jump Up Records)
DJ Chuck Wren has hosted the ska radio show "Everything Off-Beat" across the Chicago dial since 1989, currently airing Sundays at 9 PM on WLUW-FM 88.7. Since 1993, his label JUMP UP RECORDS ( www.jumpuprecords.com ) has released over 100 albums including ones by local faves Deal's Gone Bad, The Drastics, and Green Room Rockers. His monthly night at Delialh's is Chicago's longest running ska/reggae night at 18 years, and when he spins you see piles of piles of original Jamaican 45s sprawled all over the place.