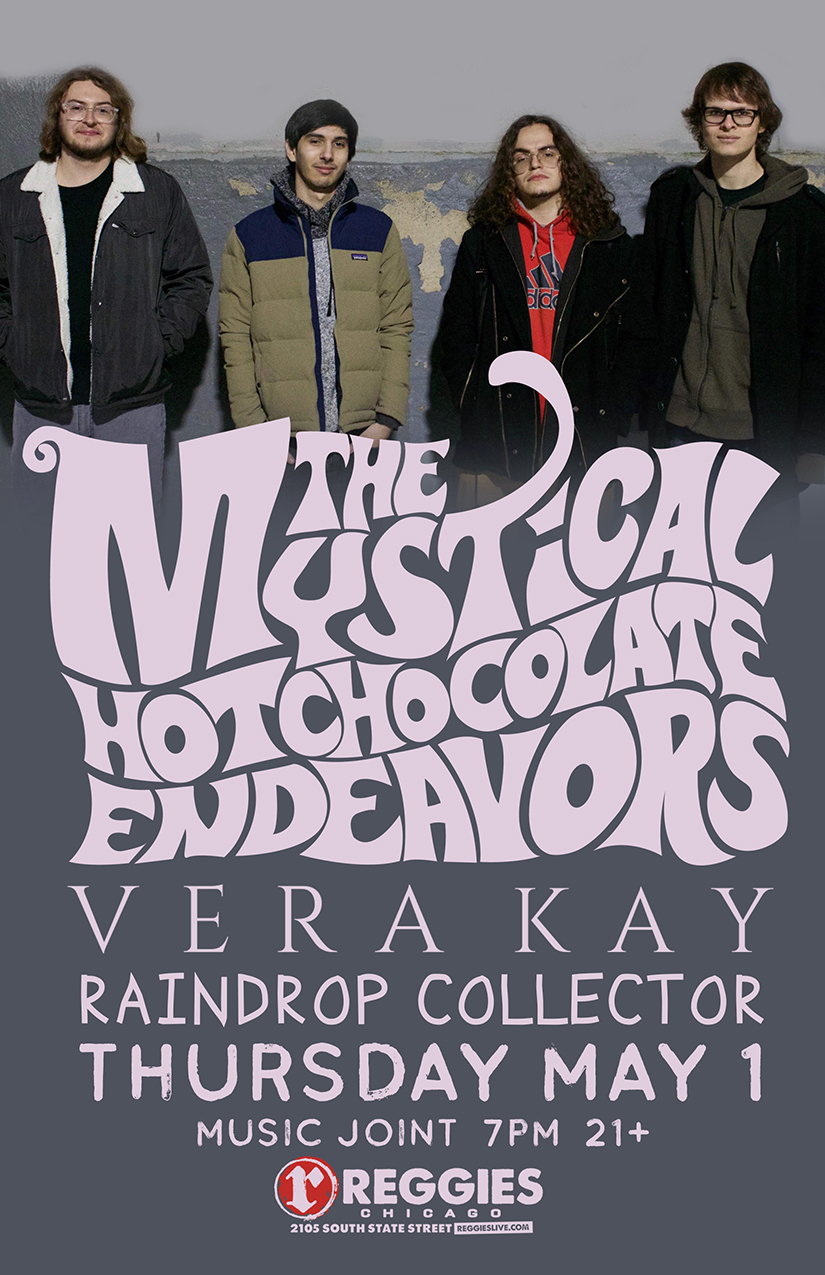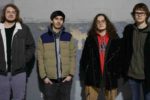 THE MYSTICAL HOT CHOCOLATE ENDEAVORS
TMHCE band combines the sounds of 90's Alternative Rock influences with that of the early 70's Progressive Rock compositional approach to song writing.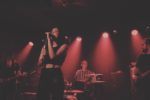 VERA KAY
Alternative Rock Band based in New York, recorded their first EP with Aaron Sprinkle "Pink Roses". They are planning the first tour for Fall 2019. New music coming soon!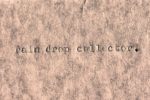 RAINDROP COLLECTOR
We are a growing band from the Chicagoland area, who play a bombastic mixed-bag of progressive rock/metal, electronic, and anything else in between.