The Lay Down Ramblers will be performing a pre Bears game set from 4:00-6:00pm set.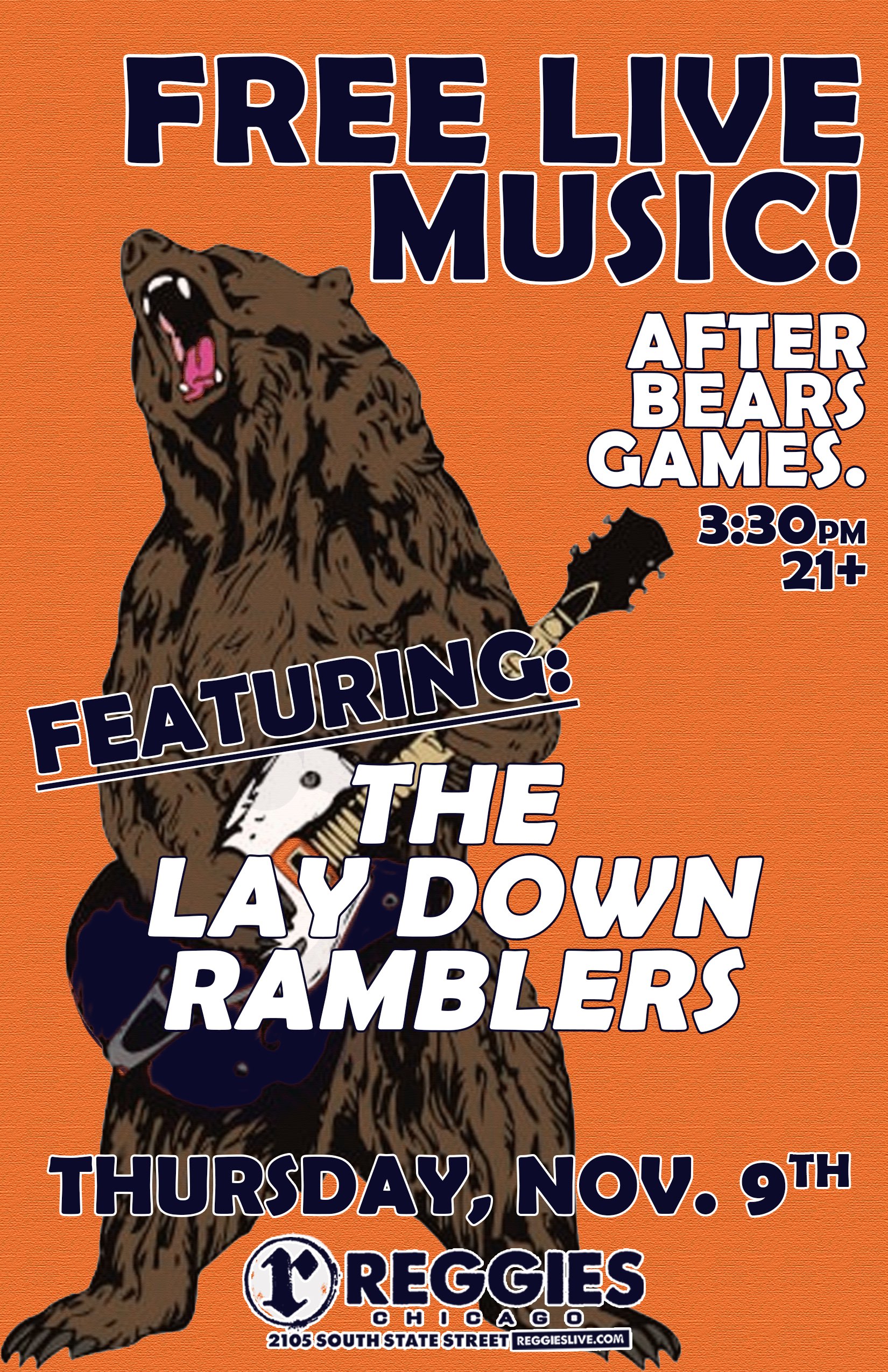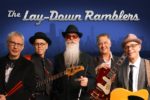 THE LAY DOWN RAMBLERS
The Lay-Down Ramblers are a Chicago-based five-piece progressive Electric blues band (2 guitars, drums, bass, vocals/harmonica) , with some pop, rock, and country thrown into the mix.  Although the Ramblers formed relatively recently (Fall 2018) after crossing paths  at Chicago's famous Old Town School of Folk Music, , the members have long performance histories that include national and international tours.  Richard P. Bennett, who fronts the band, has sung at venues such as the Kennedy Center Opera House, Lincoln Center, and on and Off-Broadway.  The Ramblers put their own spin on some classic songs and have a few cool originals they like to share, too.   The Lay-Down Ramblers goal is to make sure everyone in the audience has as much fun as possible.
Richard P. Bennett, Vocals and harmonica
Peter Hodes, Guitar
Bob Siebecker, Guitar
Paul Eberly, Bass
Jeff Grunewald, Drums