This concert is canceled. All previously purchased ticket will be refunded at original point of purchase. We apologize for any inconvenience.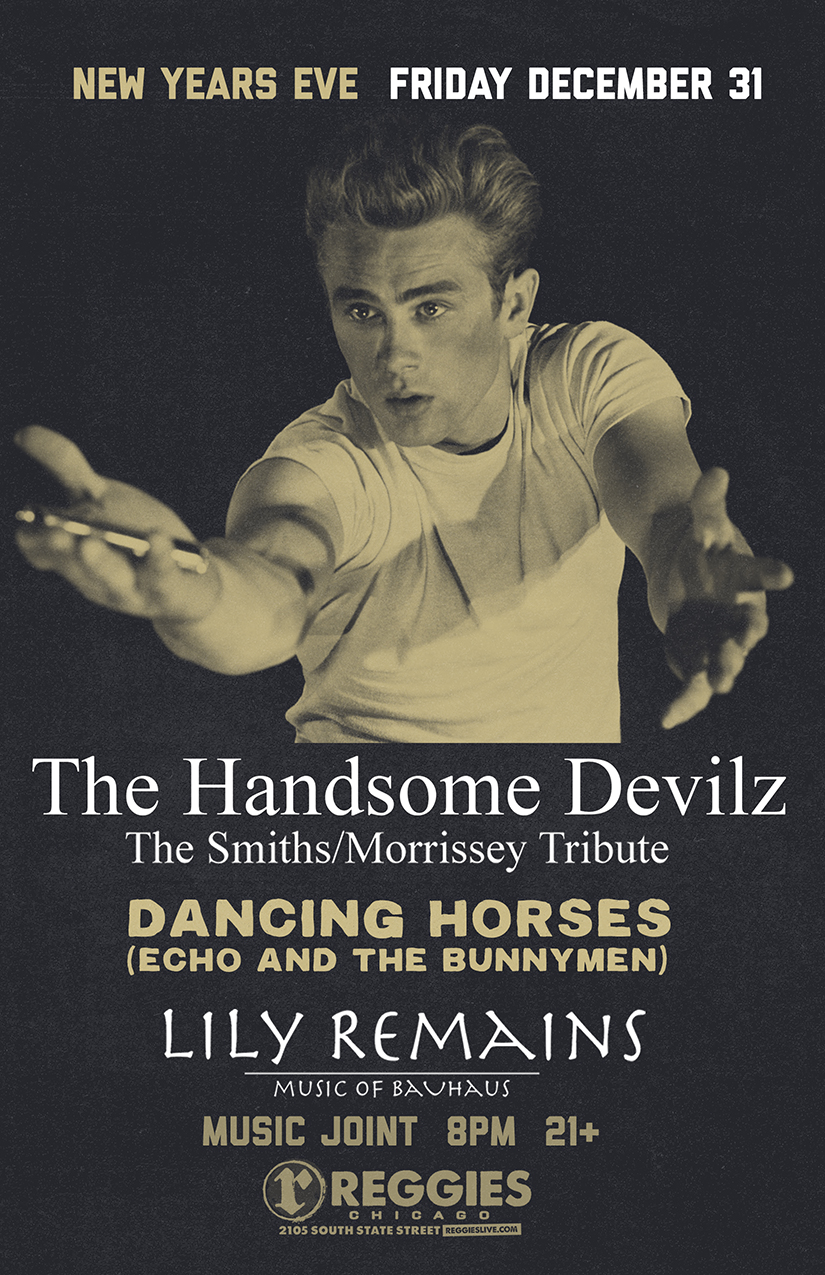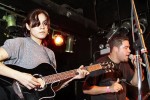 THE HANDSOME DEVILZ
(covering The Smiths, Morrissey & Cure)
With over a decade of playing The Smiths and Morrissey, The Handsome Devilz are still going strong and bringing more and more to the stage. Doing what we love, there truly is a light that never goes out.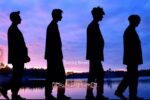 DANCING HORSES
(Echo and The Bunnymen tribute)
Chicago's Musical Homage to the music of Echo and The Bunnymen. From the purveyors of Still IL, PriMary, The Psychophantic Furs, Who's This Mary?, All Mods Conned and more! We also play The Smiths, The Clash, Fabs and others.