Celebrate Stan's Birthday with The Dropper, Stan P Band and special guests!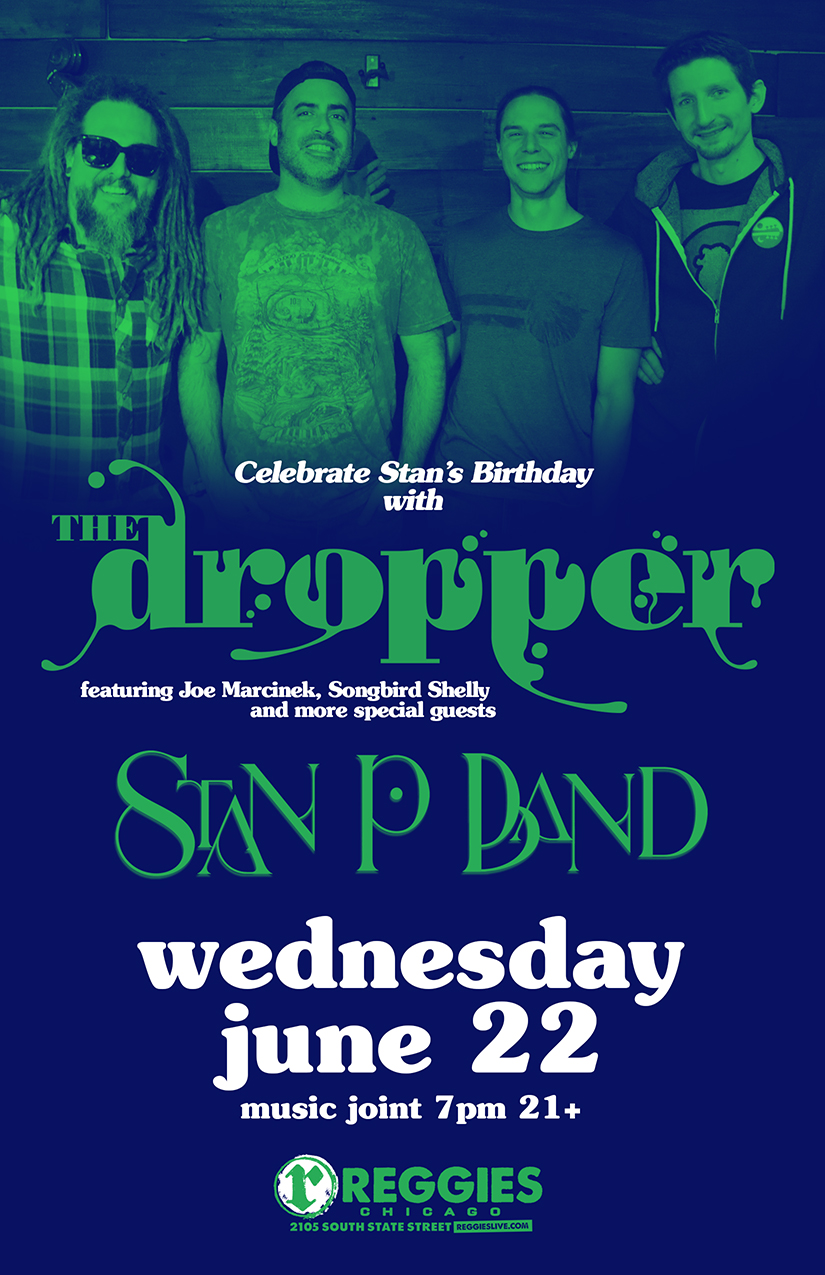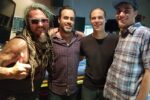 THE DROPPER
"The Dropper's debut album, "Blue Burning Sky", ignites the horizon with a delicate dance between the shadow and the light. Soaring melodies, thunderous rhythms and profound lyrics launch the listener into a progressive improvisational flight. The quartet's fiery pulse guides their audience through the violent storm and into a breaking dawn.
August 26th 2020 marks the date of the group's long awaited studio release. "Blue Burning Sky" was recorded by Stan Pszeniczka (drums/vocals), Mike Rizman (guitar/vocals), Ian Boltz (piano/keyboards) and Timothy "Smu" McCarthy (bass). The time and energy put into the album shines through on every track.
Based in Chicago, the band has performed at many reputable venues across the city and Midwest. After regional success, they made their national festival debut at Summer Camp Music Festival 2016. The Dropper unveils its brand new album and sound to a show near you. Look to the sky…"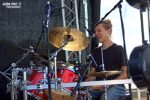 STAN P BAND
Stan P Band will bring you to a new world of musical voyage. They utilize rotating setlists, changing members and a wide variety of genres centered around a progressive improvisational rock core. The band prides itself on technical abilities and musical versatility; breaking boundaries with their unique sounds and compositions.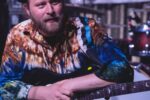 JOE MARCINEK
Joe Marcinek is equal parts Chicago Blues, New Orleans Funk, Grateful Dead Psychedelia, and Jazz Fusion. He has played with members of Trey Anastasio Band, The Meters, Dumpstaphunk, Jerry Garcia Band, Umphrey's McGee, Snarky Puppy, The Motet, String Cheese Incident and many more.