$25 ticket option includes 8pm bus pickup from Americanos at 11060 S Western Ave, Chicago, IL 60643. Returns after the show.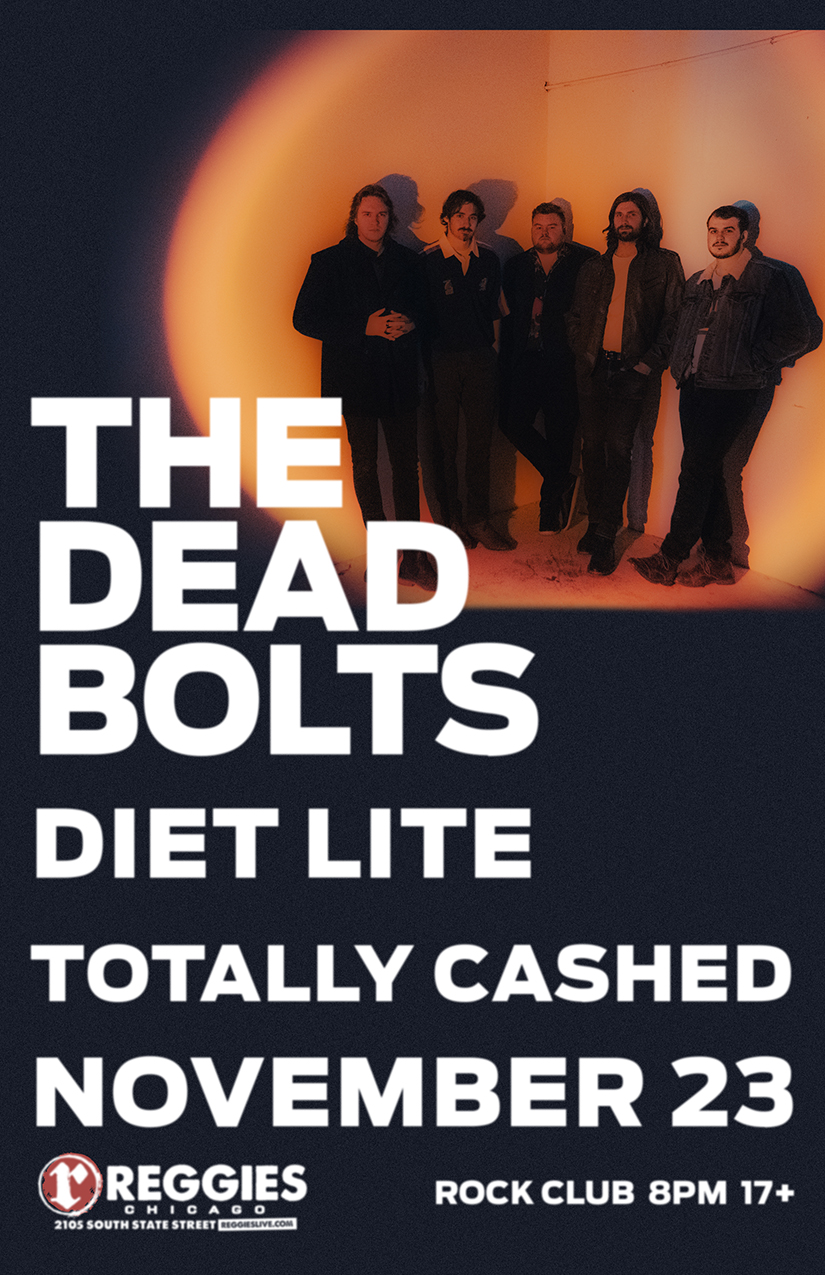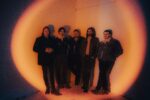 THE DEAD BOLTS
Growing up as musicians in their neighborhoods on the South Side of Chicago, Eddie Hennessy (Vocals/Guitar), John Rolence (Vocals/Guitar), Matt Paske (Lead Guitar), James Ryan (Drums), and Tyler Hancock (Bass Guitar) eventually found each other to form The Dead Bolts in the summer of 2018. The band started out playing shows in crowded neighborhood bars, garages, houses, blocked off streets, and basically anywhere they could draw a crowd. With influences from Chicago's prominent Blues, Rock, and Alternative music scene, as well as every other genre they happen to listen to, the band never put a label on their sound. All still enrolled in college or working, the band pieced together their first EP "Part Time" during the same summer, which they released in September of 2018.
The band hit the road come fall 2018 and debuted for the first of its many shows outside of their usual spots on the South Side, playing the college bar scenes of Marquette University in Milwaukee, Wisconsin and University of Illinois in Champaign, Illinois. Gaining the approval from packed and rowdy crowds, they've booked shows all over while piecing together their first full album "Pretty and Burnt Out" which came out in 2021. As good as they sound on record, they're better live and they like it that way. Give'm a follow on the social medias.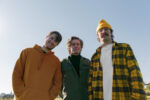 DIET LITE
A powerful trio showcasing catchy riffs, creative songwriting, and a brand of energy that could be canned and sold, Diet Lite is gritty, feel-good rock 'n' roll at its finest.
Hailing from Milwaukee, WI, Diet Lite started in 2017 as a collection of various recording projects between drummer Evan Marsalli and guitarist Kelson Kuzdas. The band quickly brought guitarist Max Niemann into the fold, and they've been hammering out tunes across the Midwest ever since.
The band's eclectic style has been described as where "garage rock meets power pop," showcasing sweet hooks, pungent absurdity, and the spirit of drunken collaboration. The group takes pride in active bass lines, melodically forward verses, and familiar yet fresh material.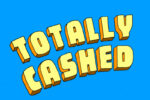 TOTALLY CASHED
Happened Again out now. New album out 6/2/23.
We make country music to mosh to 🤠
$25 Package
Bus Ride + Ticket | Round trip transport from Americanos