SKA vs. SOUL The Crombies and the Soda Jerks will be performing an amazing night of Ska and Soul hits. They are Chicago's top bands in these respected genres and will be pulling out all the stops to top each other with each band performing a blistering set. Ultimately the music will be uniting all who attend. So bring the clothes and the thick dancing soles. Cause when the riddim hit your backbone is gonna slip!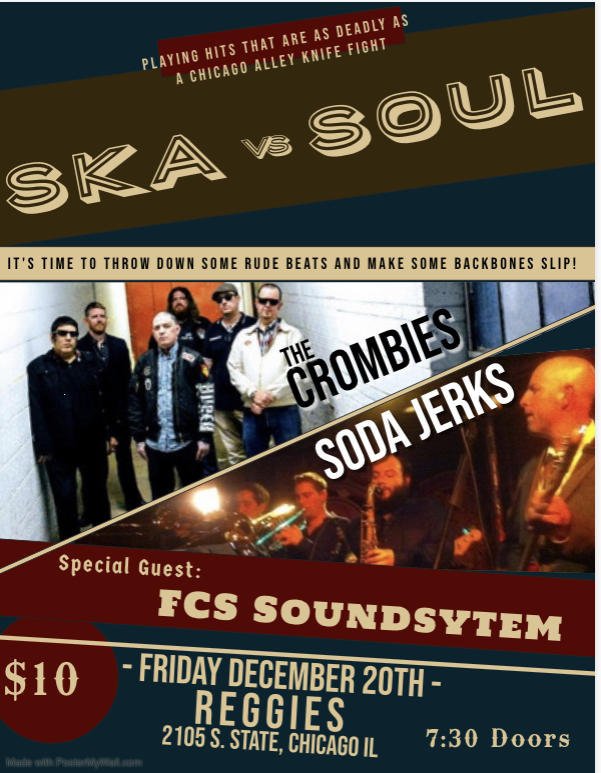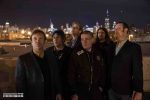 THE CROMBIES
( members of Lord Mikes Dirty Calypsonians, Deals Gone Bad, The Stranger, The Sonnets, The Civilized Age)
Chicago 2-TONE known world round!
THE SODA JERKS
The Soda Jerks are the best 50's/60's cover band in the Midwest, staying true to the original architects of rock and roll / soul.