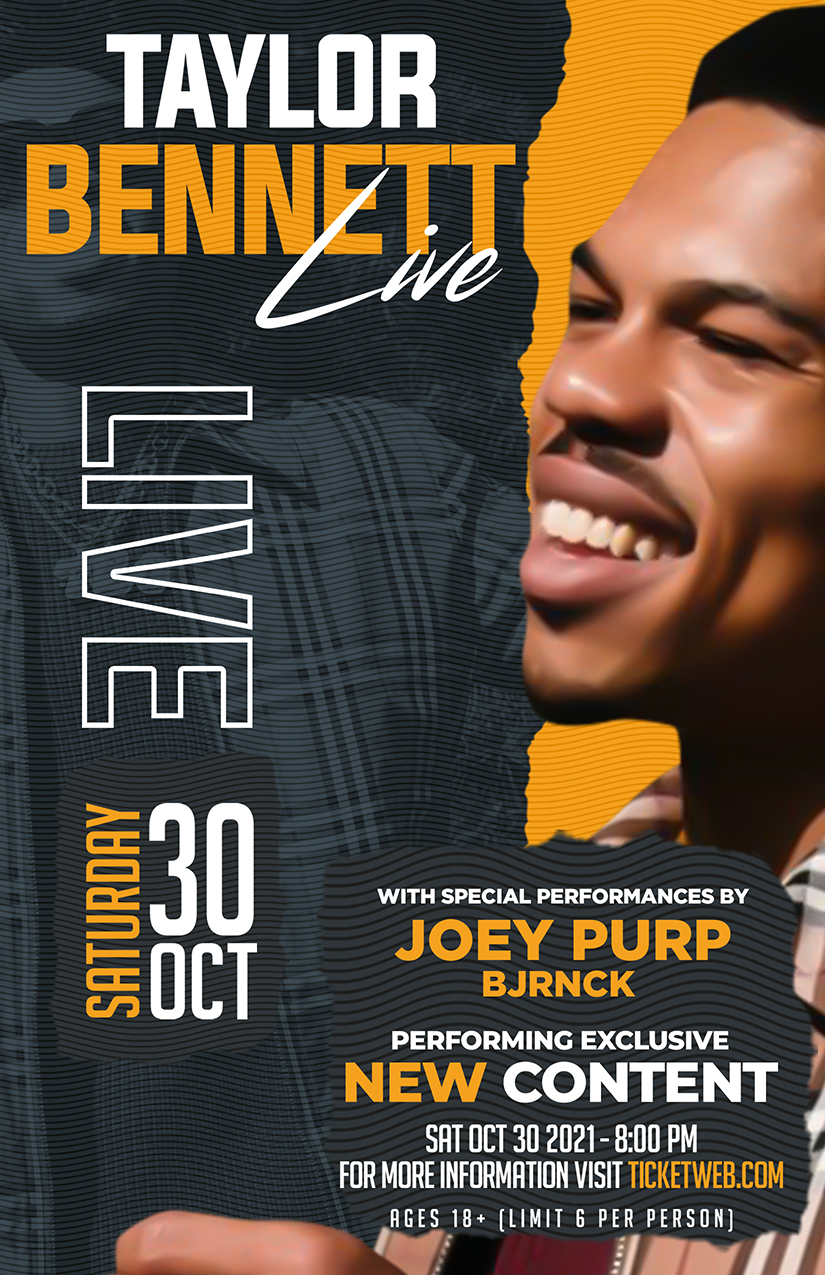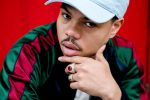 TAYLOR BENNETT
Chicago-born Taylor Bennett is not just the younger brother of Grammy winning Chance the Rapper, but he's carving his own path as an independent music artist, entrepreneur and advocate. His career began in high school when he released his debut mixtape, The Taylor Bennett Show. While still prioritizing his studies over music, Bennett was next able to release his debut studio album in 2015 and sophomore album in 2017 which included a 13-minute short film. Taylor's latest EP 'The American Reject' is a completion to his trilogy. In 2019, Taylor performed at diverse festivals and late night shows including Governor's Ball, Hangout, Outside Lands, Life is Beautiful, The Tonight Show, Jimmy Kimmel Live, The Late Show and many more. Notably he headlined Chicago's Complexcon.
Taylor started his own record label, Tay Bennett Entertainment which boast singer Bianca Shaw and ZXXK.
Taylor Bennett is a major advocate for the LGBTQ community and homeless youth amongst other initiatives. A statement he made: I think there's a lot of people — in the music community, especially in hip-hop — that don't feel okay with being themselves, that feel like being different is to be wrong. I've never shared that belief. My parents, my brother, friends and anybody that I've ever surrounded myself with, we've always accepted and respected each other for who we are. That's something that I want my music to reflect as well. (The Fader, 2017)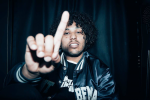 JOEY PURP
Chicago native Joey Purp has arrived. A vivid lyricist from the west side of the city, his love for the culture led him to join forces with like-minded individuals and form the SaveMoney collective. Through these endeavors, Purp contributed memorable features to critically acclaimed projects including Surf by Donnie Trumpet & Chance The Rapper, Innanetape by Vic Mensa and .wav Theory by Towkio.
Over the last few years, the 22 year old has spent time exploring sonic boundaries as part of the duo Leather Corduroys. The group's project Season attracted the attention of major music publications such as Pitchfork, The Fader and Complex Magazine. The album has amassed over 1.5 million plays since its release, and made way for them to grace the stages of RedBull Sound Select and North Coast Music Festival, amongst others.
Following success with singles and features in 2015, which yielded a performance on Comedy Central's "Why? with Hannibal Burress", Joey provoked the attention of critics and fans alike as he neared the release of "iiiDrops", his debut project, blurring the lines between an album and a mixtape. The project's three singles, released in the weeks prior, led to a skyrocket in hype. "Cornerstore", "Photobooth", and "Girls @" periodically racked up accolades including Pitchfork's Best New Track twice.
"iiiDrops" was immediately recieved as one of 2016's best endeavors in hip hop, accumulating rave reviews, including an 8.2 from Pitchfork, earning Best New Album, a 3.5/5 from Rolling Stone, as well as recognition from publications such as The Fader, Complex, Spin, and more.
Joey's triumph has landed him on the cover of Red Eye Chicago, as well as his first US tour with fellow SaveMoney member, Vic Mensa.