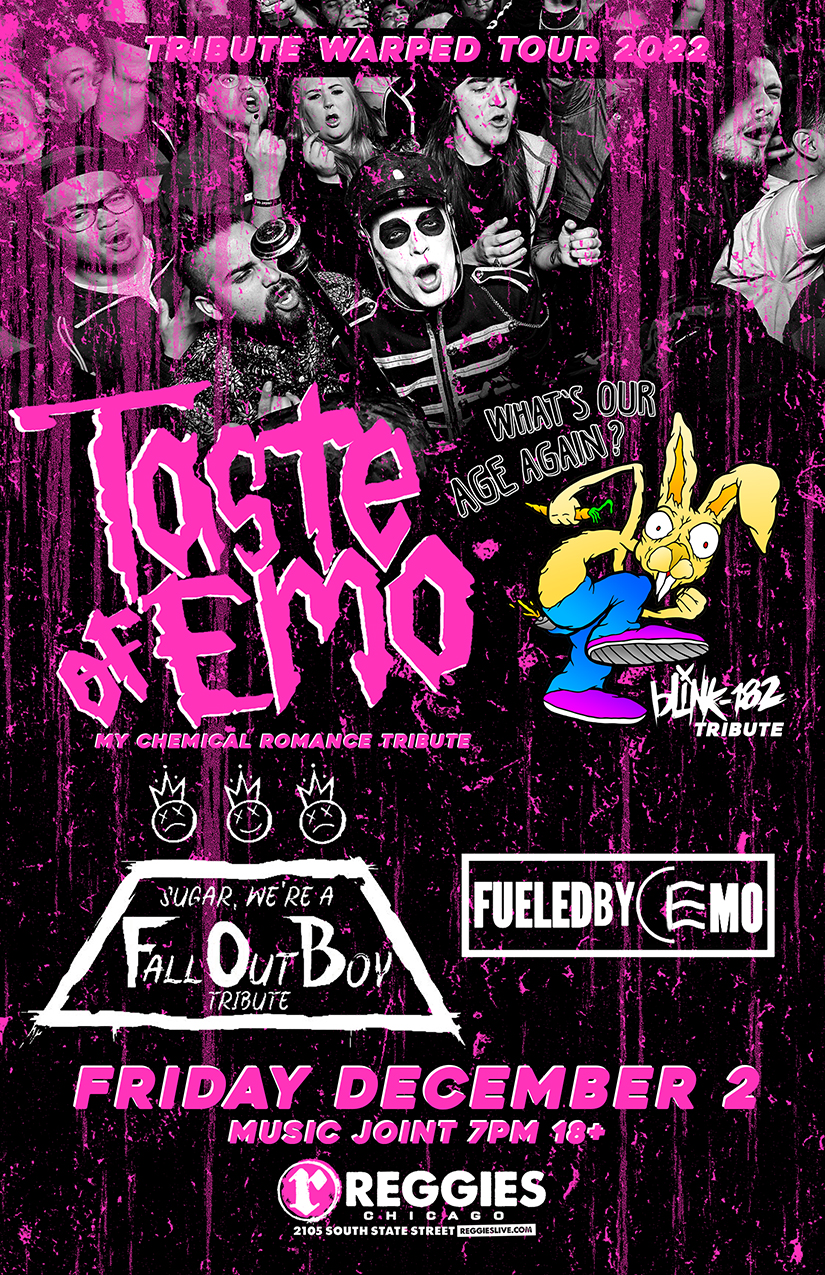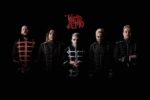 TASTE OF EMO
(tribute to My Chemical Romance)
Remember singing every lyric? Remember feeling the crowd move around you? Scream, move, and sing along to the songs that meant the most to you. The Emo Parade is your best bet to get your sad on, playing all the bops from 2000's emo and pop punk.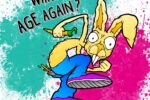 WHAT'S OUR AGE AGAIN
(tribute to Blink-182)
We are Chicago lands #1 mediocre Blink-182 tribute. We mesh music with pure energy which results in melted faces and confused looks.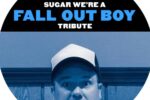 SUGAR
(tribute to Fall Out Boy)
The ultimate Fall Out Boy experience is here. SUGAR, WE'RE A FALL OUT BOY TRIBUTE delivers FOB's biggest radio hits and deep tracks you love.
100% Fall Out Boy / Every Show / Period.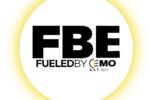 FUELED BY EMO
(tribute to Paramore)
Ask us about "Emo On Shuffle" and "Pop Goes Punk!"