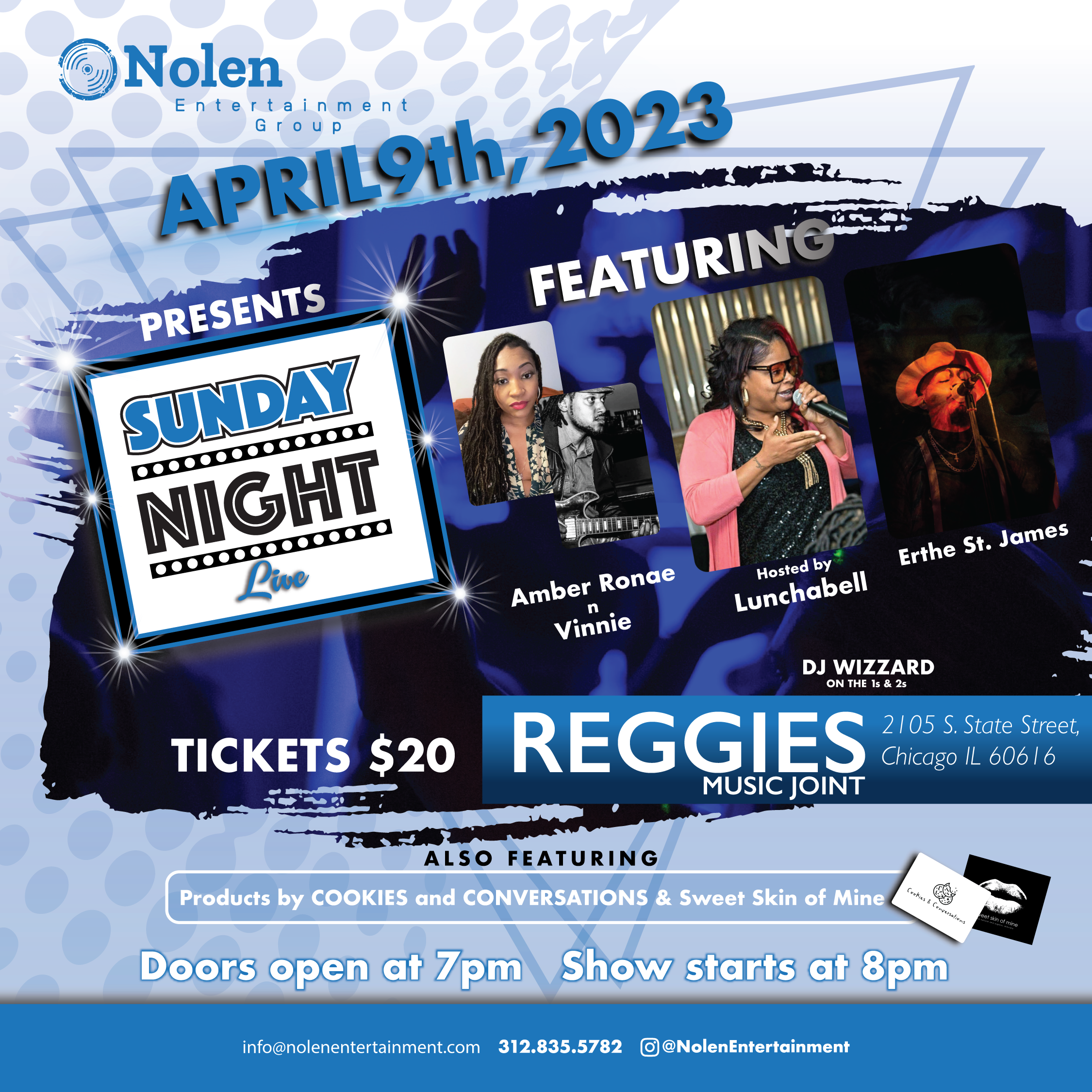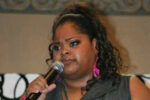 LUNCHABELL
Dominique "Luncha'bell" Golphin is a native of Chicago and proudly represents the Windy City's South Side. Performing has always been a dream of Luncha'bell whether it was Acting, Singing or showcasing her Clean Comedy Act in various cities. Her interest in the arts grew out of her educational training and experiences at Chicago's Curie High School for the Performing Arts.  "U Got Jokes" Gospel Ministries gave Luncha'bell her first chance to showcase to the world her funny side and to exalt God in a very unique way.  Ms. Luncha'bell's versatile style and appealing stage presence lead her to achieve over 150 shows in and out the City of Chicago in her 1st year as a Stand-Up Comedienne. She quickly grew a strong fan base and has graced the legendary stage of the Regal Theater in Chicago, with such prominent artists as: Janice & Author Sutton of Acme A&E winners of Verizon Wireless "How Sweet the Sound", and R&B Recording Artist "Gemini" Of Men at Large.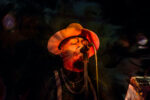 ERTHE ST. JAMES
A native from the Westside of Chicago. Erthe's desire for music and for performing began at a very young age . With influences ranging from Erykah Badu to Curtis Mayfield … from James Taylor to Nina Simone, this 28-year-old Soul singer has obtained the ability to intertwine genres to create his own unique blend of Soul, Jazz, & Funk. Erthe attended Grambling State University, Louisiana, studying Theatre , which translates in his LIVE shows.
Erthe has been featured on soultrain.com as their Artist of the Week and also on the online blog, "We Live Life Free", in their artist spotlight series . Playing venues with his band, The ErtheTones, such as House of Blues, Schubas, The Promontory, The Shrine, Double Door, Bottom Lounge, Emporium Arcade Bar, Elbo Room, California Clipper, Unititled, Reggie's Music Joint, Beat Kitchen, The Wire, The Throne Room and openig for artist such as Erykah Badu, Estelle, Conya Doss, Tye Tribbet, & Nikki Giovani.
He can also be seen on supporting vocals for Sam Trump & Soul Vortex and collabroarting with artist such as The whoEVERs?, Lili K., Harold Green, Jon Pierce, Neak, Deja K. Taylor, FM Supreme, Awthentik Poetry, Larry Brown, Jr., Jeff Gibbs , Rising Over Envy [R.O.E], & Tovi Khali.
Known for his captivating LIVE shows , Erthe and his band, The ErtheTones, have proven to be one of the leading forces on the Chicago soul music scene and is ready to continue to share his gifts with the world … one show at a time.
AMBER RONAE N VINNIE
Hey I'm Amber💋 Singer Songwriter, Music lover, Foodie, R&B/neosoul/Pop From Indiana✈️ to Chicago…wedding band singer, solo artist.. ❤️ let's connect
Vincent Roofe:
Enjoying life, doing what I love and that music. Everything I'm on is positive or spiritual. 🇯🇲🇯🇲 Anything after that, dead!!.. Snapchat: vinnielloyd