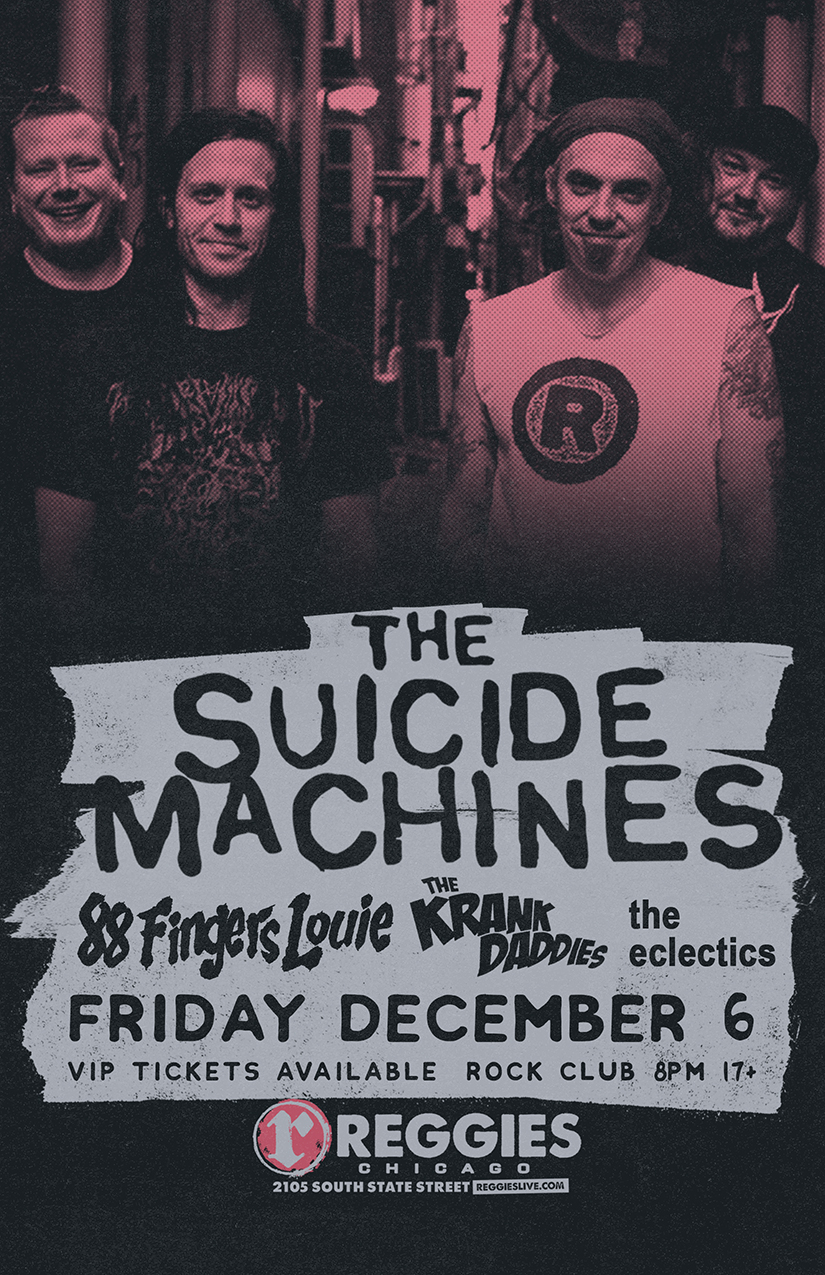 THE SUICIDE MACHINES
The Suicide Machines is an American punk rock band formed in March 1991 in Detroit, Michigan and disbanded in May 2006. Since 2009, the band has occasionally played reunion shows. During the course of their career the band released six full-length albums on the labels Hollywood Records and Side One Dummy Records. The band's musical style initially blended elements of punk rock, ska, and hardcore into a genre popularly known as ska punk or "ska-core," which characterized their first two albums. During the middle of their career they shifted gears, moving away from this sound and producing two albums with a heavy pop rock influence. Their final two albums moved back towards their mid-1990s style, bringing back heavy ska punk and hardcore elements.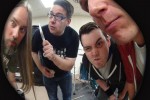 88 FINGERS LOUIE
88 Fingers Louie is a band from Chicago, Illinois which was formed in 1993. They play a style of hardcore punk, melodic hardcore, and punk rock. In 1993 they released their debut 7", Go Away. They released several albums, their last effort being a split album with Kid Dynamite. After disbanding in 1999, members Joe Principe and Dan Wleklinski went on to form punk rock band Rise Against.
88 Fingers Louie reformed in 2009 and have been playing shows from Groezrock in Belgium, to Rockfest in Canada, and a few shows back home in Chicago.
THE KRANK DADDIES
Here are the THE WORLD FAMOUS KRANK DADDIES, a Chicago based band always ready and willing to RIP IT UP!! After thousands of shows people have labeled The KrankDaddies music as Raw Rippin Rock n Roll. The KRANK DADDIES deliver a high impact live performance which always leaves the audience screaming for more. Fronted by Chops McClintock, a greasy gritty rock and roll legend, THE KRANK DADDIES rip through their live sets with a "Johnny Cash went to Hell and punched the devil in his balls" vibe. HiTops Farrelli hits the stage with his upright bass pounding out the rhythm like a Brooklyn Brawler. The Krank Daddies have toured the continental USA extensively and have shared the bill with some of the music industry's most renowned rock artists such as Motorhead, The Reverend Horton Heat, Rob Zombie, Social Distortion and more. THE KRANK DADDIES Have independently released two albums and are currently securing a world renowned producer for their 3rd release. This band has received rave reviews and is on the cusp of conquering the world!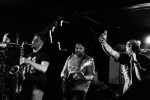 THE ECLECTICS
Chicago 3rd Wave Ska Punk, established 1994.
$50 VIP
includes Meet & Greet, Early Entry and Soundcheck viewing