The concert featuring Stand Atlantic is CANCELED. All previously purchased tickets will be refunded at original point of purchase.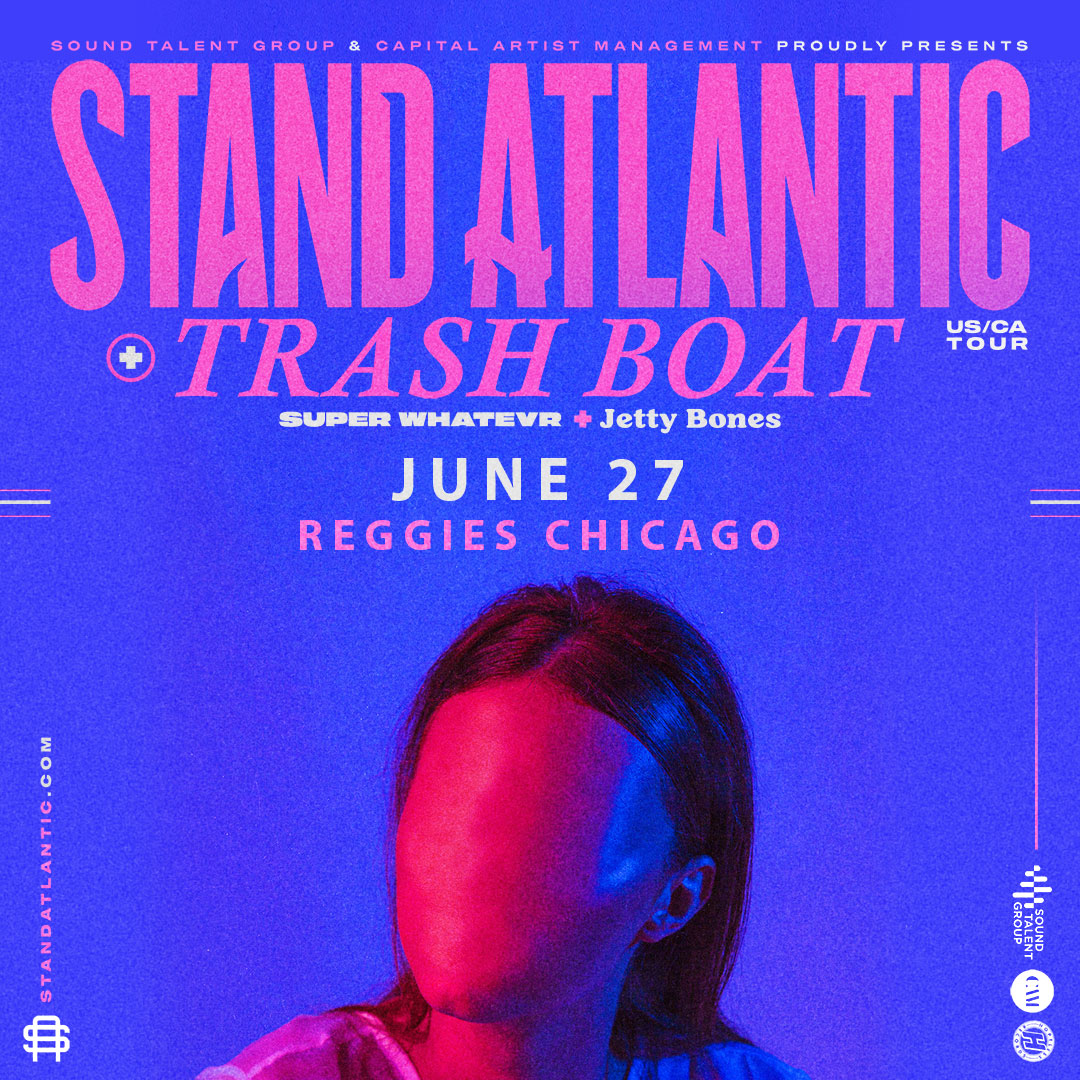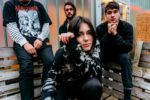 STAND ATLANTIC
Upon releasing their Debut Album "Skinny Dipping" with US label Hopeless Records, pop punk meets alternative rock band Stand Atlantic have gone strength-to-strength. In 2018 they were nominated for "International Breakthrough Artist" of the Heavy Music Awards and received multiple nominations in the RockSound Awards. In 2019 Stand Atlantic toured relentlessly across the globe and racked up over 30,000,000 streams online. They secured BBC Radio 1 / Sirius XM / AppleBeats1 Airplay and gained the highly elusive ABC Triple J "Featured Album", as well as being the most played artist across the entire station in both October and November. One of Australia's hottest prospects, who have played 150+ shows in the last 12 months, completely sold out their United Kingdom & Australian tours. With new single "Hate Me (Sometimes)" released in time for their US Co-Headline Tour, the band is universally tipped to be the next household name in rock music.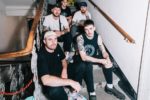 TRASH BOAT
Trash Boat is a British punk rock band formed in St Albans in 2014. The group consists of Tobi Duncan, Dann Bostock, Ryan Hyslop, James Grayson, and Oakley Moffatt. The group has released two EPs; one was released independently in 2014 while the other was released after signing with Hopeless Records in 2015.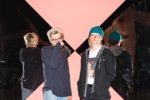 SUPER WHATEVR
For SUPER WHATEVR, sincerity is a surround-sound experience.
It's what's guided Orange County, California's Skyler McKee to this point, and now, with a debut full-length Never Nothing due January 19 on Hopeless Records, it's a trait he's not about to abandon.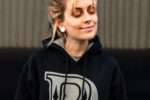 JETTY BONES
kelc writes the songs and asks for help from her friends. then they play you the songs. then we all hug and dance. then we build this life long bond where we can all just be friends and a progressive, mutually supportive team in the seemingly endless race to establish the kindness we know as genuine humanity.
So, you in?