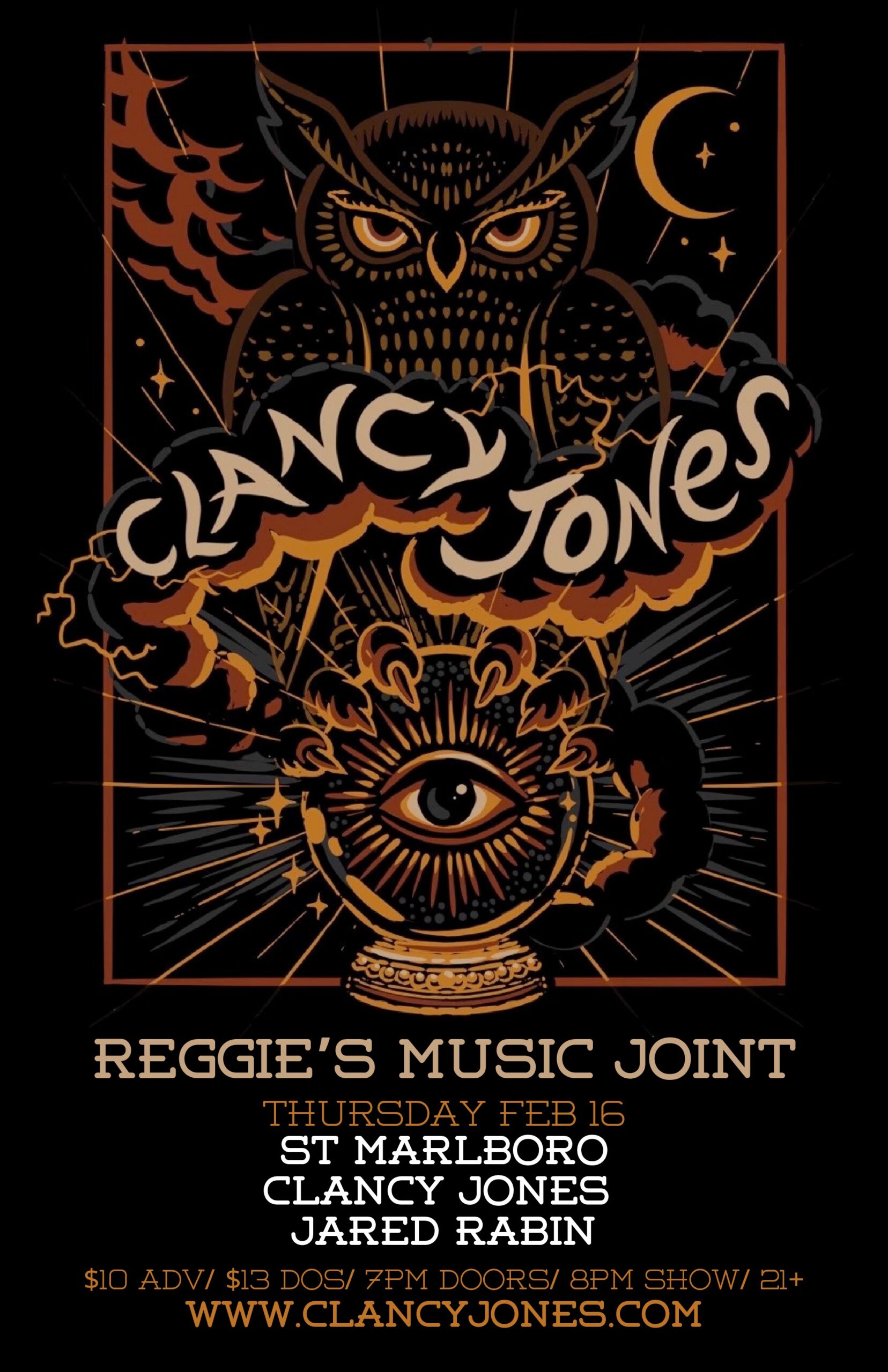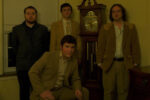 ST. MARLBORO
St. Marlboro was formed by a couple of Chicago punks in 2014 in order to explore the timbres and twang of country and American folk music, with the energy and dynamics of 90s alternative and grunge music.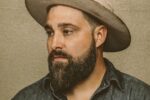 CLANCY JONES
Born on the Southeast Texas Coast, Clancy Jones was steeped in a family heritage rich in songwriting and music-making. His roots can be tied generations back to a third cousin by the name of Moon Mullican, the King of the Hillbilly Piano Players. With a family dynamic that to some might have been considered unconventional, Clancy's upbringing helped him to grow up fast and strong. Beginning in his formative years, he's always had the mindset of 'go and be whoever you damn well please.' This energy shines through in his contemporary songwriting.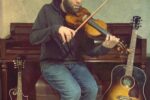 JARED RABIN
Both of Jared Rabin's past two albums have premiered in the Top 5 on the Folk Alliance Radio charts, with "Chasing the Light" reaching #3 in October 2022. Bluegrass Today said, "Chasing The Light is, as its title implies, an illuminating effort, and one that ought to elevate Rabin to the higher pantheons inhabited by those that are bringing bluegrass to the mainstream audience it so decidedly deserves. And it's that undeniable appeal that becomes ever more apparent throughout.
Jared started learning music at age five from his grandfather, who was the first chair violinist for the Chicago Symphony Orchestra. Jared became a proficient multi-instrumentalist, went on to study jazz composition and has traveled the world performing an array of music. His songwriting has been recognized by international competitions, and his albums have been praised by American Songwriter, NPR and more. He is a long time fixture on the Chicago music scene. He can be found performing often there, as well as across the US.