Sounds of the Street Festival 2023 at Reggies Rock Club
Friday, February 10th and Saturday February 11th, 2023
4PM doors Friday / 2PM Saturday / ALL AGES
$65 Two Day Pass:
includes Friday and Saturday all-day access
Single Day Ticket:
$20 Single Day After 8pm Ticket:
Friday that ticket will include: Piñata Protest, Get Dead, The Stickups and Noogy
Saturday will include: Lower Class Brats, Fear City, The Subversives and Rotten Stiches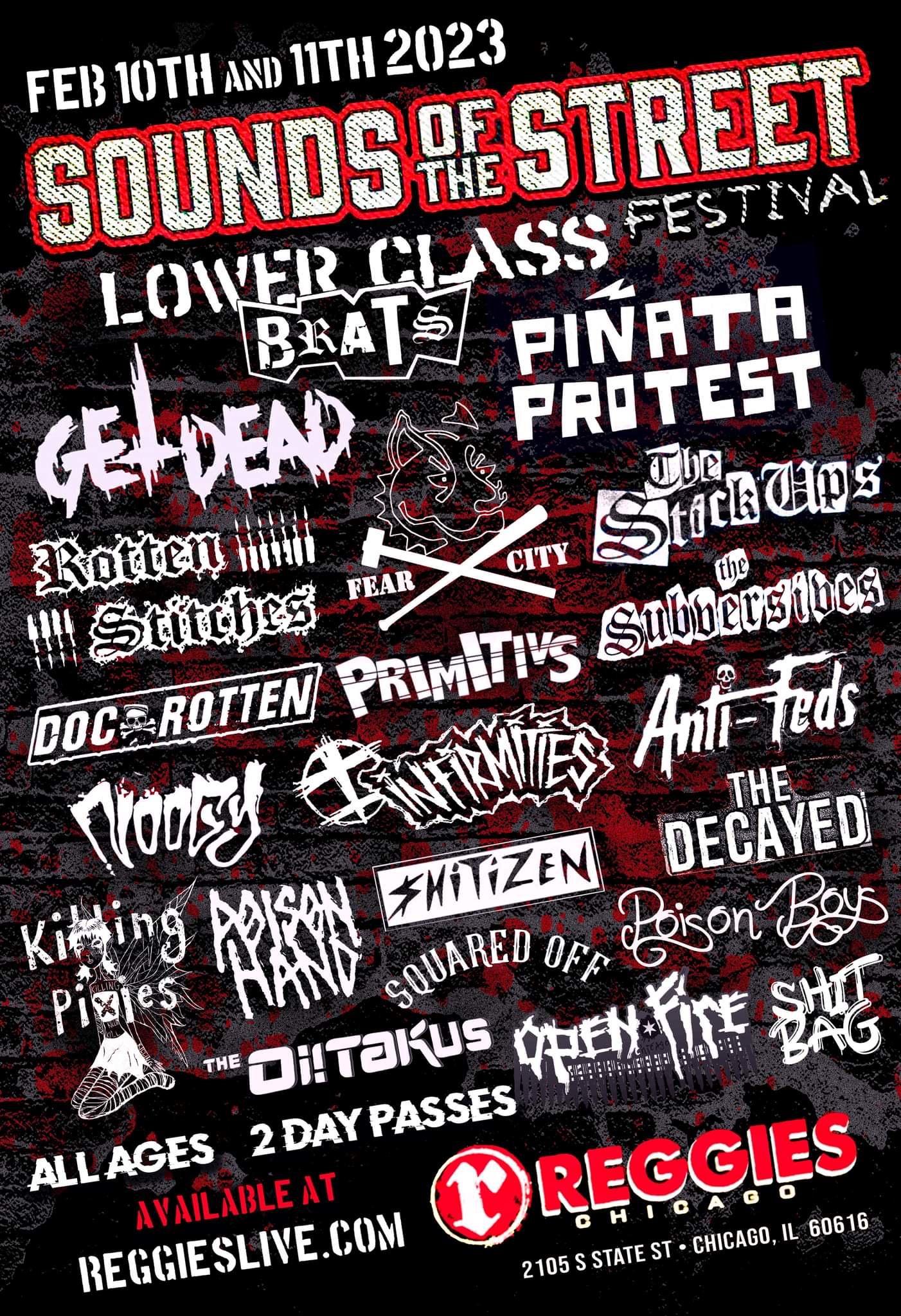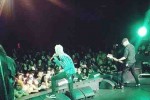 LOWER CLASS BRATS
LOWER CLASS BRATS have been pounding out their own brand of Clockwork Punk they have released a fuck-load of recordings including appearances on several compilations, live DVD's and soundtracks in two different films (nudge, nudge- wink, wink). In the past decade the BRATS have toured the globe. Mexico, Germany, North America, Canada, England, Japan, France and many, many other countries have witnessed the boys in action. And the LOWER CLASS BRATS don't seem to be slowing down any time soon. From their first gig over thirteen years ago, to this day…L.C.B. always steals the show.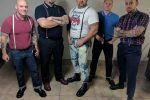 FEAR CITY
Hard hitting 5-piece street punk band originating from the South Side of Chicago.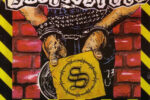 THE SUBVERSIVES
The Subversives were Minneaoplis streetpunk/Oi! band active from the mid 90's to the early 2000's. The band released 1 ep, 1 7″, and 2 ful length albums as well as a handful of comp tracks.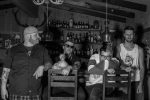 DOC ROTTEN
High energy punk rock band from Trenton, New Jersey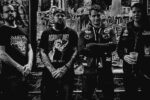 THE DECAYED
Forged from the working class streets of the South side of Chicago, The Decayed brings a blend of classic punk, hardcore, and thrash to obliterate the ears of their listeners. Made up of four veteran musicians, The Decayed brings about songs of isolation, annihilation, and determination with a blend of horror and gore storytelling. With an attention to detail and dedication, The Decayed brings extremely fast riffs, haunting melodies, and heavy breakdowns to form a perfect explosion of the senses.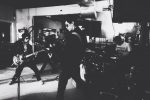 POISON BOYS
Matt Dudzik – Vocals, Guitar
Adam Sheets – Bass
Steve Elfinger – Guitar
Matt Chaney – Drums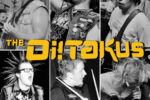 THE OI!TAKUS
Spikey studded robo-bastard anime-themed street punk from Tennessee. Oi!
KILLING PIXIES
PIXIE + LORE + LARISSA + JAX
Pop Punk based in Detroit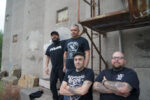 SQUARED OFF
Squared Off is a 4-piece street punk band hailing from Chicago. These guys bring out some of punk's forgotten ideals of brotherhood, pride, a voice to fight for your rights, and the words of the working class. Squared Off 's music gives you the sense of kinship with the understanding of the struggles of society today.
For over 26 years SO has been in the punk rock scene through the Midwest, Eastern Coast and Southern part of the US. SO can be seen playing in large national venues or the local dive bar where they have been writing, recording, traveling and performing with some of all kinds of subculture genres and all type of bands.  
With the latest line-up with Hoser – Guitar-vocals, Nomi – Bass-vocals, Tony – Guitar-vocals and Fabian – Drums, the group have recently recorded and produced a 5 song EP on vinyl titled, "We the People and a full-length record "Glory Days". SO is constantly ready to deliver music that is themed for the common person and those who do not have a voice. Working Class and the oppressed unite!