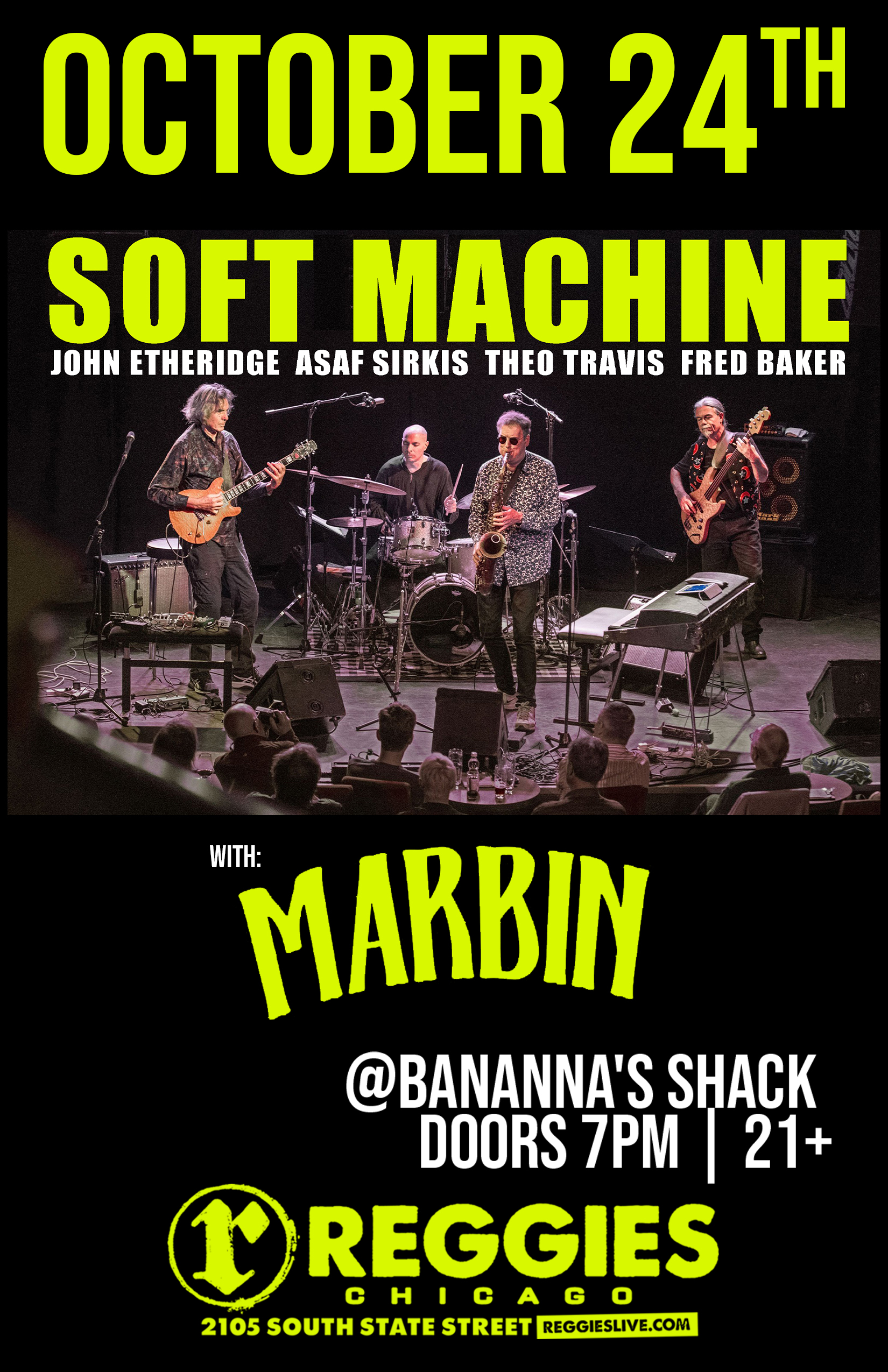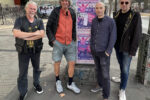 SOFT MACHINE
Soft Machine : One of the greatest UK avant/jazz-rock bands of all time.
Their work, from their earliest performances as a psychedelic band who were contemporaries of, and shared stages with, Syd Barrett's Pink Floyd and the Jimi Hendrix Experience, all the way to being one of Europe's best known 'fusion' groups, has influenced several generations of bands, and continues to be name-checked by today's hip experimentalists.
Whilst the line-up of Soft Machine may have changed many times since the heady days of the late 1960's, the band's spirit of musical adventure, and the ease with which it freely avoids being pigeon holed and can move from powerful progressive jazz fusion to atmospheric psychedelia to free improvised jazz-rock to ambient loop music continues to make it both unique and totally contemporary.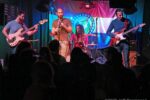 MARBIN
MARBIN is a progressive jazz-rock band based in Chicago, IL, with a unique story that stands out in today's music world. With a do-it-yourself approach, Marbin started touring extensively in 2011, bringing their original instrumental music to every part of the United States. Through word of mouth, Marbin has gained hundreds of thousands of devoted fans all over the world and has sold tens of thousands of albums. Marbin has released eight albums: Marbin (2009), Breaking the Cycle (2011), Last Chapter of Dreaming (2013), The Third Set (2014), Aggressive Hippies (2015), Goatman and the House of the Dead(2016), Israeli Jazz (2018), and Strong Thing (2019). Marbin regularly plays in clubs all over the US and in jam and jazz festivals around the world.