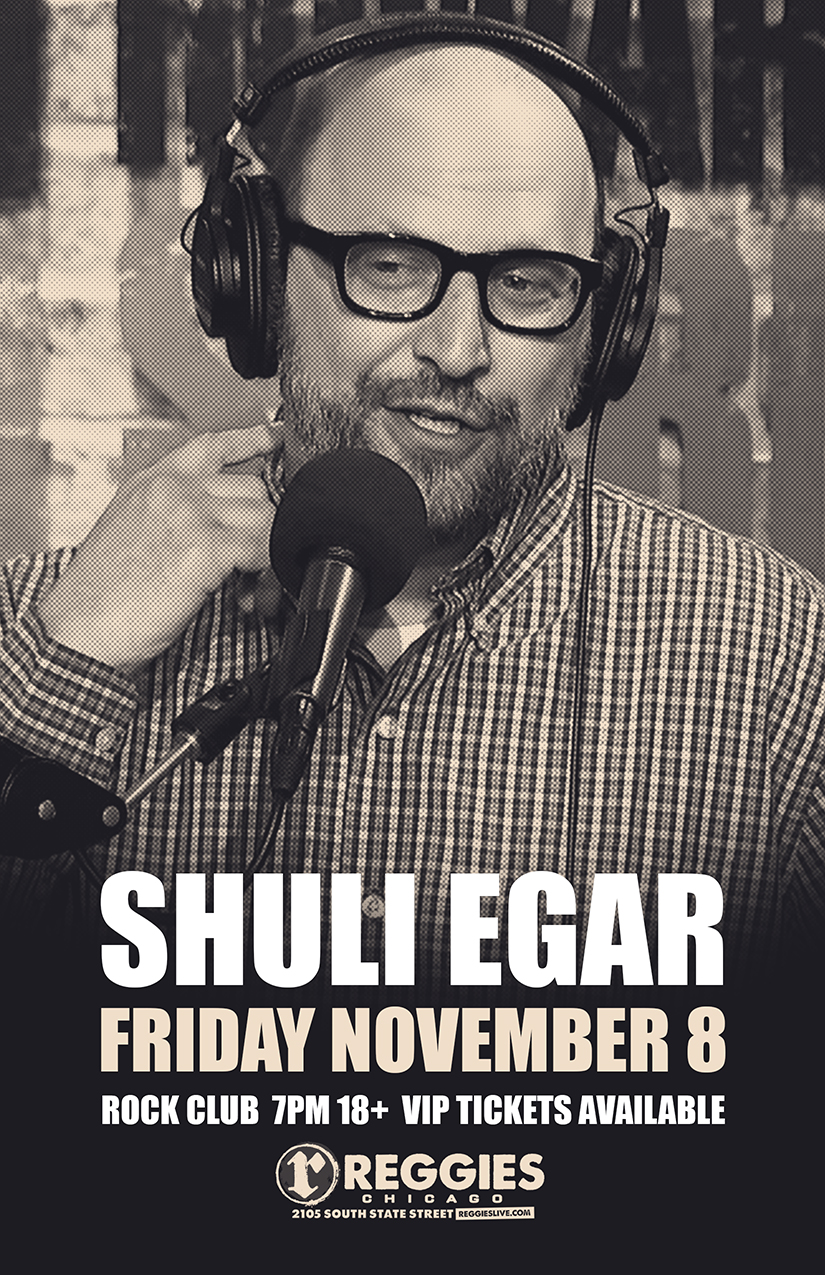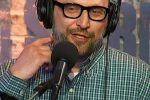 SHULI EGAR
Shuli Egar can be heard on Howard 100 and Howard 101 on Sirius XM Monday through Friday. He can also be seen touring the country as a headlining comic. You've heard him on CBS hit show SWAT as well Chosen on FX and Brickleberry on Comedy Central.
He's performed on AXS TV's live from Gotham and has performed with some of the worlds biggest names. Amy Schumer, Artie Lange, Jim Norton, Robert Kelly, Dave Attell, Howie Mandel, Judah Friendlander, Lisa Lampaneli and many many more.
Shuli talks a lot about marriage and kids and how those two things ruin everything else. Shuli is one of the best kept secrets in comedy but not for long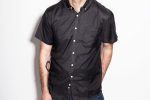 JAMES MATTERN
JAMES MATTERN is a Nationally Headlining Comic and Radio personality, who has fast become one of the most beloved Emcee's in NYC. JAMES has appeared on several television programs including Fox Sports One's "Garbage Time with Katie Nolan", The WWE Network's "The List", MSG Networks "The Bracket", and ""The Artie Lange Show."
As the former audience warmup for FOX SPORTS ONE's "Crowd Goes Wild", he worked with the legendary Regis Philbin. Additionally, James has appeared on "THE MOJO SHOW" on CBS SPORTS RADIO; and was a "man on the street" for "FERRALL ON THE BENCH" on SIRIUS-XM.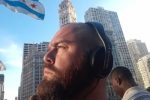 KEVIN KELLAM
Kevin Kellam has been performing comedy since he was told to not bring up inappropriate topics at the family dinner as a kid. Due to his unique role on air with 101WKQX Radio in Chicago, his comedy has been the warm-up act for the biggest names in alternative music like Twenty-One Pilots, Foster the People, Panic! At the Disco, and many more. He has performed with acclaimed comedians like Craig Gass, Michael Pelascak, Emily Galati, Pat McGann, and more. In 2015, he hosted and produced the HD-shot web series 'FOURSTAR STAND UPS' with JBTV Productions. It featured comics who went on to 'Saturday Night Live', ' the Tonight Show' 'CONAN' and more. In 2018, Kellam headlined the Heelium Comedy Club in Buffalo, New York and perform all around the midwest.
$30/35 Meet And Greet
includes G/A standing admission to show + M&G post-show
$45 Red Chair Meet and Greet
includes reserved plush chair in balcony above bar + M&G post-show
$45 Above Stage Access
includes access to balcony directly above stage + M&G post-show