Rock Club
MOTOWN at 2pm
Music Joint
Starting on January 3, 2022, in accordance with the Chicago Vaccine Requirement – Anyone entering the concert will be required to show proof of full vaccination. Final dose of vaccination must be received no less than 14 days prior to the event. We will accept a hard copy of your vaccination card, a printed photocopy or a digital image on your phone, and must match your Government-issued ID. Masks are currently required to be worn by everyone inside the venue in accordance with current City of Chicago guidelines.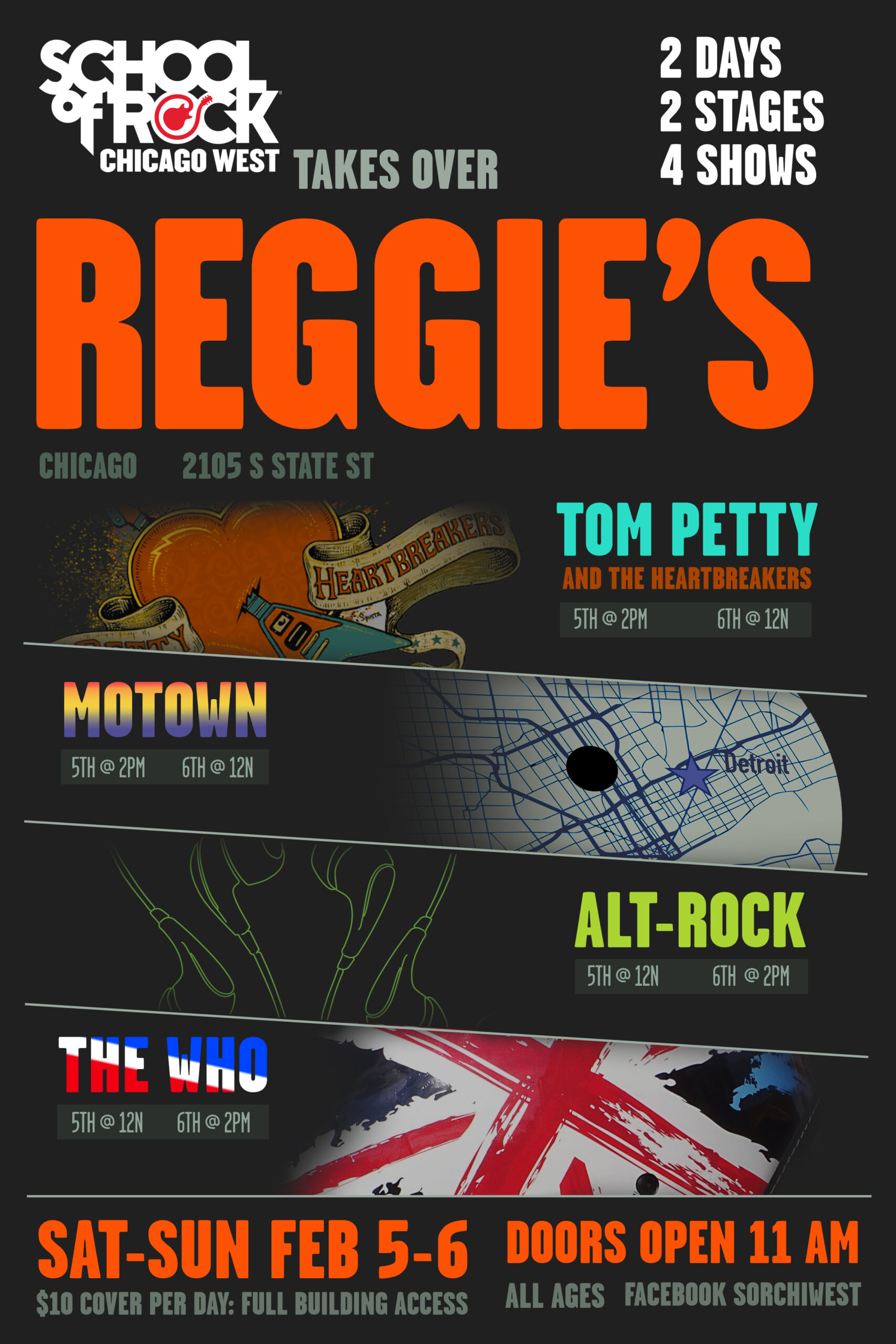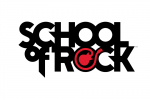 SCHOOL OF ROCK CHICAGO WEST
Welcome to School of Rock Chicago West, where students learn to rock their worlds. School of Rock Chicago West has the best combination of instructors, instruments, and captivating programs to get your student strumming, drumming, playing, or singing their way to rockstar status.
At School of Rock Chicago West, we believe as much in the power of the band as we do in the thrill of a killer solo act. We bring our kids and the community of Chicago West together to create excellent performers who learn from cool, real life experiences in the world of music. Our performance-based approach amps up our students for serious fun and serious success.
Music in a team-based environment is today's gateway to education, confidence, fun, friendship, and so much more. Visit School of Rock Chicago West today.