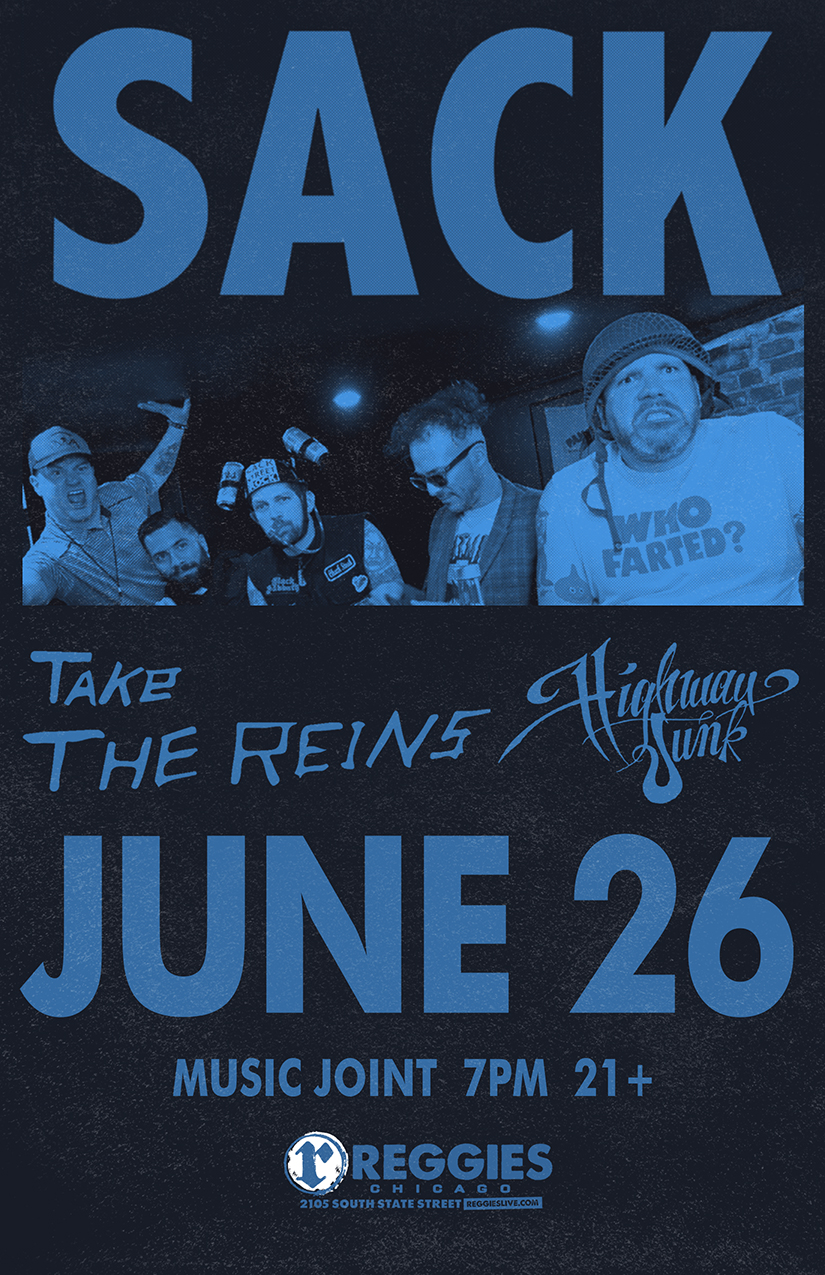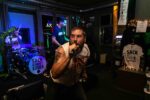 SACK
SACK is an enigmatic group of Denver ass-kickers that (as far as we can tell) is Kody Lillington and some shredders from Peru.  There's been band members named Squiggy, Skeeter, Joe Camel, Coach, and Rad Biker.  No one knows what's *actually* going on with these party punks, but SACK claims their new record is called "Ripper!" and it'll be out this Summer on Red Scare.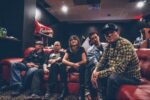 TAKE THE REINS
TAKE THE REINS is a Chicago area alt punk band who, in 2017 and 2018, recorded and released their debut album "Addiction by Subtraction".
Called "an explosive mix of Joan Jetta and The Pretenders",
frontwoman/vocalist Courtney Boyers & crew churn out 12 hard-hitting
tracks exploring varying themes on addiction, despair and defiance.
Don't miss out on this eclectic mix of songs that doesn't let up, from
start to end.
In 2018-2019 Take The Reins began touring the midwest on their release
Addiction by Subtraction playing with many local and national tour acts.
Including a trip to FEST in Gainesville FL
Take The Reins signed with Flat Aht records in 2021 and put out their sophomore
record "Im At Your Door" and have been out promoting and touring on it since its
release in the fall of 2022.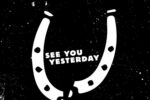 HIGHWAY JUNK
Ex members of Shot Baker and The Symptoms.. don't give up your Marshall amplifiers to play an acoustic set, there is plenty of power along the road…