Enjoy a Free show from Roosevelt Purifoy at Reggies on the Beach located at the 63rd St. Beach.
No Cover, 4pm -7:30pm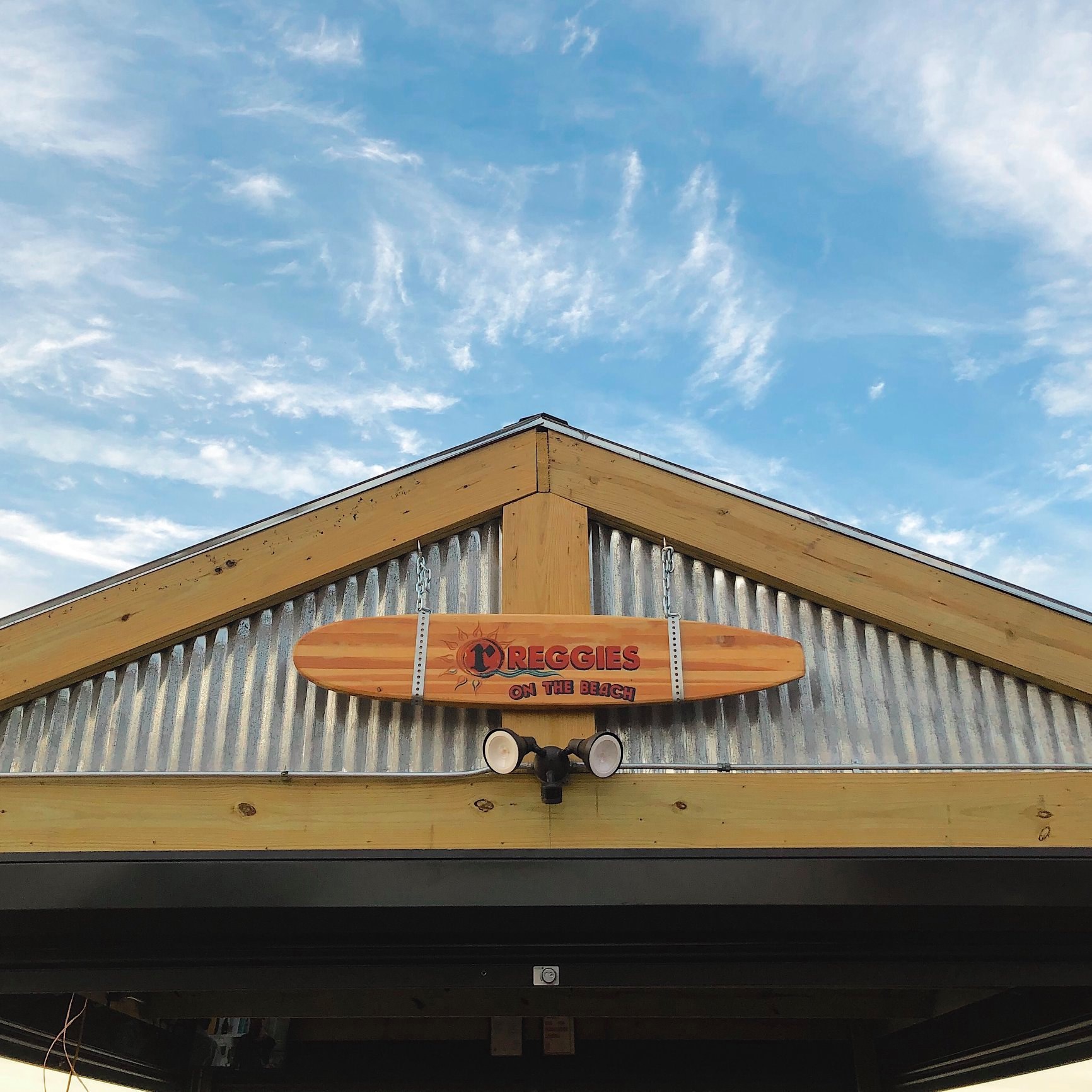 ROOSEVELT PURIFOY
Though he is not well known, even to many blues fans, Roosevelt "Hatter" Purifoy Jr. has performed for decades with a who's who of artists: Buddy Guy, Marvin Gaye, Son Seals, Jimmy Johnson, Willie Clayton; and he appears on dozens and dozens of recordings, likely into the hundreds. He has been the go-to pianist for indy blues and jazz label Delmark Records for years. His talent for adapting his style to best support other artists has led to sessions with Lurrie Bell, Syl Johnson, Sugar Blue, Larry McCray, Eddie Burns, Mavis Staples, the Kinsey Report and many others.
A native of Chicago, Purifoy has worked full time as a musician since he was a young man. Mostly, he has been honored to make others sound their best. For much of his career, however, his opportunities were limited due to his refusal to board an airplane. He decided to fly a few years ago, and as a result, audiences across the country are discovering his talent. He is also stepping out front more often with his own keyboard-driven shows. Purifoy has now taken to the sky regularly as Lurrie Bell's keyboardist, and he is finally working on a full-length recording of his own.