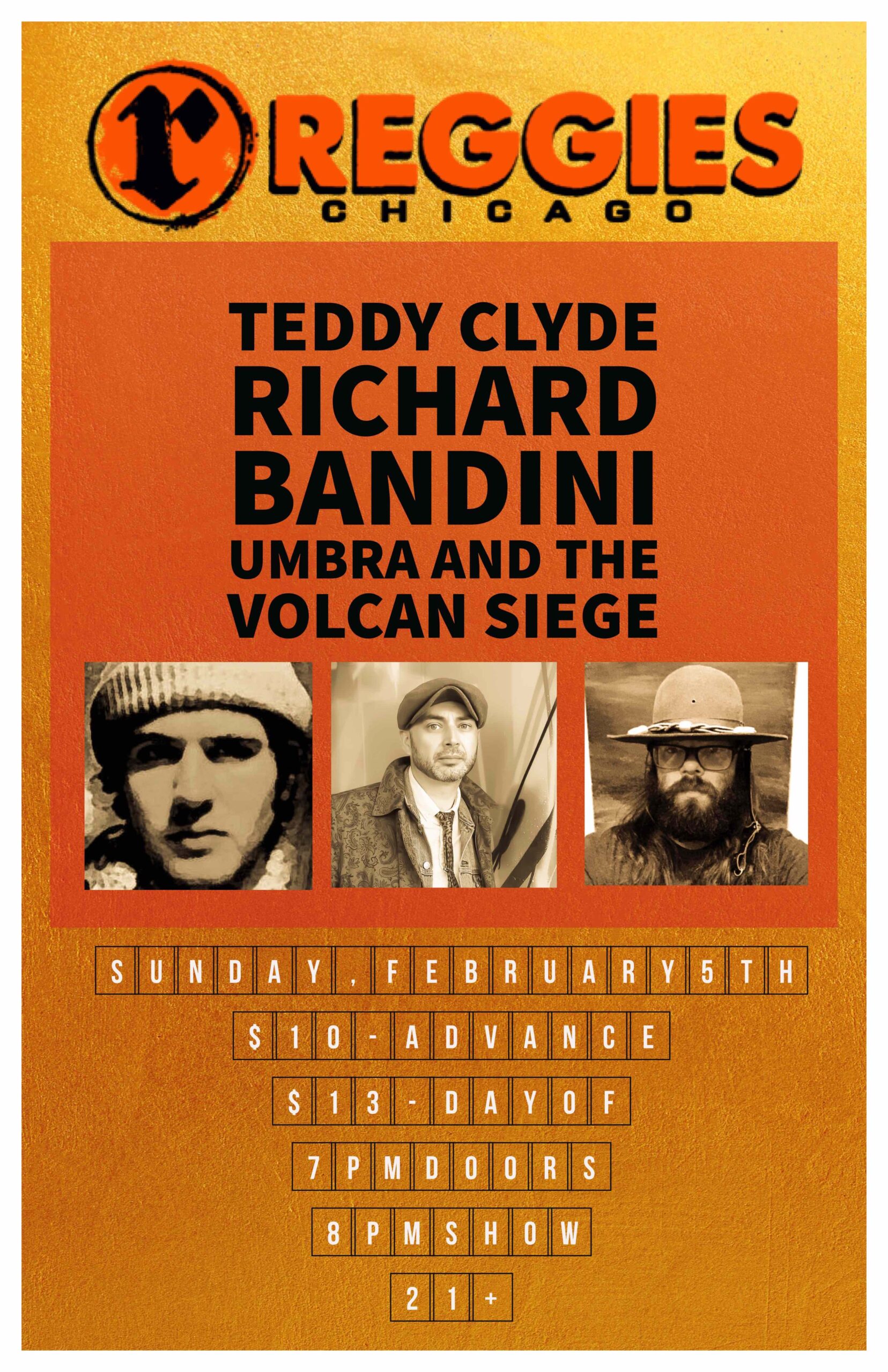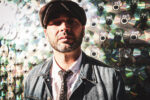 RICHARD BANDINI
Richard Bandini is a Spanish-American Chicago-based musician best known as the frontman and guitar player of Bandini. He iscurrently a member of Phil Yates and the Affiliates and has collaborated and performed with Inhabitants, Julio de la Rosa, Manuel Cabezalí, Charlie Bautista, Ted Clyde and the New 35s, J. Flax and the Heartattacks, etc.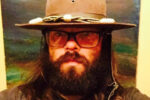 UMBRA & THE VOLCAN SIEGE
Umbra and the Volcan Siege was founded in 2006 by Jim Licka embracing his "super hero ultra-identity" as UMBRA. Umbra is surrounded by his siege of musicians which help create a sound-scape of genre bending music.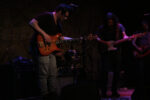 TEDDY CLYDE
Born out of a mutual love of great American music, Teddy and the Edibles are Chicago's answer to The Heartbreakers, The Cardinals, and all the other proprietors of good songs.