Come out and celebrate Reggies 15yr Anniversary
Free Food from 4-10pm Grilling out front with all the sides.
Free Music starts at 9pm in the Shack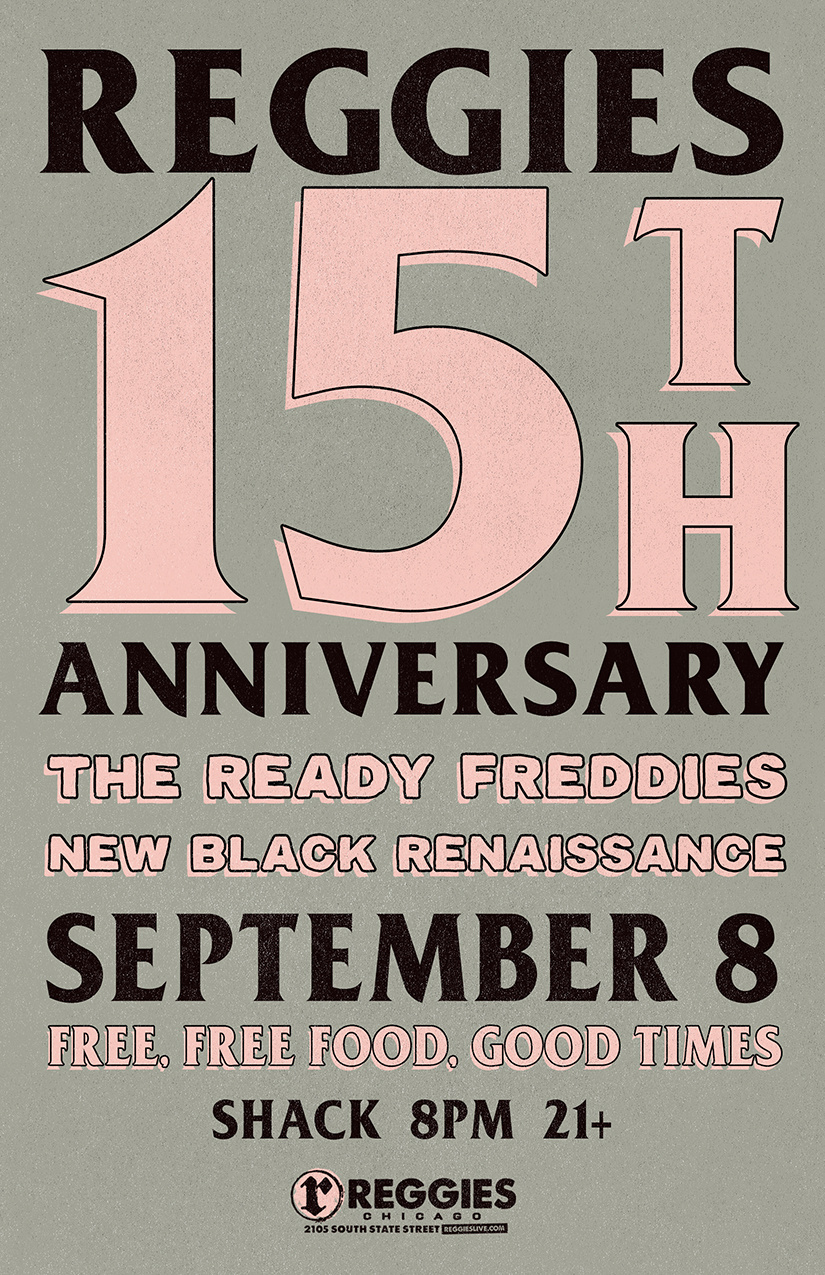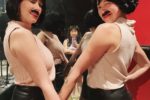 THE READY FREDDIES
(tribute to Queen)
A unique and heartfelt attempt to re-create the feeling and frenzy of watching Freddie Mercury's QUEEN
A charismatic band of mostly female musicians who pride themselves on delivering the intricacies of each song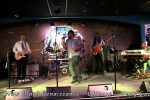 TONY CAZEAU'S NEW BLACK RENAISSANCE
The New Black Renaissance Band: Tony Cazeau, Dre Hen, Sharay Reed, Isaiah Sharkey, Quin Anderson, Leon Q., D'Erania and DJ Wyld Chyld.
Chicago's hottest vocalists and musicians always make special guest appearances.