Enjoy a Free show with Railway Gamblers at Reggies on the Beach located at 63rd St.
No Cover, 4pm -7pm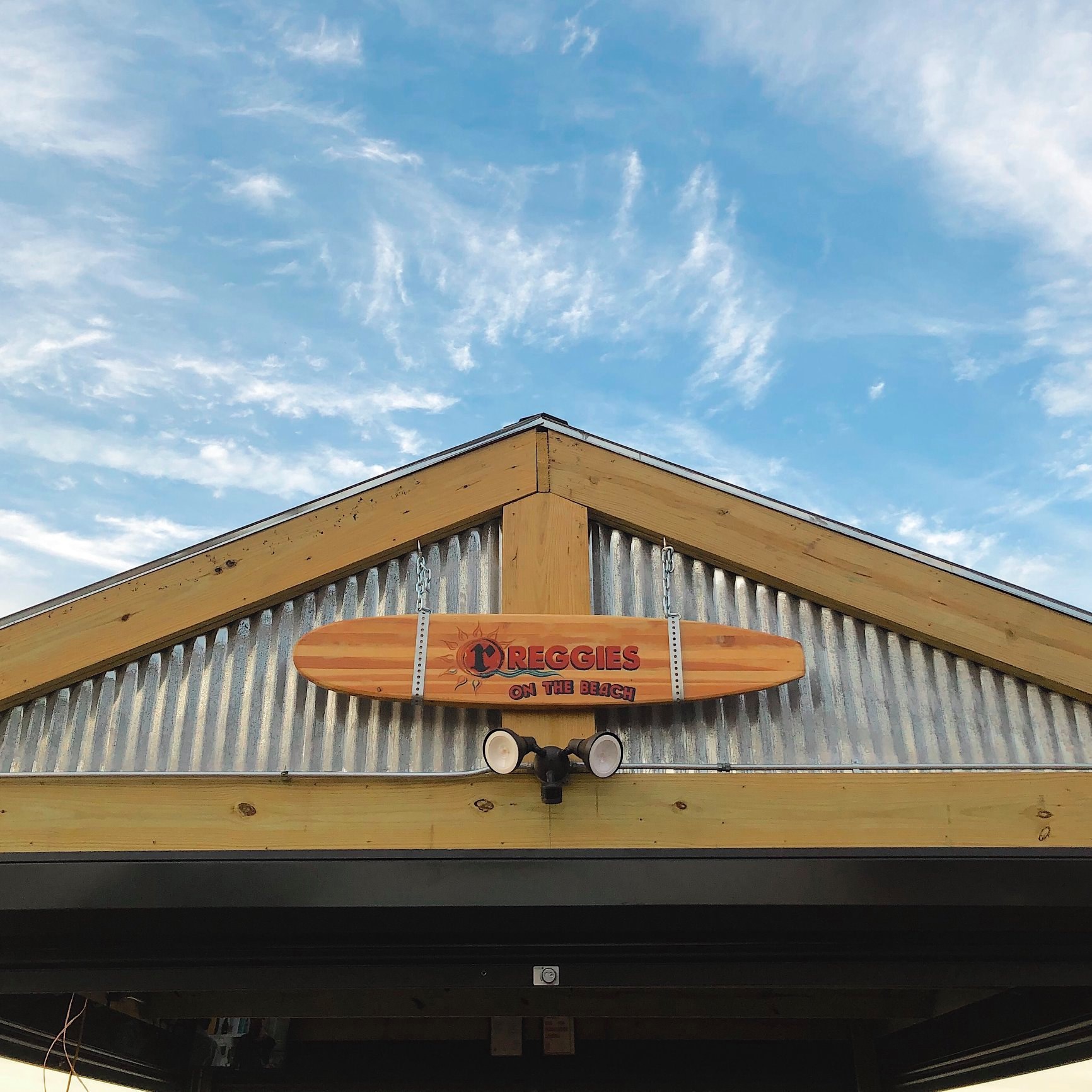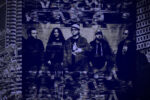 RAILWAY GAMBLERS
Cosmic Americana is often used to describe the jangly and ambient atmosphere of Railway Gamblers. Originating on the Southside of Chicago in March 2014, the group has strayed from the local norm of solely focusing on covering iconic artists and, instead, devoted their time to crafting their own resonant and original sound.
Brendan Folliard (singer, primary songwriter, rhythm guitar, harmonica, piano), Matt Fricks (lead guitar), Sean Wilmsen (drums), and the bass duo of Dan Kane and Joe Sexton make up the core of the group. With the guidance and expertise of top-tier recording engineers (Mike Hagler and Greg Calbi), their studio albums have received high praise from their United States fan bases and have also commanded the attention of international music media outlets. This has led to a consistently-increasing level of recognition and many sold-out shows across the Midwest.
From their influences rooted folk music to their incorporation of modern rock and roll, Railway Gamblers continue to generate a sound that may be difficult to identify as one solitary genre; but it's one that is palatable, engaging, and honest.