Starting on January 3, 2022, in accordance with the Chicago Vaccine Requirement – Anyone entering the concert will be required to show proof of full vaccination. Final dose of vaccination must be received no less than 14 days prior to the event. We will accept a hard copy of your vaccination card, a printed photocopy or a digital image on your phone, and must match your Government-issued ID. Masks are currently required to be worn by everyone inside the venue in accordance with current City of Chicago guidelines.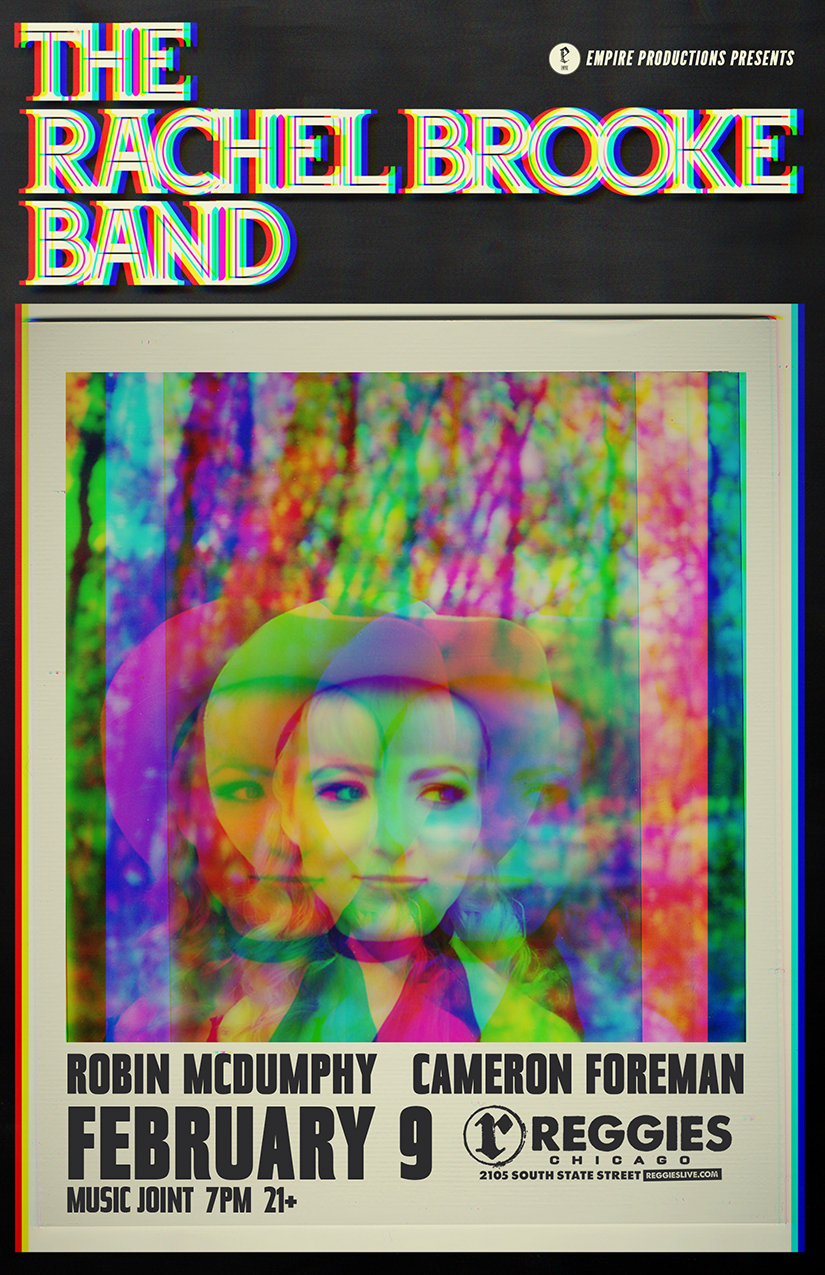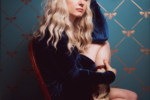 RACHEL BROOKE
"Take everything you think you know about country music and throw it out the window. That pop rock crap y'all call country is nothing compared to what Rachel Brooke is laying down. She's an old soul in the way Hank Williams and Memphis Minnie were, culling together both country and country blues into an album that is easily digestible for anyone who gets scared off by real country music. Etta James once said that the blues and country music were kissing cousins. Rachel Brooke is their love child." -Chip McCabe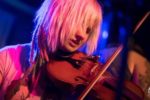 ROBIN MCDUMPHY
Violinist of 22 years, classically trained with experience in scottish/celtic, metal, punk, bluegrass and folk music.
I improvise and play by ear, so sitting in with new bands is one of my favorite things! If you ever want to add violin for a show or recording hit me up 🙂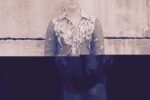 CAMERON FOREMAN
Soulful, genre-bending Americana music.