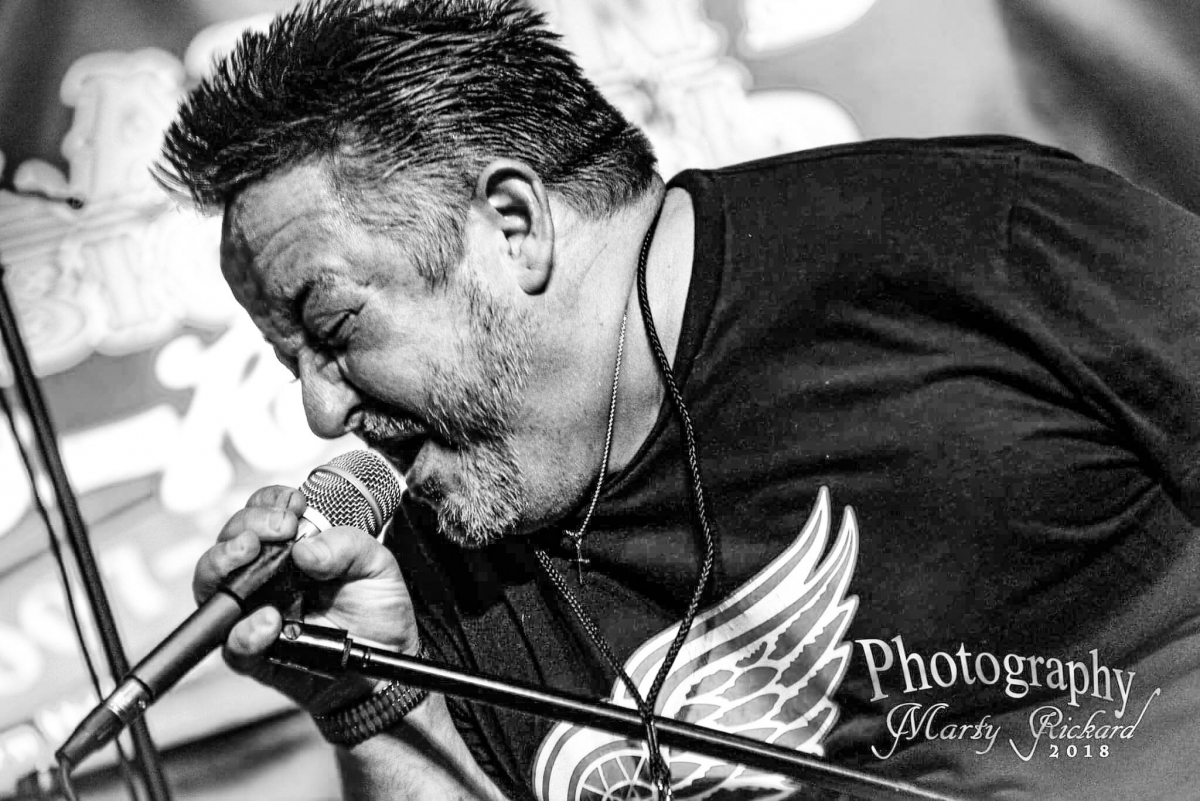 PAT SMILLIE
With "LAST CHANCE" (Fat Bank Music), Detroit-born songwriter Pat Smillie, has delivered an album built upon his open vision of soul, blues, and American roots music. The album showcases his ability to traverse a variety of genres including rock, blues, and soul, in a manner that is reminiscent of his earliest influences including Joe Cocker, Otis Redding, Delbert McClinton, and Detroit's iconic soul rocker, Mitch Ryder. In addition, the album contains some of the strongest compositions of Smillie's career – highlighting his gift for storytelling across an array of musical backdrops, including classic 50s-60s r&b, early Detroit rock & roll, West side Chicago blues, and soul-kissed Americana.
Produced by Motor City Josh (a.k.a. Josh Ford) and Pat Smillie, "LAST CHANCE" is an album whose charms slowly reveal themselves over repeated listenings. A rare document that captures the artist in creative bloom.  Written and recorded entirely during the COVID-19 pandemic of 2020, these songs are the glorious result of time well spent.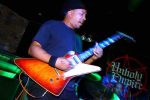 JIGSAW
Jigsaw is a blues/jazz trio with three talented Chicago music veterans. Guitarist/ Vocalist RB Green – Rock, Industrial, Blues, Funk, Punk, Hip Hop / Jazz, Fusion,Experimental, and Dance Remixes. Currently performing with the rock band WIZZO, the Blues band Dr. Malort, the AC/DC tribute Black Angus, and as a solo acoustic artist and session/side player.