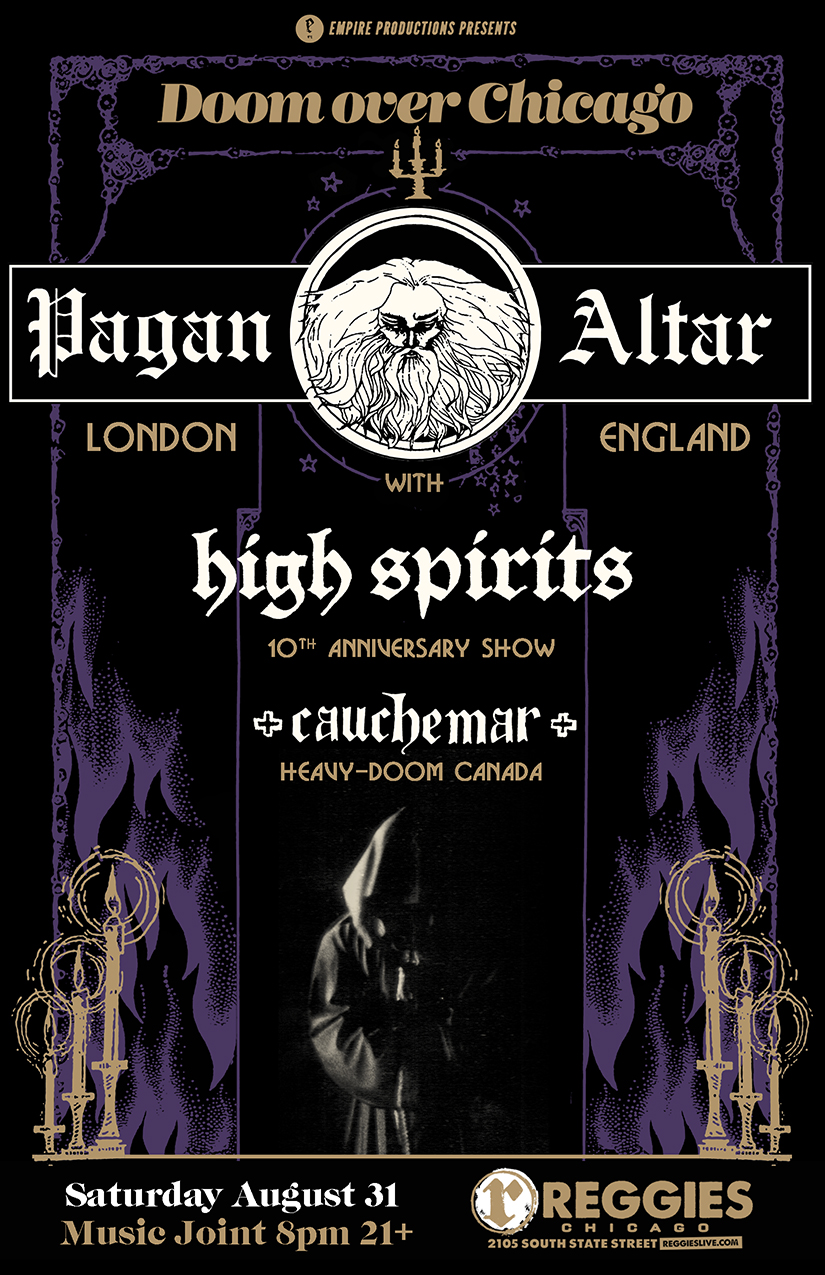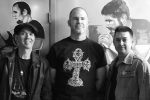 PAGAN ALTAR
Their gigs were characterised by moody, epic and heavy music interpreted with highly visual stage aspect which accented their interest for occult themes. Pagan Altar's only release from that era was independent, self-released, self-titled cassette which was in later years bootlegged. It was finally officially re-released on Oracle Records in 1998 and titled Volume 1. Despite no label interest in the late 70's and early 80's, the timelessness of their music ultimately prevailed as minions of doom-obsessed metalheads kept Pagan Altar's music alive over two and a half decades.. ..Mid-first decade of the 21st century, the group had reformed to re-record an album of material written, but never released during their original tenure as a band. That album, ..Lords of Hypocrisy.., has been met with an incredible reception from fans of doom both old and new, this was followed by a third full length, named ..Mythical and Magical.Pagan Altar are back on the road after 5 years to record there new album "Never quite dead" with there very own purpose built recording studio for this album in Terry's back garden.Playing gigs worldwide to the bands loyal and ever increasing fanbase with new members behind Alan and Terry to form the backbone of the bonecrunching Pagan Altar live sound…Joining them is Vince Hempstead on Guitars, William Gallagher on Bass & Dean Alexander on drums. Be prepared for a fresh new Pagan Altar. …. ..Behind the Cloak.., an exceedingly more detailed and painstaking account of Pagan Altar history than this may be read at the bands website.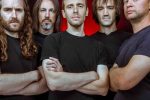 HIGH SPIRITS
(Special 10th Anniversary Show!)
HIGH SPIRITS began in Chicago in early 2009 with a series of fun songwriting sessions and demo recordings. Soon, there were 10 songs recorded, enough for an album. It was released as a plain white-label LP at the first HIGH SPIRITS live show, which was in August of 2009. (Only a handful copies sold that night, but the rest sold quickly through the mail to fans all over the world.)
Record companies began to notice HIGH SPIRITS, and the demos compilation album was soon released on digipack CD by Cruz del Sur Music and on gatefold vinyl by High Roller Records. Despite the rough recording, songs like "Never Going Back", "Torture", and the signature "High Spirits" shined through; both versions are sold out. During 2010 the band did a lot of shows around the Midwest USA and self-released a 7" single titled "Let's Rock".
Interest was building for a proper full-length album, and studio sessions began in early 2011. Because the demos collection had been so successful, it was decided that all new songs would go on the album. In May, recordings took a break for the band to do a two-week tour in the USA.
Titled 'Another Night', High Roller Records released the album on CD and LP in August of 2011, and the response was sensational! The audiences loved it, and the response from the press was fantastic, especially that the band was named Best Newcomer of 2011 by Rock Hard Magazine.
By 2012, demand was "high" in Europe to see the band live. Keep It True Festival soon was in touch to offer a spot on their 2013 bill, and the band happily accepted! But the Rock Hard crew just could not wait that long, so they asked the band to play the Rock Hard Festival in May of 2012. On the same trip, HIGH SPIRITS played two hot club gigs in Germany and also Muskelrock festival in Sweden. It was all a lot of fun and a big success!
In 2013 the band is preparing to return to Europe and will do a short run of gigs (including Germany, Holland, Belgium, and the UK) leading up to the Keep It True Festival on April 19-20. To celebrate, High Roller Records is releasing a special new demos collection featuring five new songs, entitled simply '2013'.
Following the European trip, the band hopes to play some summer gigs in the USA and then it will be time to prepare the next studio album.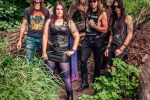 CAUCHEMAR
Cauchemar is a heavy metal band founded in 2007 in Montreal, Canada. Its music is distinguished by its doom metal and hard rock influences, and by the mystical french-language singing of Annick Giroux. The band has released one EP ("La vierge noire" in 2010) and one LP ("Tenebrario" in 2013) on Nuclear War Now! Productions, and have released its second LP, "Chapelle ardente", in 2016.