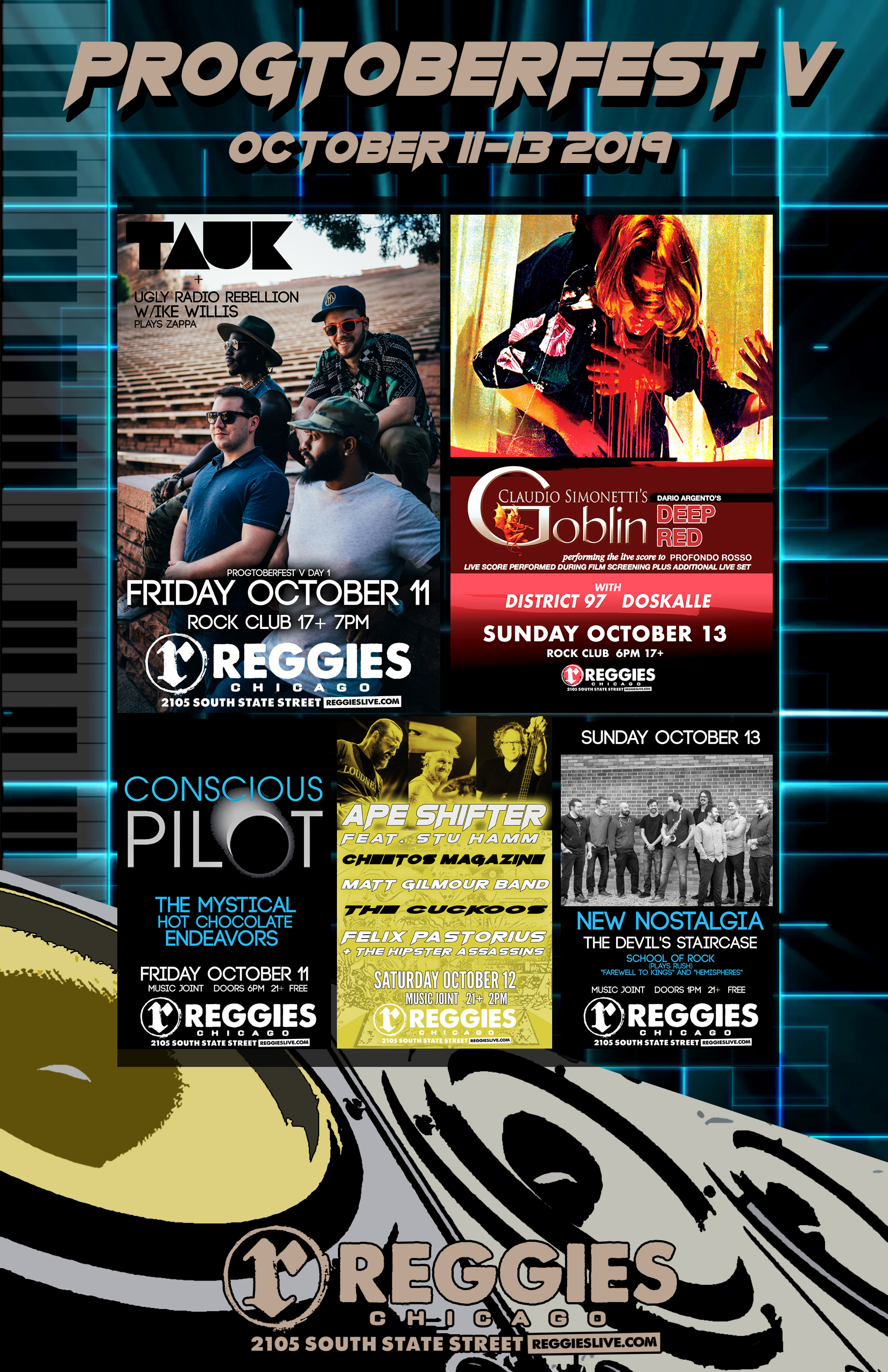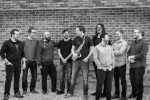 NEW NOSTALGIA
The jazz and pop styles have long existed in separate realms, with separate performers, separate audiences, and little crossover in between.
New Nostalgia is out to change that: a 9-piece jazz/pop/rock band specializing in updating 1980's pop music for the late 2010's, the band is led by saxophonist and composer/arranger Neil Carson, whose unique instrumental interpretations of classic tunes by Cyndi Lauper, Tears for Fears, Tracy Chapman, Peter Gabriel, and other 1980's artists are brought to life by a full 5-horn section and a driving rhythm section.
New Nostalgia's sound and concept is born of a distinct void in creative music. Utilizing the verses, choruses and hooks of pop and rock, the advanced harmonic and rhythmic structures and improvisations of jazz, and a little something extra, New Nostalgia occupies a completely unique space in the modern musical landscape.
A proud Chicago band featuring our city's finest music-makers, New Nostalgia is a live band meant to be experienced in person, so keep eye out for upcoming performances!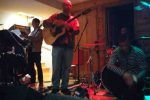 THE DEVIL'S STAIRCASE
Want to hear what Fractal Geometry, Chaos and Non-linear physics sound like when the mathematics becomes music? Climb the Devil's Staircase…Made up of Ramsés Luna (Saxophone, Midi Wind, Electronics)
Tim McCaskey (Electric and Acoustic Guitars)
Luis Nasser (Bass, Pedals, Holophonics)
Mattias Olsson (Drums, Percussion, Loops)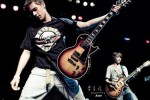 SCHOOL OF ROCK (All Stars)
The Oak Park and Chicago Schools have put together an All Star cast of players to
perform some classic songs.
For more than a decade, School of Rock has been inspiring kids to rock on stage and in life. Through its performance-based approach to music lessons, School of Rock students are inspired to learn, more motivated to excel and more confident as a result. To date, School of Rock students have played thousands of concerts to more than 100,000 people at such legendary venues such as CBGB's, The Trocadero, The Knitting Factory, The Whiskey, The Roxy, The Experience Music Project, as well as major music festivals like Lollapalooza and Austin City Limits.