Enjoy a Free show from New Black Renaissance at Reggies on the Beach located at the 63rd St. Beach.
No Cover, 7pm -10pm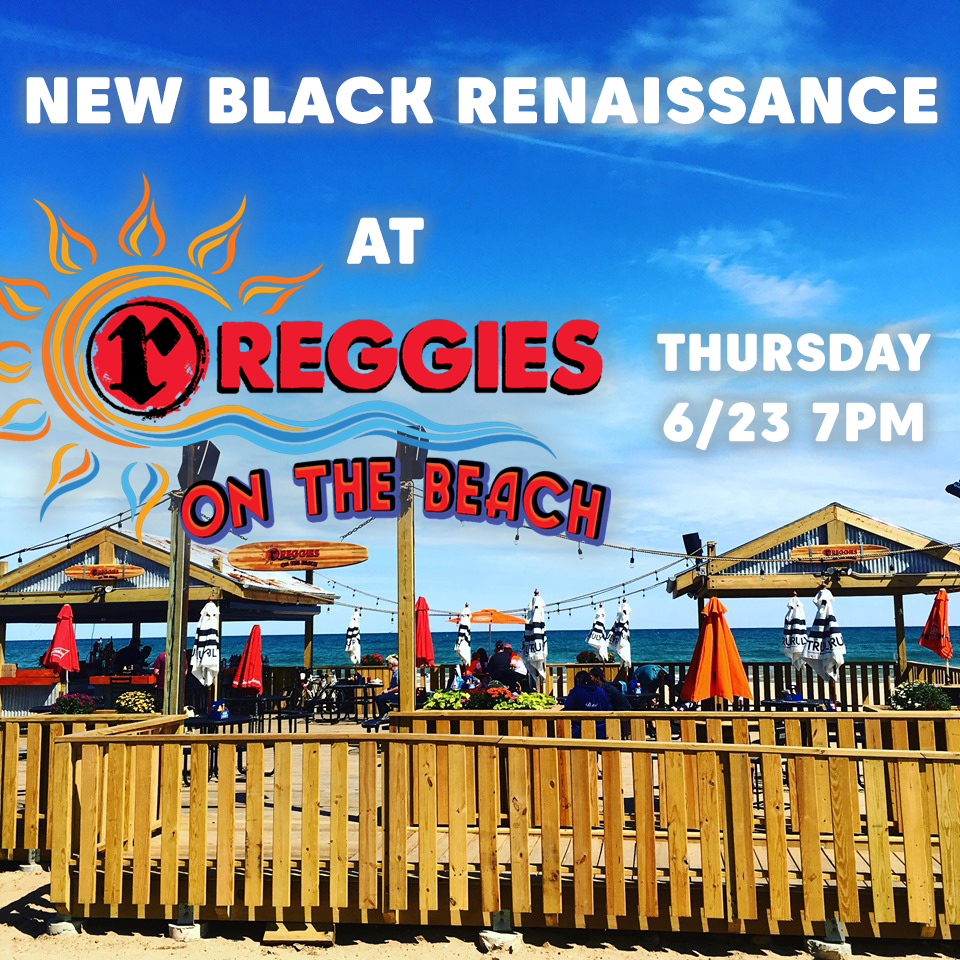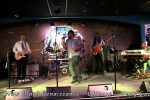 TONY CAZEAU'S NEW BLACK RENAISSANCE
The New Black Renaissance Band: Tony Cazeau, Dre Hen, Sharay Reed, Isaiah Sharkey, Quin Anderson, Leon Q., D'Erania and DJ Wyld Chyld.
Chicago's hottest vocalists and musicians always make special guest appearances.