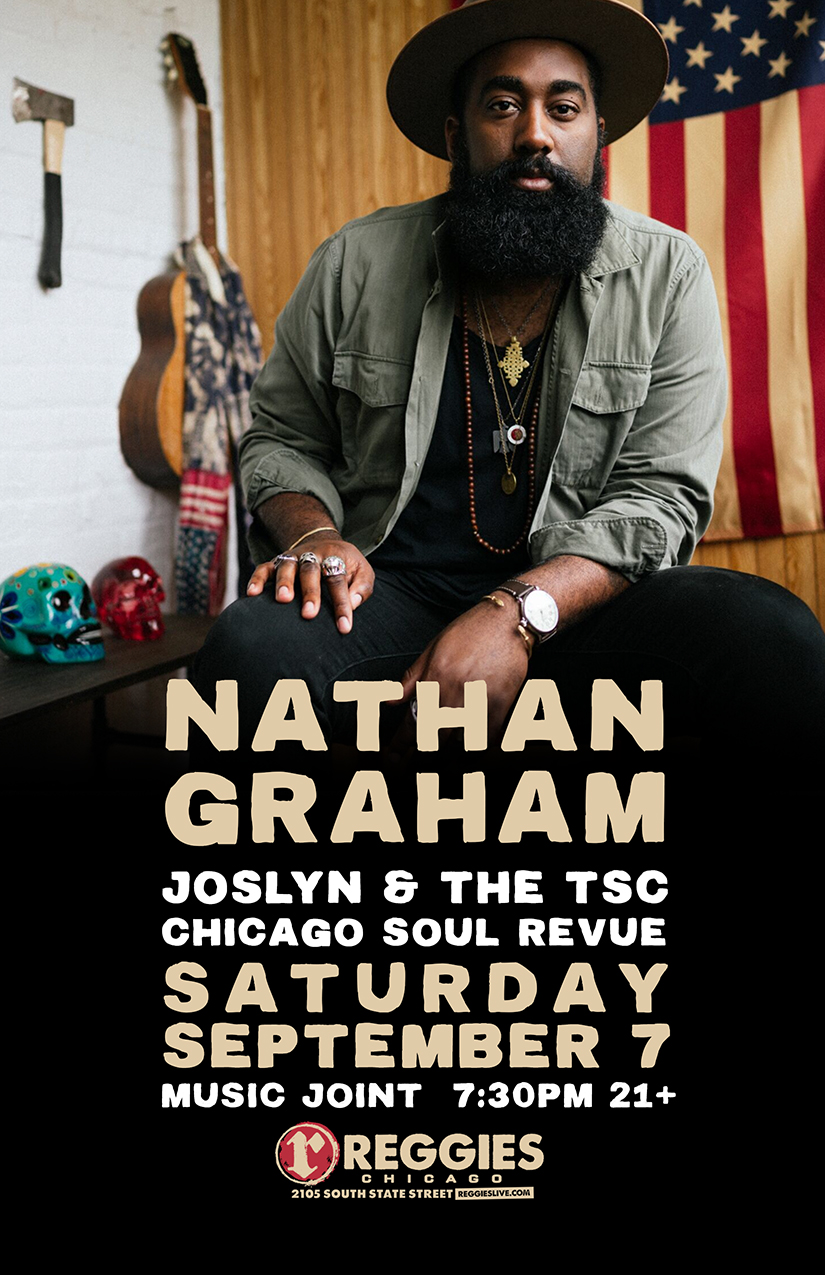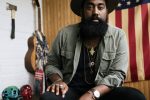 NATHAN GRAHAM
Singer/songwriter Nathan Graham is putting forth a new solo effort with a new band, releasing some of the personal songs to date. It's about life on the road, ambition and the lies we tell ourselves and others to maintain of semblance of stability.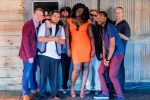 JOSLYN & THE SWEET COMPRESSION
Joslyn Hampton and her band, The Sweet Compression, combine to deliver a hook-filled mix of funk and soul in a series ofsingle releases, followed by their debut album in May, 2019. The powerhouse vocalist, along with her ace band, will be supporting the releases with club dates and festival appearances throughout the year.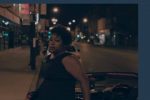 CHICAGO SOUL REVUE
Chicago Soul Revue is a voyage to the late sixties where Aretha Franklin was Queen and Motown was the "it " on the radio.