Come see the Mud Queens of Chicago grapple in a Halloween Themed pit of blood!!
The Mud Queens donate a portion of our proceeds to local woman charity – the Chicago Women's Health Center. Although we really don't need a legitimate reason to get dirty, it makes us feel good. As long as there is mud, we'll keep slinging and swinging.
The Mudqueens of Chicago are an authentic women's mud wrestling show, complete with costumes, rock bands, booze and general mayhem. Come see the likes of Calamity Pain, Genghis Kunt and Lady Undie Taker compete for dirty glory. 

Their performance will be supported by The Phone Calls, Human Flys (Ladies tribute to THE CRAMPS) and Big Fucking Idiots.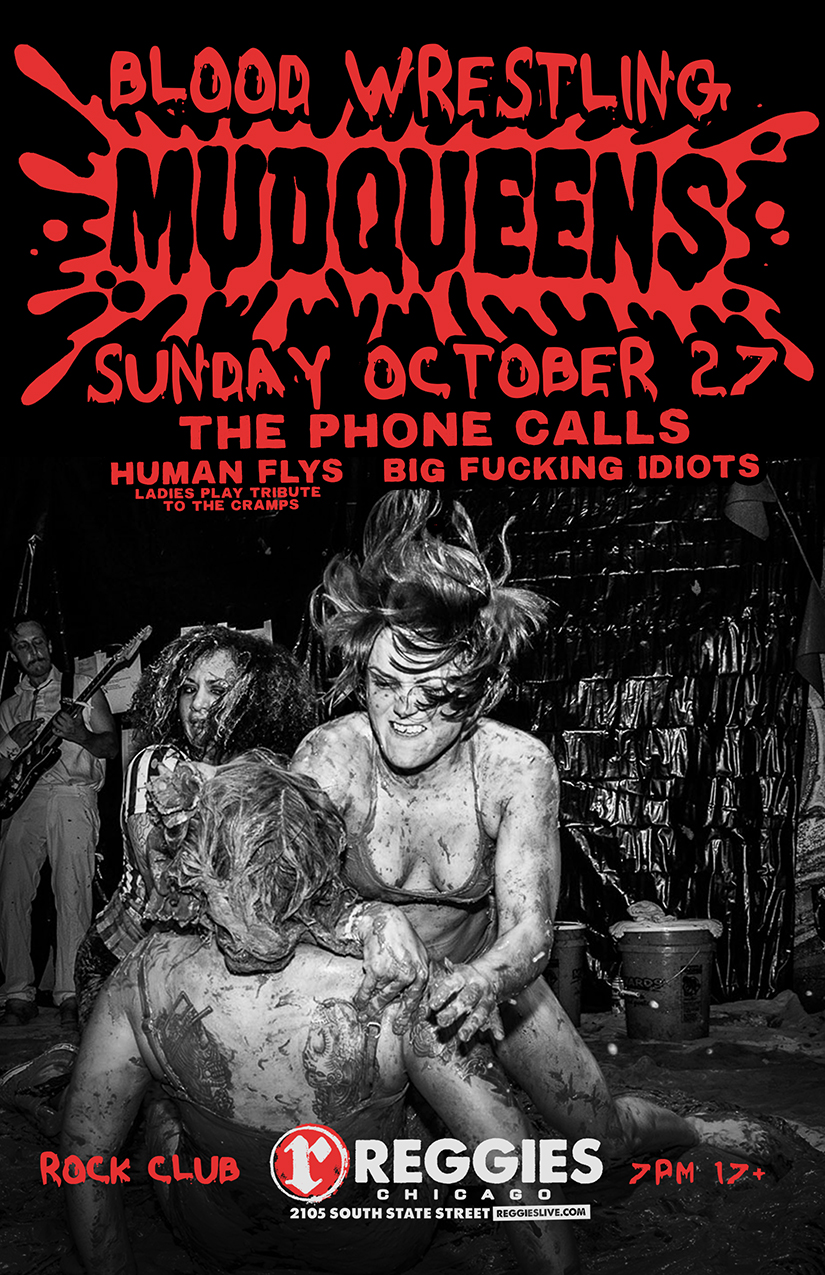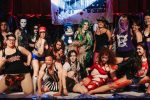 MUD QUEENS
Chicago's only mud wrestling troupe was founded in 2004 and features it's own band that rocks to each wrestling match. Come glimpse these fearless ladies as they grapple in fresh mud! With the return of veteran wrestlers Brownie Bruiser, Molly Hatchet and Malice in Plunderland…the new recruits will have a lot to prove.
THE PHONE CALLS
instrumental surf rock power trio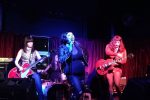 HUMAN FLYS
Ladies play tribute to THE CRAMPS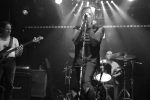 BIG FUCKING IDIOTS
The members of Big Fucking Idiots met while they were all individually trying to mug the same guy in an alley off Lincoln Avenue. Not only did they hit it off, their mugging target became a bandmate. Rhythmic and sonic discomfort not unlike a Chicago subway station during rush hour.
$30 Above Stage
includes prime viewing access in above stage balcony
$25 Red Chair Balcony Seats