1833 Presents Mother Nature (SZNZ Tour)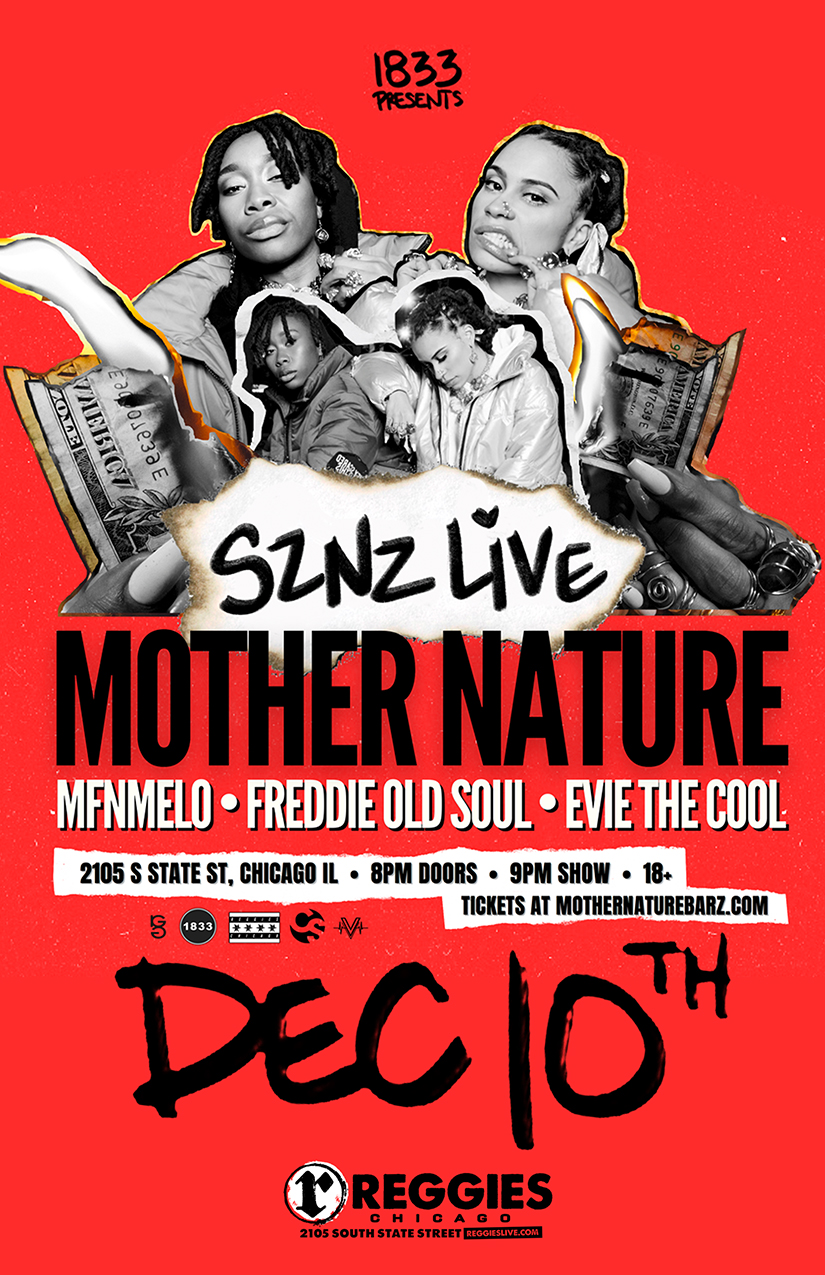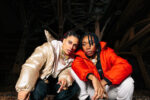 MOTHER NATURE
Mother Nature is the irresistible force of Klevah and TRUTH—emcees devoted to building a legacy founded on defiance and self-discovery. The Chicago-based duo is the answer for listeners seeking both substance and simplicity. As educators, they have mastered the ability to deliver weighty content through uplifting BARZ that pierce the conscience. With Peace and Love as their weapon and community at their foundation, these Gr8Thinkaz are on their way to provoking a pivotal shift in the next generation. Mother Nature embarked on an independent national tour as an extension of the release of the 'SZNZ' mixtape! 'SZNZ' is Mother Nature's 2021 mixtape in collaboration with producer Boathouse and Chicago label Closed Sessions. The messages in the tape bring LIFE, LIGHT, and KNOWLEDGE back to mainstream music, uplifting black and brown communities thru authentic HipHop culture. This show is a celebration of Mother Nature's ever-growing community in Chicago.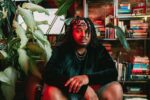 MFN MELO
MFnMelo is a musical artist from the West side of Chicago who's apart of the West side boy band Pivot Gang. Muhfuckin, which he prefers to be called, recently just got back from tour with Pivot Gang and is set to release his debut project, MeloDramatics this summer. Though he's thoroughly dedicated to music, he spends most of his time with his nephew who he helps raise. ForeverJohnWalt.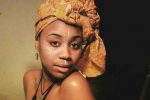 FREDDIE OLD SOUL
Freddie Old Soul is a Chicago based emcee, who uses rhymes, and storytelling to express her most inner secrets and divine self. Growing up on the Southside of Chicago. Her style weighs heavily upon boom bap, yet she incorporates many other styles such as trap, and soul music. A style that allows you to dance, and liberate the soul at the same time.