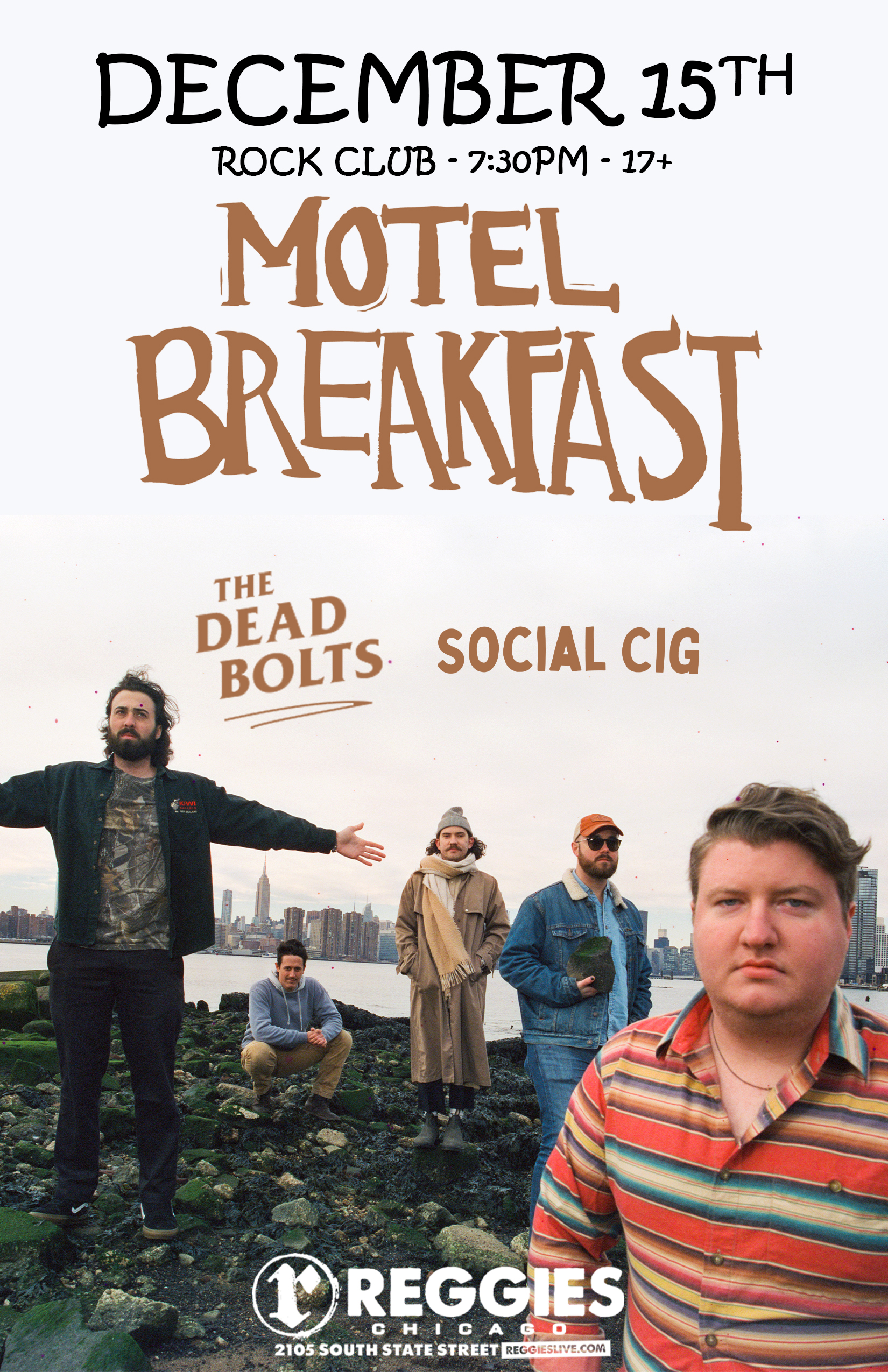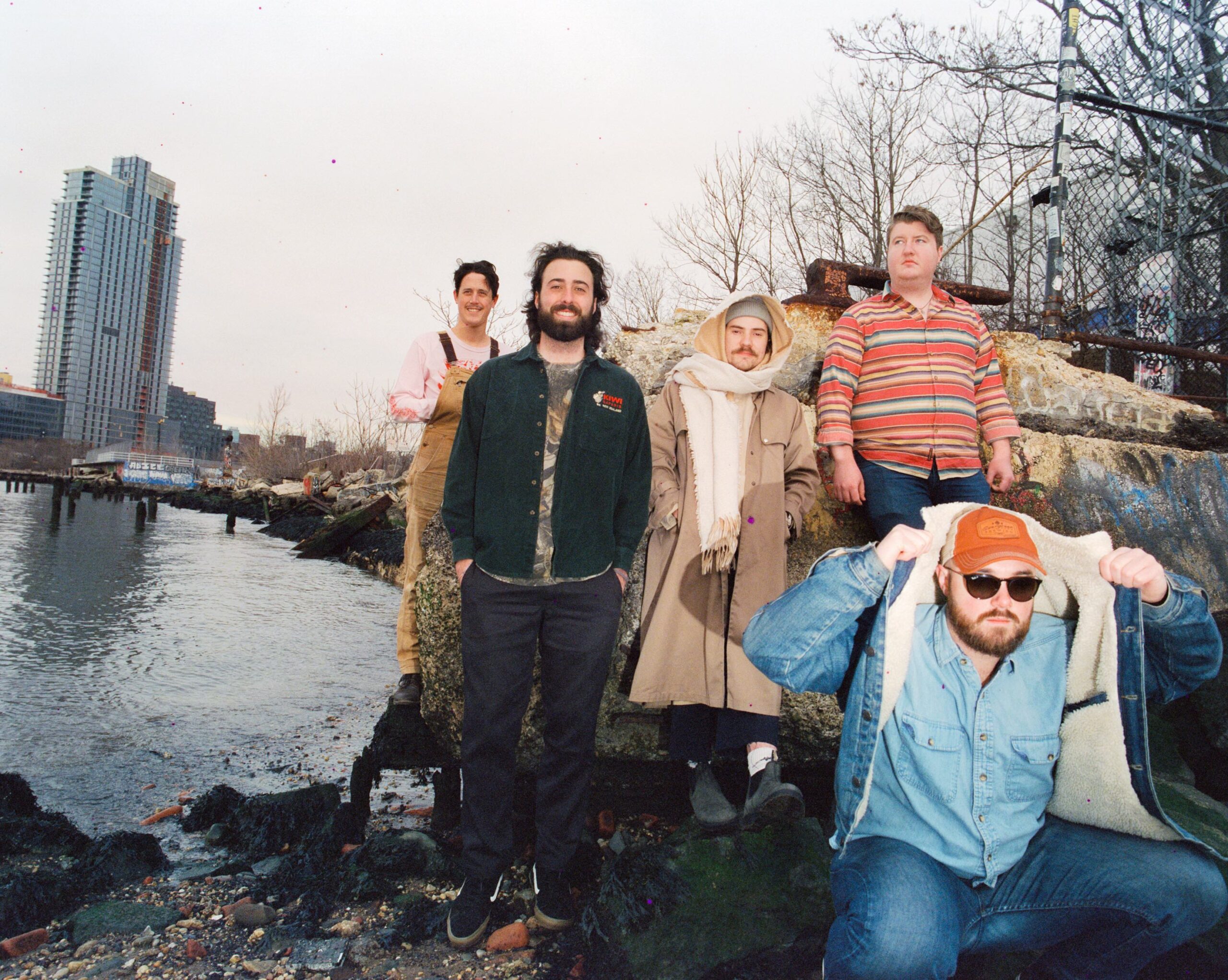 MOTEL BREAKFAST
In the cutthroat world of music, where friendships fade like one-hit-wonders, emerges Motel Breakfast. These Midwest misfits navigate adulthood through emotional anthems that live somewhere between Hot Mulligan, Dr. Dog, and Bruce Springsteen. But Motel Breakfast is more than a band; they're a tight-knit crew of small-town souls who found solace and lifelong connections in their shared passion.
The indivisible bond between Motel Breakfast's members is what sets them apart. Led by vocalist and guitarist Jimmy Denovsky, alongside lead guitarist Mick O'Donnell, Conor Brennan's keys, Drue deVente's bass, and Jesse Nasadowski's drumming, together they are an unstoppable force and seamlessly blend the gravity and playfulness of life through their output.
Formed in 2017, the members of Motel Breakfast have never lived in the same place at the same time. Despite the geographical divide, with members scattered across Madison, Milwaukee, and Chicago, they have thrived in conquering the challenges of growing a band that can't even have regular weekly practices. As a result, every time they get together, it is intentional. When members aren't at their day jobs, they're pouring their nights and weekends into Motel Breakfast, and so, their story is not one that is entirely their own. It's a story of community, a vibrant ecosystem of friends, artists, and peers who have rallied behind them, affording the band their own platform of creative expression. From meticulously curated cover art to captivating photography and more, every detail helps foster inclusivity and the growth of those around them.
Simply put, Motel Breakfast is the kind of band you want to hang out with. Together they can silence a packed bar with anthemic vulnerability and then crack a dad joke mid-set. Balancing humor with poetry, they're not afraid to take their craft seriously while staying true to themselves, too––and it's working! Fans are drawn in by Motel Breakfast's charisma and camaraderie, magnetically pulled into this world where authenticity, dedication and genuine magic coalesce.
– Jamie Coletta, NoEarbuds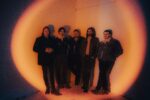 THE DEAD BOLTS
Growing up as musicians in their neighborhoods on the South Side of Chicago, Eddie Hennessy (Vocals/Guitar), John Rolence (Vocals/Guitar), Matt Paske (Lead Guitar), James Ryan (Drums), and Tyler Hancock (Bass Guitar) eventually found each other to form The Dead Bolts in the summer of 2018. The band started out playing shows in crowded neighborhood bars, garages, houses, blocked off streets, and basically anywhere they could draw a crowd. With influences from Chicago's prominent Blues, Rock, and Alternative music scene, as well as every other genre they happen to listen to, the band never put a label on their sound. All still enrolled in college or working, the band pieced together their first EP "Part Time" during the same summer, which they released in September of 2018.
The band hit the road come fall 2018 and debuted for the first of its many shows outside of their usual spots on the South Side, playing the college bar scenes of Marquette University in Milwaukee, Wisconsin and University of Illinois in Champaign, Illinois. Gaining the approval from packed and rowdy crowds, they've booked shows all over while piecing together their first full album "Pretty and Burnt Out" which came out in 2021. As good as they sound on record, they're better live and they like it that way. Give'm a follow on the social medias.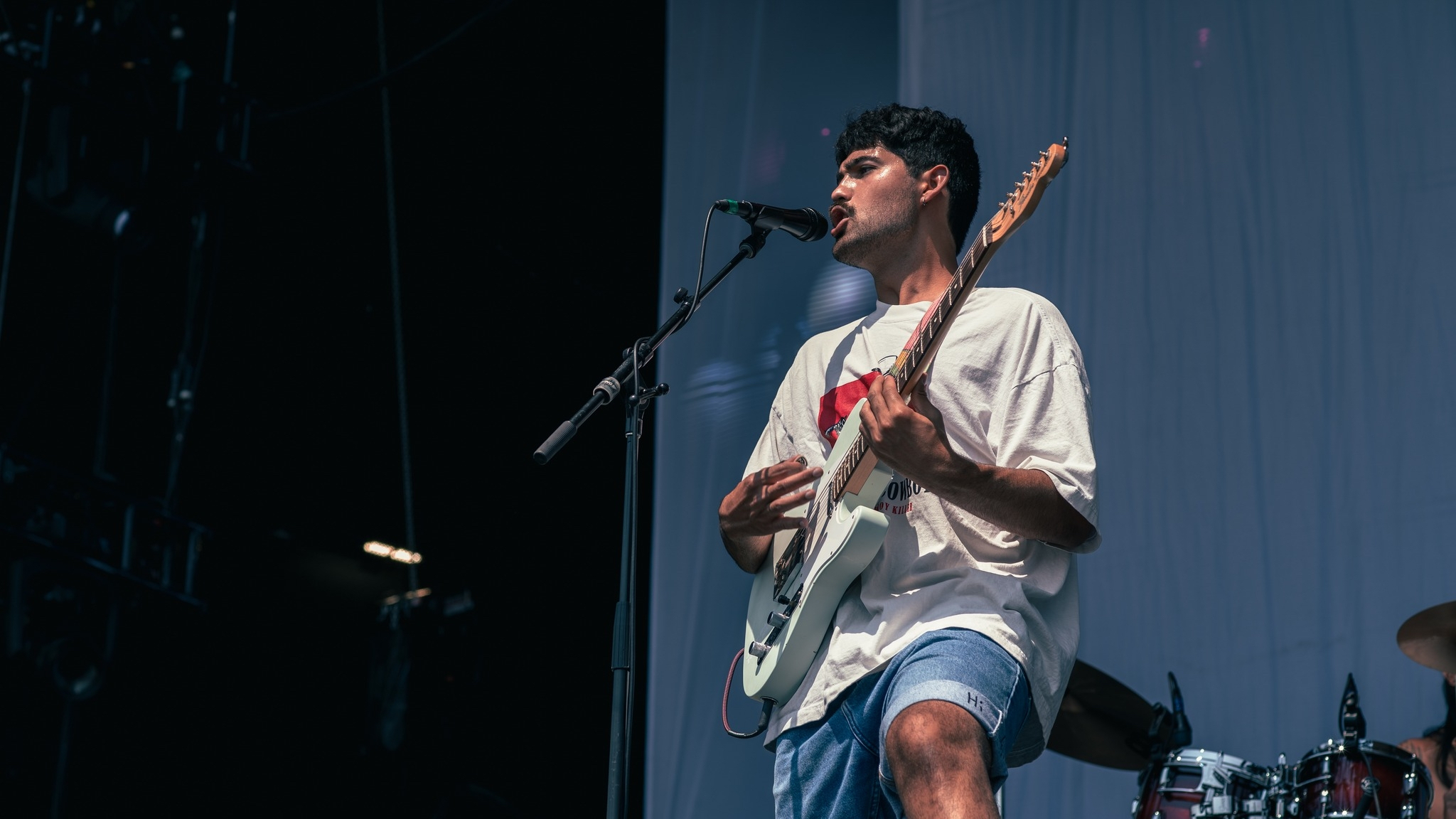 SOCIAL CIG
Born & brewed in Wisconsin, Social Cig is the 'Indie-Skate-Rock' music project of Parker Schultz. Consisting of contagious authenticity, cheery live shows, sticky lyrics, and cultivating an original story with an attitude of gratitude, Social Cig is creating full-circle moments. While leafing through US music scenes with an ambitious DIY approach and writing songs that capture a genuine outlook from a modern-day Midwest cowboy, Social Cig has become a well-rounded grassroots venture.
Home-based in the Milwaukee music scene between open mics, house shows, concert venues, festivals, and historical theaters, Social Cig emerged in 2018. Schultz released his debut album "Prettier in Person" in 2020 and his sophomore album "Nothing Is Ever For Sure And Everything Is Always Changing" in 2021. The project was awarded the "Best Disc We Missed" 88.9 Radio Milwaukee Music Award in 2021. Social Cig's third album "CHEESEHEAD" was released in August 2022 with the stand out single 'From Afar' listed as a "Top 10 Favorite Song of 2022" in the Milwaukee Journal Sentinel.
While growing a national fan base, Social Cig continues to expand its landscape by touring the US and sharing the stage with acts such as Wet Leg, PREP, M.A.G.S., Noah Kahan, Adam Melchor, Dizzy, Miloe, Ax and the Hatchetmen, Motel Breakfast, Oolong, Michael Cera Palin, and Lowertown.
Furthermore, Schultz is the host of the Social Cig Podcast which highlights guests in long-form easy going conversations.