Given the rise of the Delta variant, Motel Breakfast is requiring Proof of Vaccination or a Negative COVID-19 test for concert entry. 
Anyone entering the concert will be required to show proof of full vaccination or a negative COVID-19 test result for entry. Final dose of vaccination must be received no less than 14 days prior to the event. We will accept a hard copy of your vaccination card or negative test result, a printed photocopy or a digital image on your phone, and must match your Government-issued ID.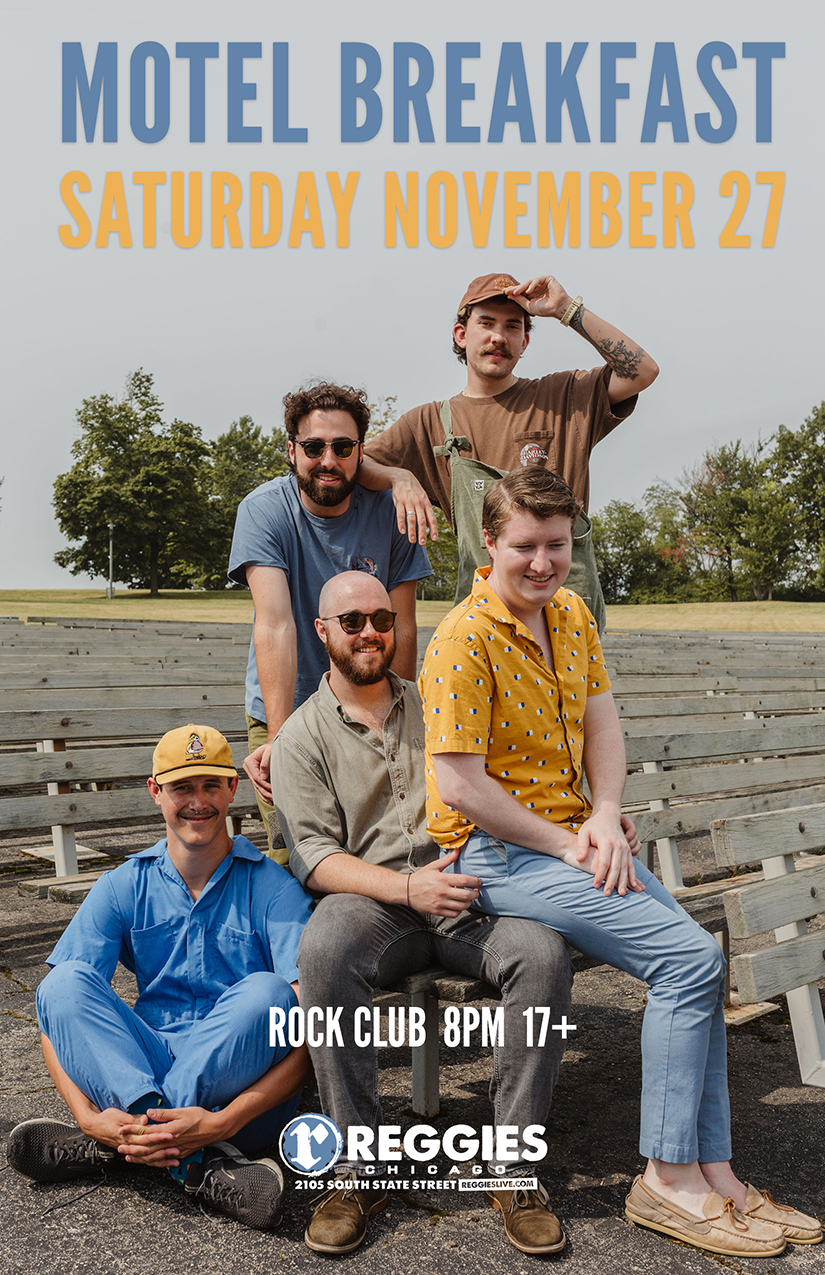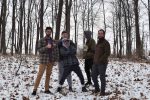 MOTEL BREAKFAST
Motel Breakfast came to form playing dive bars and basements in the winter of 2016. With members split between Chicago, Milwaukee, and Madison, they've built their name as members of all three Midwest scenes. After two years of live shows in the Midwest, the band hit the studio in the summer of 2019 to record to tape at Treehouse Records in Chicago. Produced by Andy Goitia (Sleepy Gaucho), the self-titled debut album captures the high energy and chemistry of the band's live show. The album is set to be released everywhere on February 7, 2020.
UNCLE SEXY
"Uncle sexy is a rock and roll, beer chuggin outlaw machine that sometimes feels like it will take you through a brick wall and other times feels like it will hold you until you fall asleep and then gently tuck you in to bed. Its a blend of blues, country, rock and soul that is best described by a quote from the late great Billy Joel. "Its all rock and roll to me" No tricks. No BS. These boys are livin it. Go see them live, we beg you." ~ Rolling Stone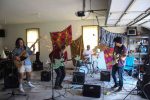 DOGBAD
Originating from the lively local scene surrounding Milwaukee campuses, Dogbad is a rag-tag group of students, film-makers, DIY venue owners, engineers, and chefs who bonded over their love of music and sharing it with their peers. Performing in a wide variety of venues from basements, local bars, music clubs, to live on the airwaves of 88Nine Radio Milwaukee, the band has crafted a sound and stage presence like no other.
$25 Advance Ticket + Bus Ride
Advance Ticket + Roundtrip Bus ride from Harte's Saloon