MoonRunners Music Festival has been RESCHEDULED to May 1+2, 2021.  All previously purchased tickets will be honored at the door. If you can no longer attend due to the date change, refunds are available upon request at original point of purchase.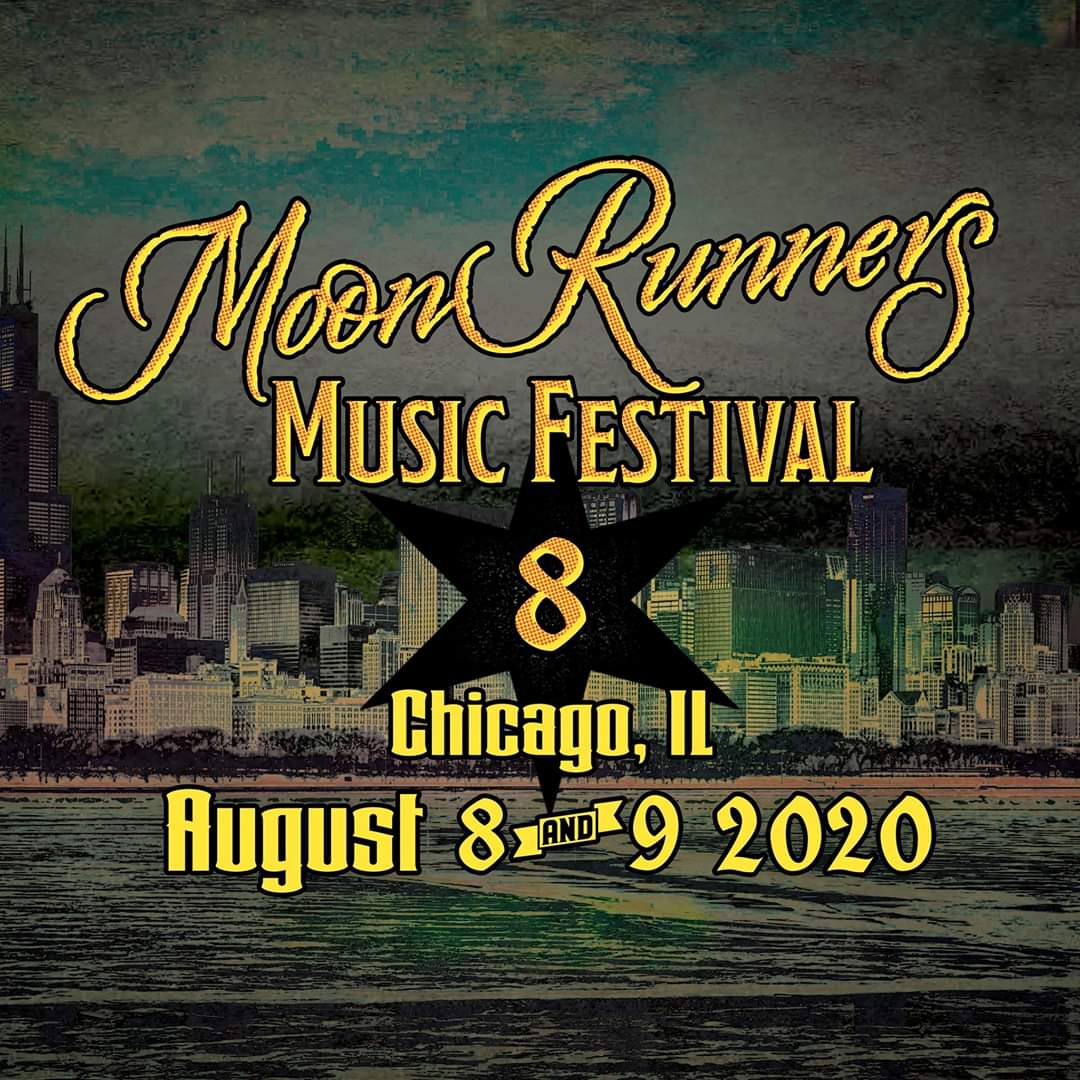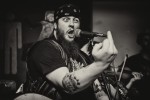 BOB WAYNE
After a long hard run, down the roads across this land. Bob Wayne gathered up some outlaws, and they formed themselves a band. Now every day is different, every player every show. Will you see a bearded lady? Unless you go, you'll never know. So come one, yeah, come all. When this ho down comes around. Who know's, you could be an outlaw too! Lettin out that carnie sound.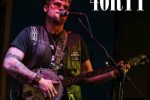 40RTY AND JESSE'S ONE MAN BAND
40RTY, (pronounced, ˈfɔrti ) is a barefoot, beer soaked, outlaw folk punk singer based in Louisville, Kentucky. Combining traditional American clawhammer banjo with the defiance, abrasiveness and high-energy of modern punk rock, 40RTY takes no prisoners, as he holds audiences captive with his often paradoxical, yet deeply personal lyrics and intense banjo riffs. If music is the canvas on which a musician paints a picture, 40RTY's music is a cracked mirror, where he shares his own reflections and stories from a life of struggle that has known: love, war, pain and friendship, all from under the boot of working class mediocrity.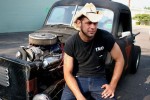 LUCKY TUBB & THE MODERN DAY TROUBADOURS
LUCKY TUBB AND THE MODERN DAY TROUBADOURS "If Ernest Tubb is the King of Honky Tonk music, then Lucky Tubb is surely the Prince" Choosing to carry out the legacy of his great-uncle, Lucky's style is reminiscent to the raw and original country style of the earliest Nashville artists. Before music row forgot their heritage. Lucky Tubbs album "Generations" was recorded in January of 2003, after a devastating Christmas Eve house fire burned away all of his belongings. Through generous donations, he was able to re-establish equipment and love from the music community. He carried on. Never breaking stride and never retreating, Lucky has moved up the ranks of the Texas music scene. Starting out playing coffee shops for tips with only a snare drummer, to opening for country music cornerstones such as ET's old pal Ray Price and country superstar Dwight Yoakum. Lucky wears his life experiences like a well-tailored suit with the sleeves ripped off. In the early days, despite poor management, heavy drinking, and quick temper (alongside many acclaimed honky-tonkers and country legends), he has grown to realize the responsibilities bestowed to him through heritage. Bottom line, Lucky Tubb is the real deal. People will always like good honky-tonk music, and will for generations to come.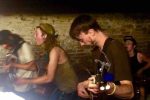 THE SUBURBANISTS
The original Crust Folk Established 2012 in Chicago, IL
TALL DOUG
(The Ridgelands)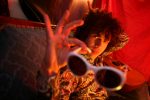 MATT PLESS
Lyrical "hippie punk" folk rock……………………..
Matt Pless is a musician who can't read music, an artist who can't stand most aspects of the pretentious art community, and a writer who usually has fairly poor grammatical skills. All that aside, he creates some pretty cool stuff…check it out for yourself!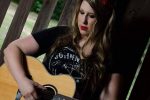 BRITTANY AVERY
The Brittany Avery Band is a country/southern rock band from Columbus Ga.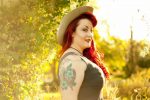 PEARLS MAHONE
Born to sing and bound to roam, Pearls Mahone is part hard luck crooner and part gospel firebrand. With a firm foundation in traditional church music, she truly sings with spirit. From deep roots she built her repertoire from an early age into a seamless marriage of Soul, Rock & Roll, Rockabilly, Country and Bluegrass.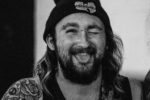 AUSTIN POSSUM
Austin Possum is an alt folk artist from Knoxville Tennessee. Bringing a one man band guitar/banjo, percussion combo, with the occasional harmonica lead slipped in there. Austin Possum writes songs about the struggles with depression, alcoholism, and some touching on subjects like dysphoria, anarchism, and loving your friends. "Brown Eyed Recluse" album coming out soon!