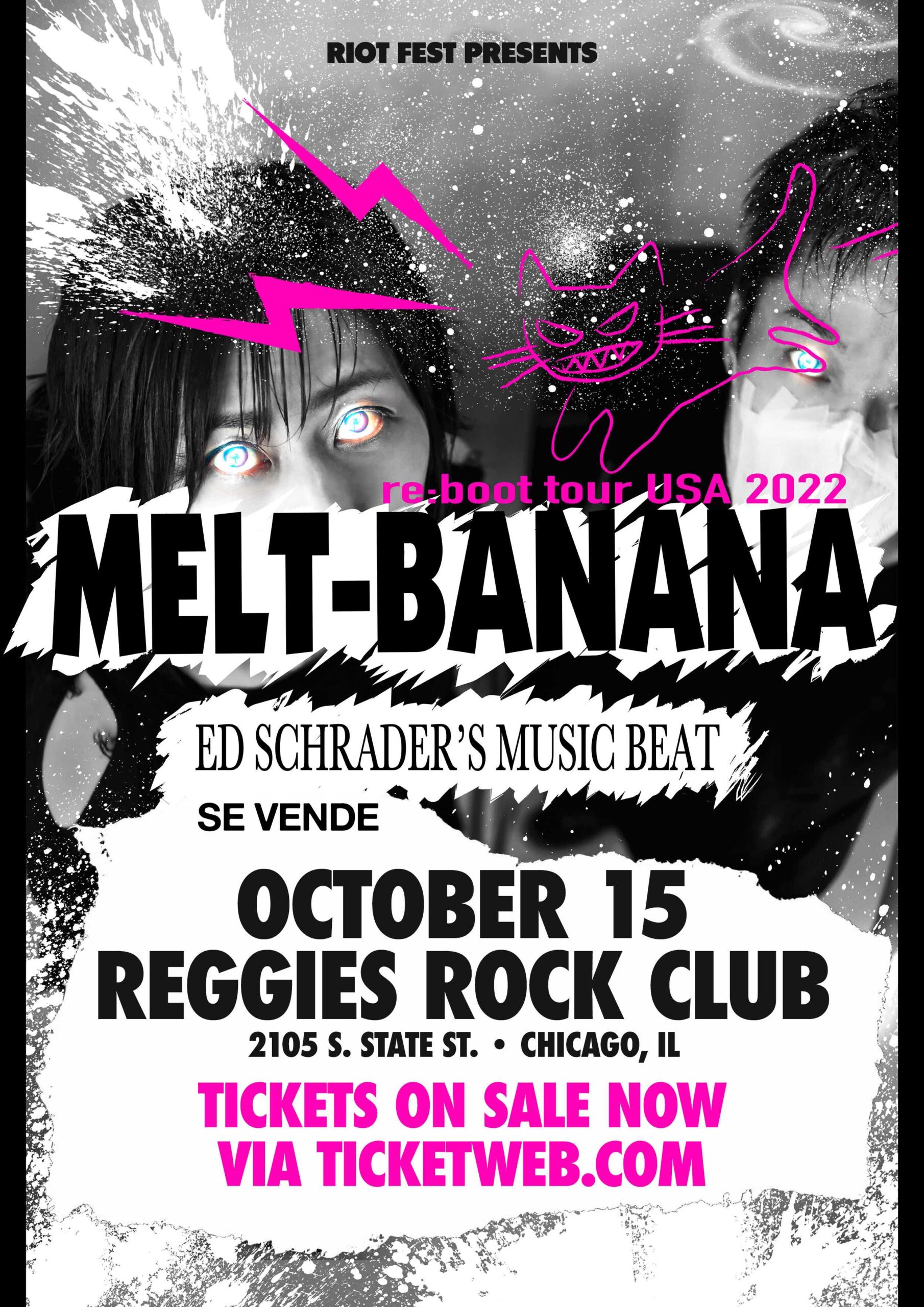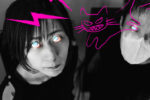 MELT-BANANA
MELT-BANANA is a band based in Tokyo JAPAN.
Members are YAKO and AGATA.
Some people say they are noise band, some people say they are so-called no wave band, some people say they are hardcore band, some people say their music is like roller coaster in an amusement park… It is hard to categorize their music, but basecally they are rock band with a spice of punk taste.The easiest way to find out is to listen to their music and you will find out.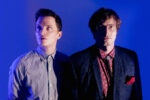 ED SCHRADER'S MUSIC BEAT
On Riddles, Music Beat begins their new life. Working steadily for two years in the apartment studio of close friend, electronic-pop maestro Dan Deacon, three evolving musicians pushed through an intense period of personal tumult and found purpose in the sounds they were committing to record. The result: a polished and passionate masterpiece of nuanced alt-rock.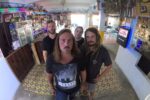 SE VENDE
BLASTED FROM THE PURPLE INTERGALACTIC MOTHERSHIP DRENCHED IN SWEAT TO PLAY PUNKROCK