Enjoy a Free show from New Black Renaissance w/ Meagan McNeal at Reggies on the Beach located at the 63rd St. Beach.
No Cover, 7pm -10pm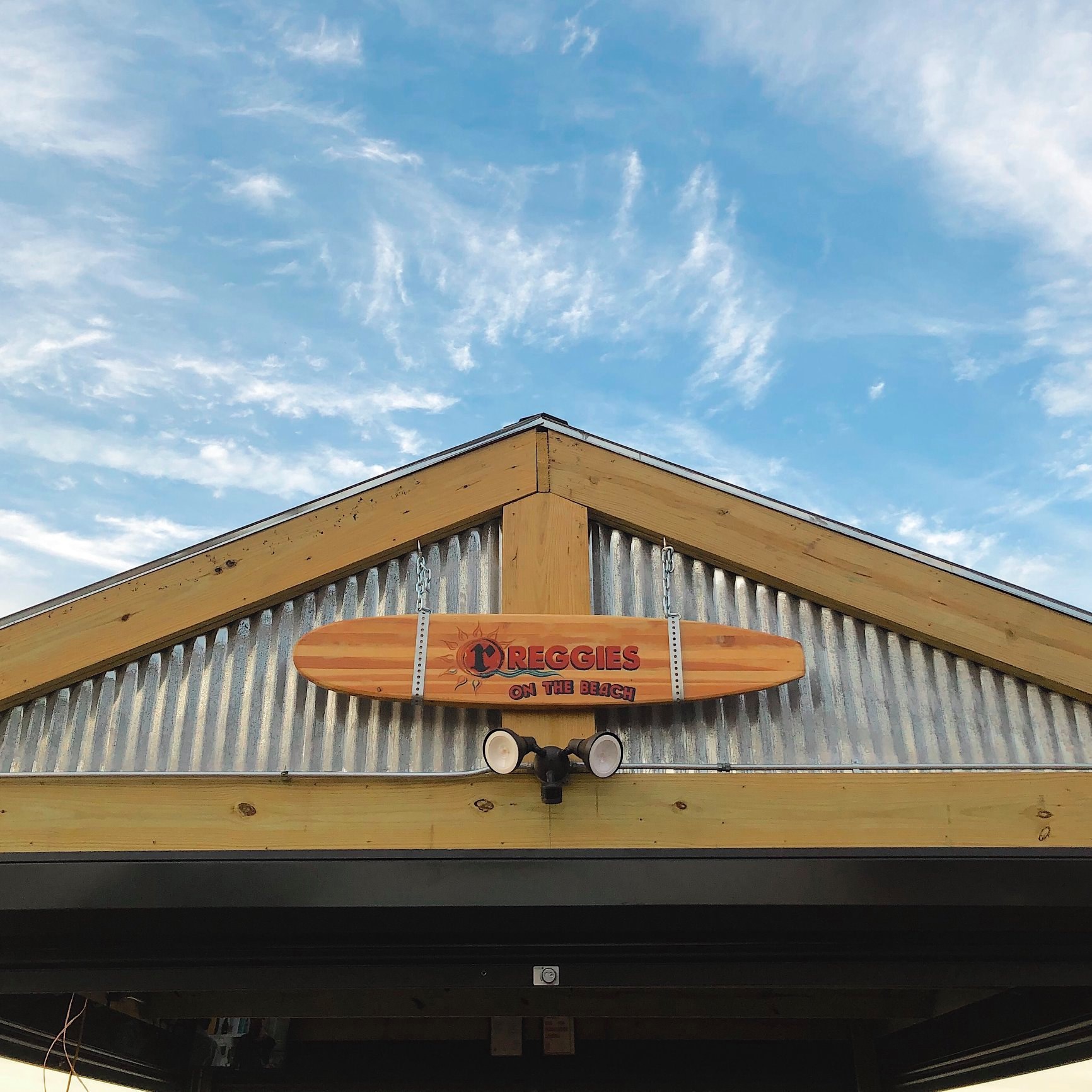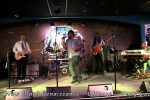 TONY CAZEAU'S NEW BLACK RENAISSANCE
The New Black Renaissance Band: Tony Cazeau, Dre Hen, Sharay Reed, Isaiah Sharkey, Quin Anderson, Leon Q., D'Erania and DJ Wyld Chyld.
Chicago's hottest vocalists and musicians always make special guest appearances.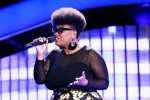 MEAGAN MCNEAL
(performer on The Voice)
You have seen the footage countless times. They usually all unfold in a similar fashion. You know, the young child, whom the audience thinks is going to sing "Mary Had A Little Lamb" or "I'm a Little Tea Pot", suddenly and seemingly out of nowhere belts out a song that nobody possibly their age could sing. The first preview of a young superstar destined to be in the spotlight. Add Meagan McNeal to that list. Performing at her aunt's wedding at the age of 9, Meagan sang Steve Wonder's "You and I" (We Can Conquer the World) to an audience that was shocked with amazement; a performance that will not be forgotten. It was quickly said, "That little one is going to be somebody someday."
Flashing forward to the present, the 24 year- old vocalist and Chicago native has surprised crowds in a similar fashion as she did when she was a child. Launching her solo career in 2007, she has opened for the likes of Will I AM, Jon B, Sam Jenkins, The Velvelettes of the legendary Motown Records, and also done background from Eminem to the O'Jays. In between bringing her angelic and commanding voice to countless stages in the Chicago and Michigan area during her years as a student at Western Michigan, Meagan spent her last two summers in Los Angeles, California. There to be working as an intern for Hidden Beach Recordings, a label which include such greats as Jill Scott, Al B Sure, and Kindred, she also found time to record music and perform in some of LA's premier music venues to standing ovations. You can call it time well spent as Meagan will be calling Los Angeles home to continue pursuing her music career.
Currently, Meagan is gearing up for an overseas tour and currently working on releasing two projects, one project titled "Mindset", will be released at end of this year. According to McNeal, the projects will portray life in all its splendor, from its roadblocks to its successes. This will be a must listen for fans that enjoy an eclectic mix of Neo Soul, Jazz, and R&B. From songs of love, peace and self discovery, she is well on her way into evolving into the star she is destined to be. Sing Meagan Sing.