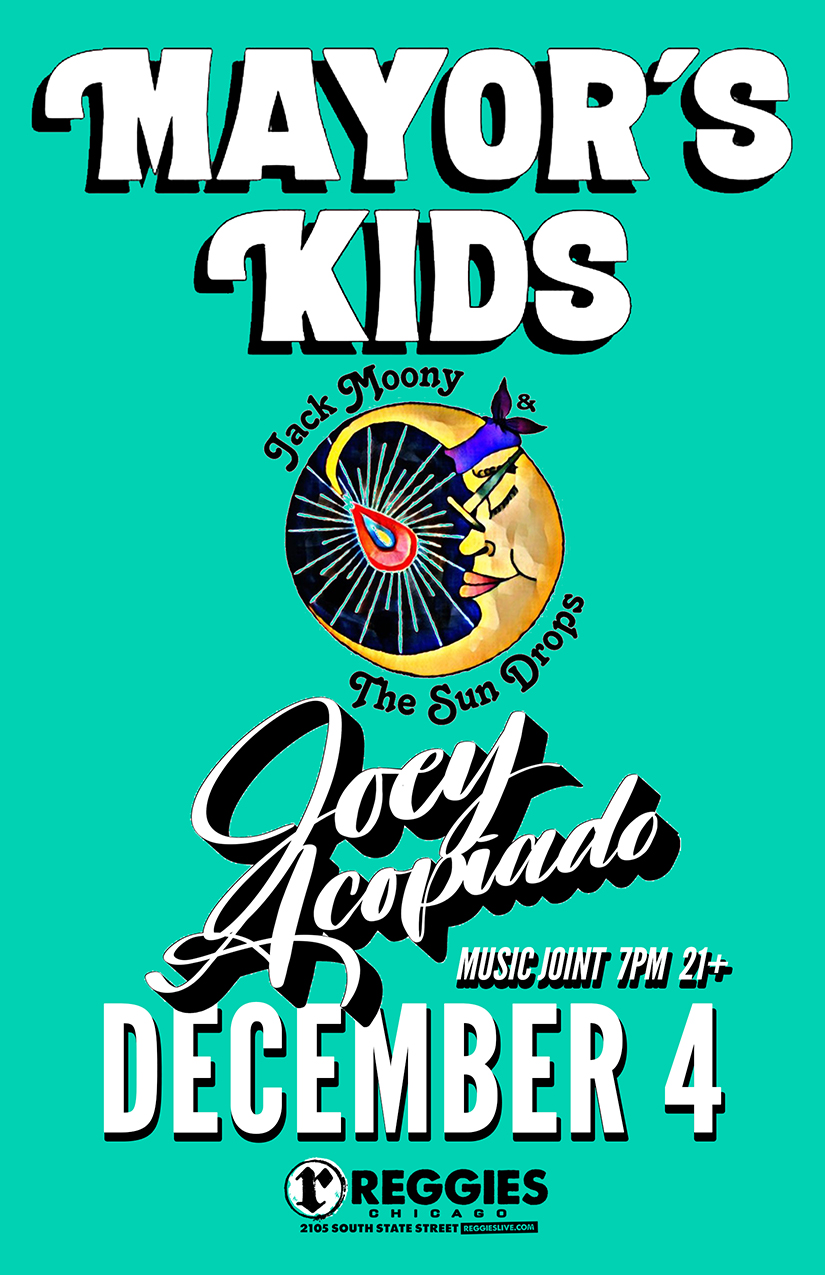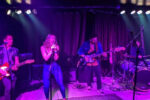 MAYOR'S KIDS
Rock 'n Soul band based outta Chi Citaa
JACK MOONY & THE SUN DROPS
Jack Moony & The Sun Drops is a Blues Rock band based out of Chicago, Illinois.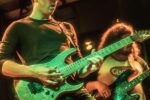 JOEY ACOPIADO
Songwriter and guitarist Joey Acopiado is a student of the wide scope of contemporary music. From Rock to R&B, Acopiado covers it all, handcrafting each song with a clear respect and admiration for his musical heroes. However, this drive to nod his head to the golden-ages-gone-by of many genres has never impeded Acopiado on his mission to write things refreshingly unique.​
A deep lover of the blues … from the Chicago urban-blues stylings of artists like Paul Butterfield to more southern-fried guitar greats like Freddie King, Acopiado breathes energy into his music with a style of lead guitar playing that is infectiously expressive. In 2022, the Joey Acopiado Band is a string of musicians unlike any other, featuring the contributions of Dylan Barnett (second guitarist), Alex Garrin (bass), and Evan Hill (drums). When you see a show, you'll witness this impressive outfit switch starkly from melodic indie ballads to hard-hitting blues-rock with ease.
Currently, this bombastic four-piece is based in Chicago, Illinois — and you can catch them gigging all throughout the city and suburbs.