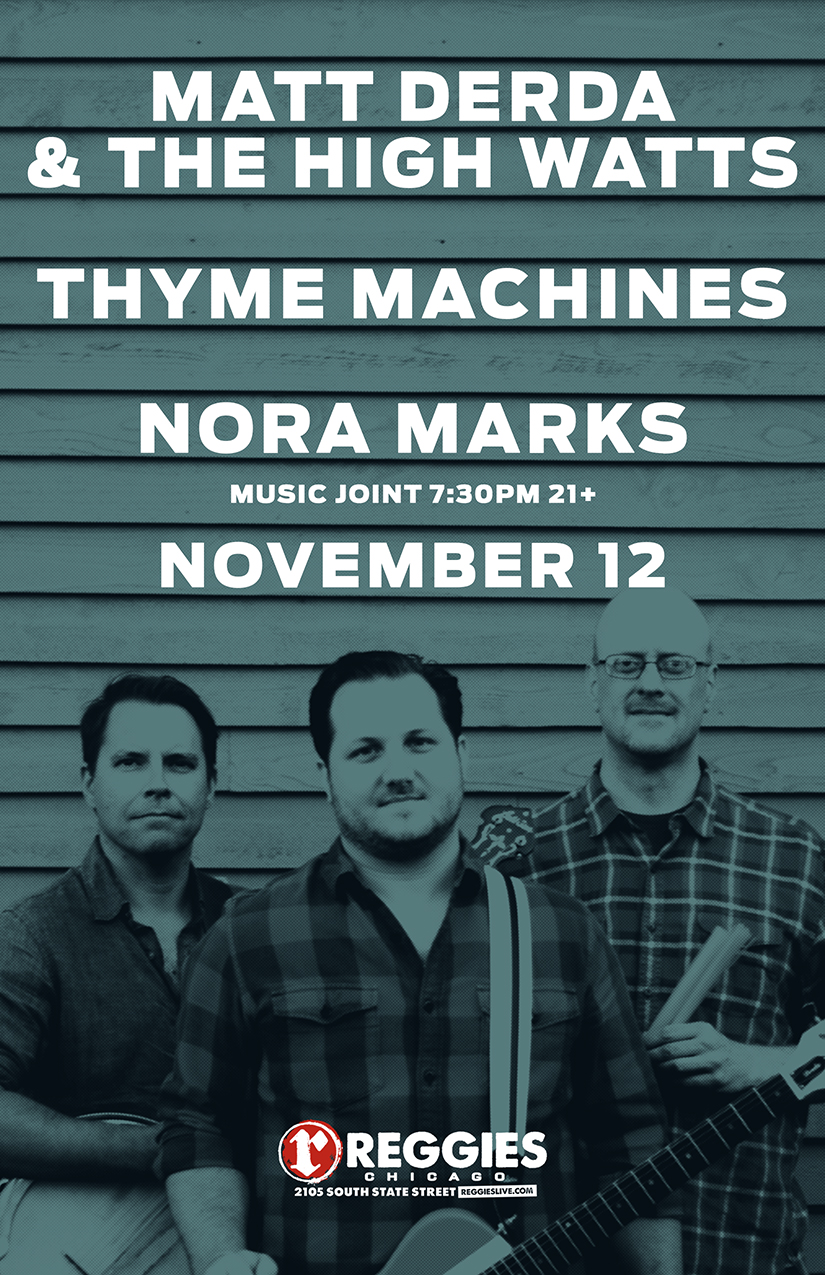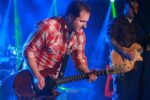 MATT DERDA & THE HIGH WATTS
Matt Derda & The High Watts, a Folk Rock group from the Chicago area, combines storytelling with resonant melodies.
Blending Rock N Roll riffs with Eastern Kentucky roots, they've created a unique sound that captures the essence of Johnny Cash's Nashville and the grit of rock acts like The Replacements.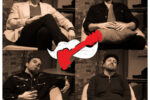 THE TYME MACHINES
4 Piece power pop band based out of Chicago, IL. Think rockin' catchy tunes, infectious guitars and vocals. Light hearted fun lyrics and an upbeat exciting live show.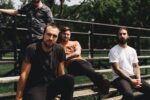 NORA MARKS
Not a punk band from Chicago