The Chicago Metal Factory Presents the 22nd annual HOLIDAY OF HORROR 
Admission includes two rooms of Metal:
17+ in Rock Club with MACABRE, Jungle Rot, Neuromorphic, Fonzie and the Dego Tees
21+ in Music Joint with Armored Assault, Withering Soul, Ossilegium
Stages will alternate so those 21+ can see all the bands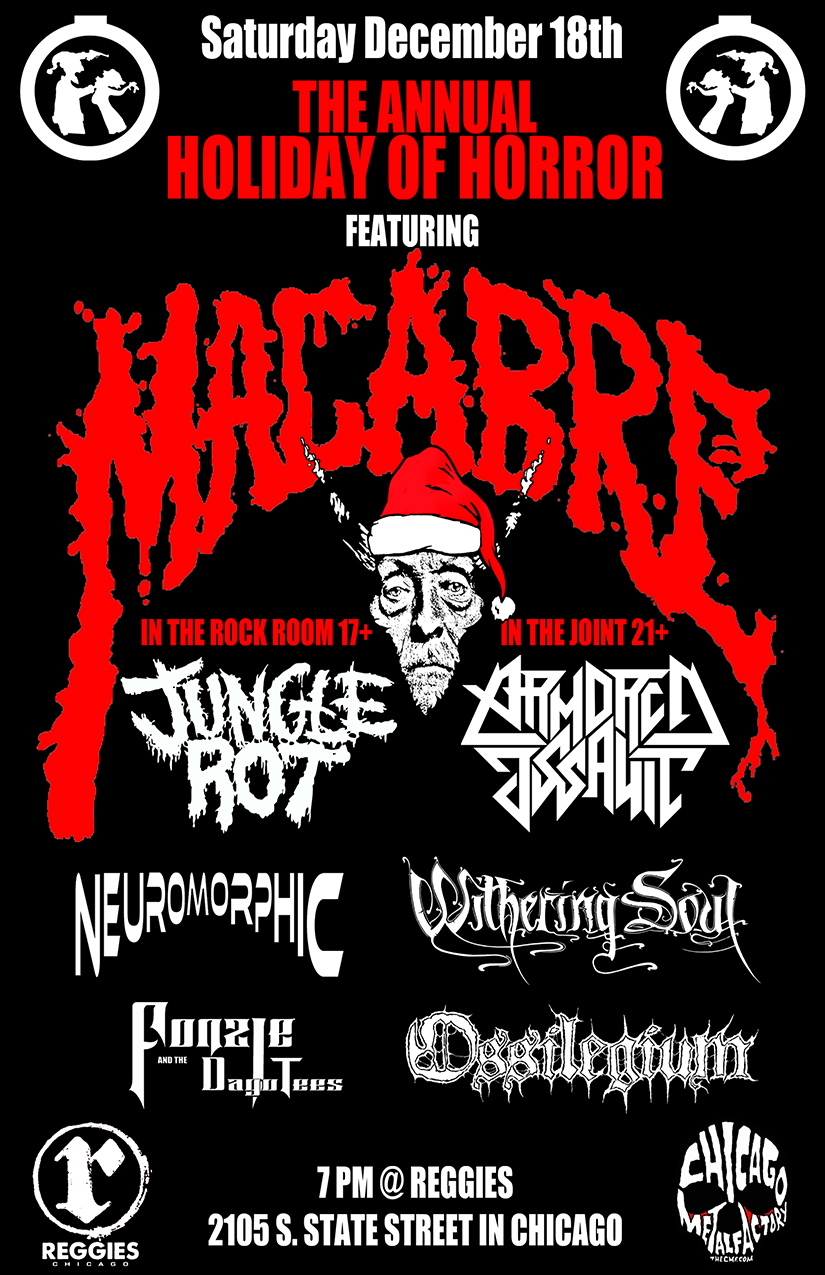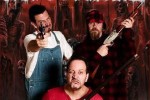 MACABRE
Formed in 1985, Macabre's lineup has remained the same since day one:
vocalist/guitarist Corporate Death (Lance Lencioni),
bassist/vocalist Nefarious (Charles Lescewicz),
and drummer Dennis the Menace (Dennis Ritchie).
That's a rarity for any band, let alone a band in a genre where peers with similar longevity may not feature even one original member.
The trio is a vanguard of the style they've come to describe as "murder metal," a ferocious mix of death metal, punk rock, grind, jazz fusion, thrash and folk melodies among other sounds with lyrics examining real-life stories of serial killers, mass murderers and more.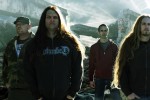 JUNGLE ROT
Jungle Rot unravel unregulated aggression in a purely candid style. As if set to an egg-timer, it never takes more than a heartbeat for this four-piece from Chicago to go straight to the fuckin' point. Their songs are known for hostility and tightly infectious riffs. They have an impressive ability to deny sounding "reused" or "recycled". Throaty, but understandable vocals have long been a trademark of Dave Matrise all throughout the nine years JR has been shoveling forth their particular brand of underground demolition. About the best thing going for Jungle Rot is their versatility. Referring mostly to musical style, their capacity to be a welcome addition to any bill is almost without question. Be it Sodom, In Flames, or the Beastie Boys, Jungle Rot is destination unto themselves.
NUEROMORPHIC
Leonard Leal (Lead Vocals)
Joseph Howard (Drums & Vox)
Keith Sanchez (Guitar and Vox)
Jacob Howard (Bass & Vox)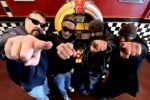 FONZIE AND THE DAGO TEES
Greasy Italian heavy hitting Rock N Roll… Get it? Nuff said… Sit on it Potsie