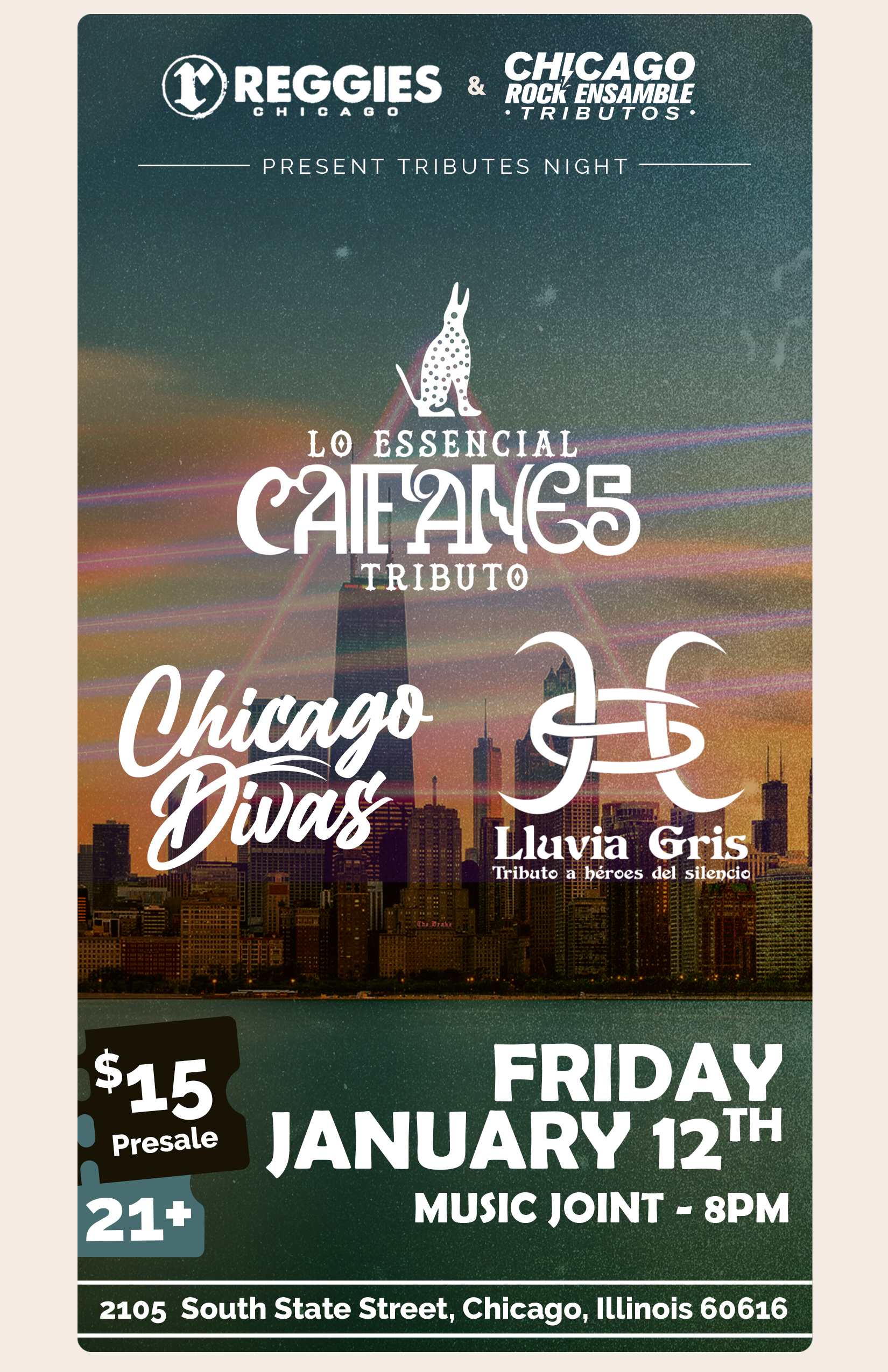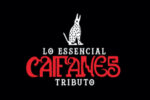 LO ESSENCIAL
Immerse yourself in the captivating world of Caifanes with Lo Esencial, the ultimate tribute band honoring Mexico's legendary rock icons. With meticulous attention to detail and undeniable passion, Lo Esencial recreates the magic of Caifanes' iconic sound. Join us for a mesmerizing celebration of Mexican rock heritage with Lo Esencial, the definitive Caifanes tribute.
Jose Perez – Bass
Joey Nava – Drums
Miguel Gama – Keys
Amparito Martinez – Singer
Jonnathan Campos – Lead Guitar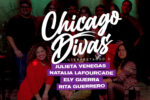 CHICAGO DIVAS
Introducing the Chicago Divas, a tribute band honoring four legendary Mexican divas: Julieta Venegas, Natalia Lafourcade, Ely Guerrero, and Rita Guerrero. Assembled by musician Jose Perez, this talented ensemble from Chicago embodies the essence and musical brilliance of these iconic artists. Experience an unforgettable journey through the captivating sounds and soulful performances that have made these divas beloved worldwide. Join the Chicago Divas as they bring the magic of Mexican music to life, enchanting audiences with their talent and passion.
Lucy Valdez – Singer
Melannie Gonzalez – Singer
Alicia Gonzalez-Quiroga – Singer
Chio Pio – Singer
Joey Nava – Drums
Arturo Valle – Guitar
Jose Perez – Bass
Jaime Marcial – Keys